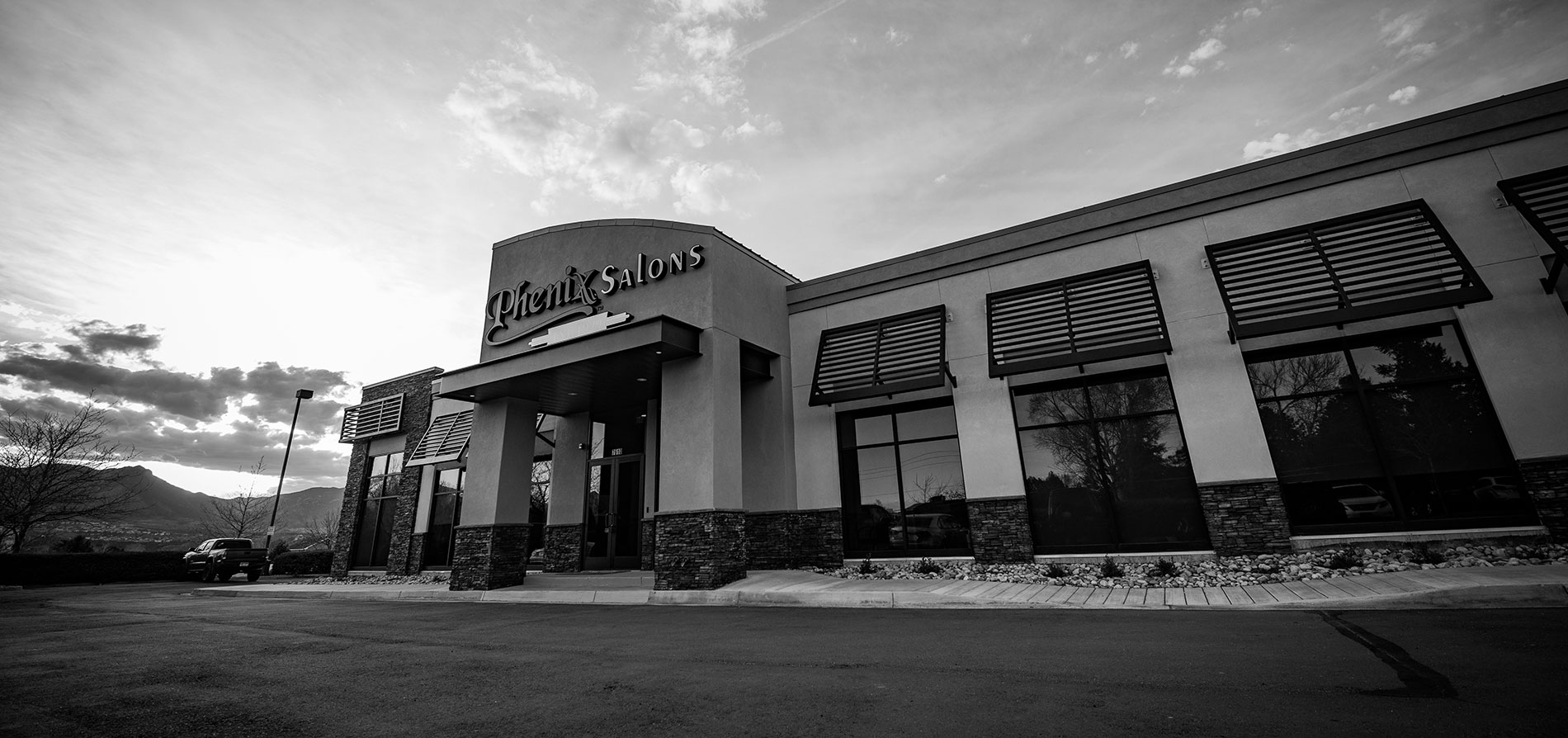 Phenix Salon Suites is here to support you
Please review the following resources for help
Covid-19 Resources for the Lifestyle Industry
This page will be updated regularly with news, updates and resources regarding the Covid-19 virus. Please check back regularly for the most up to date information.
Get Ready To Open Your Salon
In case you missed it, please review the following Facebook Live video collaboration between Gina Rivera and Salon Centric's Jennifer Sapanaro. In this video, they discuss ways for you to open your suite after the government shutdown is lifted.
Salon Suite Checklist for Reopening
If your local government is advising you that it's okay to reopen your business, please download the following checklist of items and recommendations you will need to make sure you and your clientele are safe.