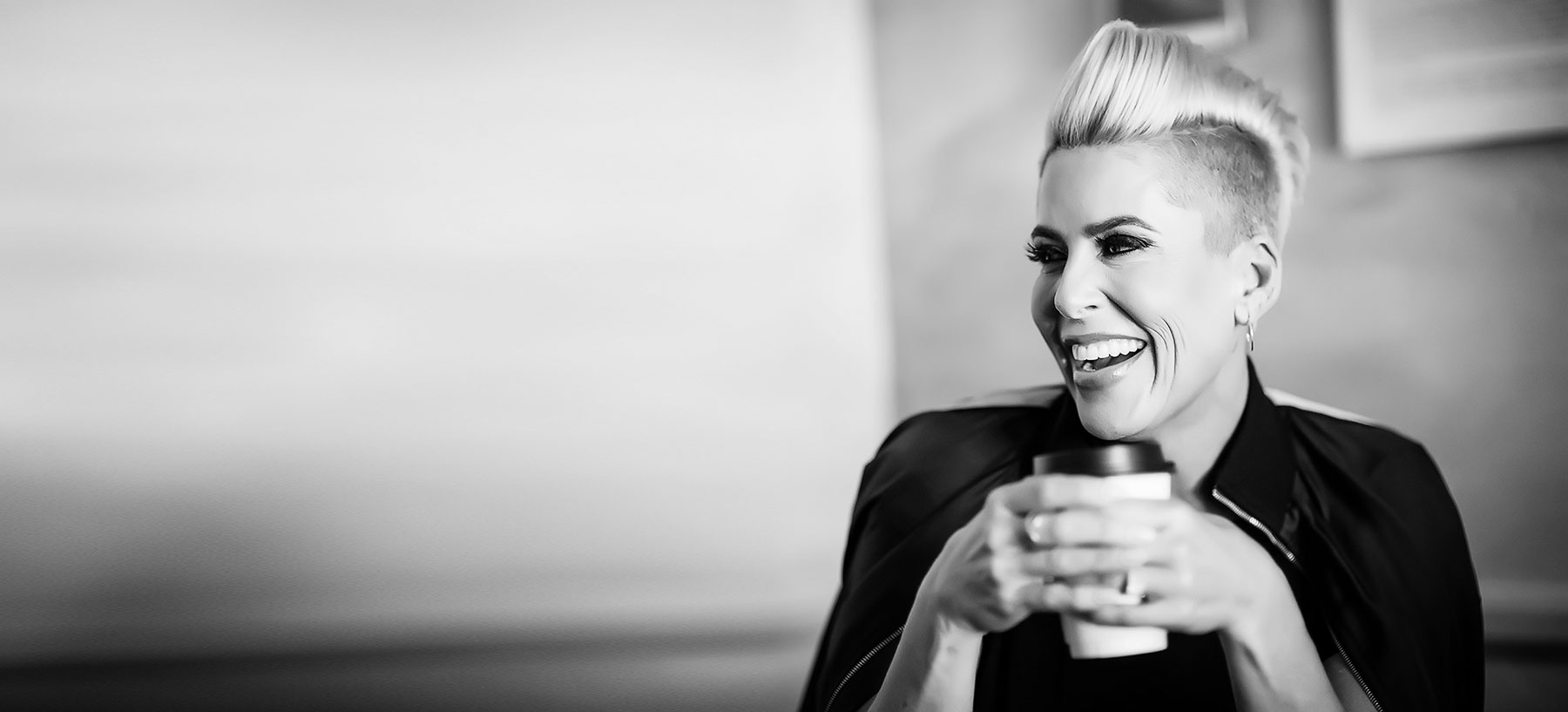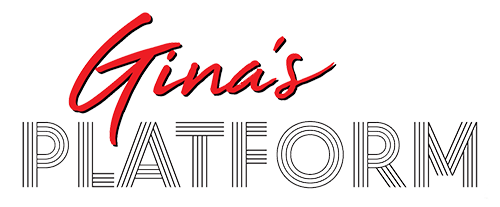 A FREE MOBILE APP DESIGNED EXCLUSIVELY FOR YOU... THE LIFESTYLE PROFESSIONAL
Introducing a Game Changing Digital Tool for Your Business This app can save you up to $500 PER YEAR!
This FREE MOBILE APP is designed to assist you with your daily business management and marketing needs.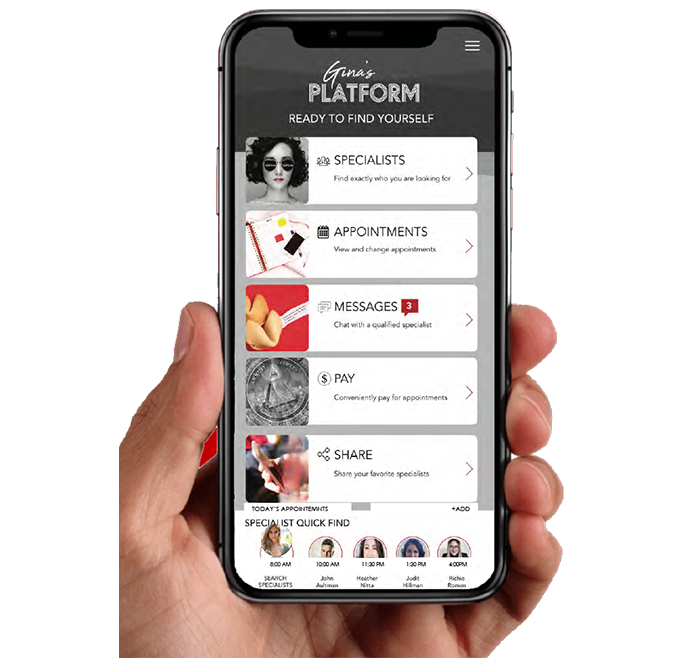 EXCLUSIVE CONTENT
Daily Motivational Messages
Exclusive Blogs, Podcasts and Videos
No Application Fees or Contracts
Advanced Scheduling System
Industry Low 2.5% Credit Card Processing Rate
Leading Revenue, Product and Inventory Tracking
Privacy Settings for Calendar
Share to Social Networks
Top of the Line Marketing and Communication Tools
Secure and Safe Cloud Environment
Grow Your Business with the Tools from Gina's Platform
Scroll through the features below to learn how this platform can help you.
How Does Gina's Platform Stack Up?
We all realize that there is some serious competition in the marketplace when it comes to management apps for beauty businesses. So, how does Gina's Platform hold up to the competition? Click on the link below to see how Gina's Platform compares to all of its competition.
Sign Up for Gina's Platform Today!