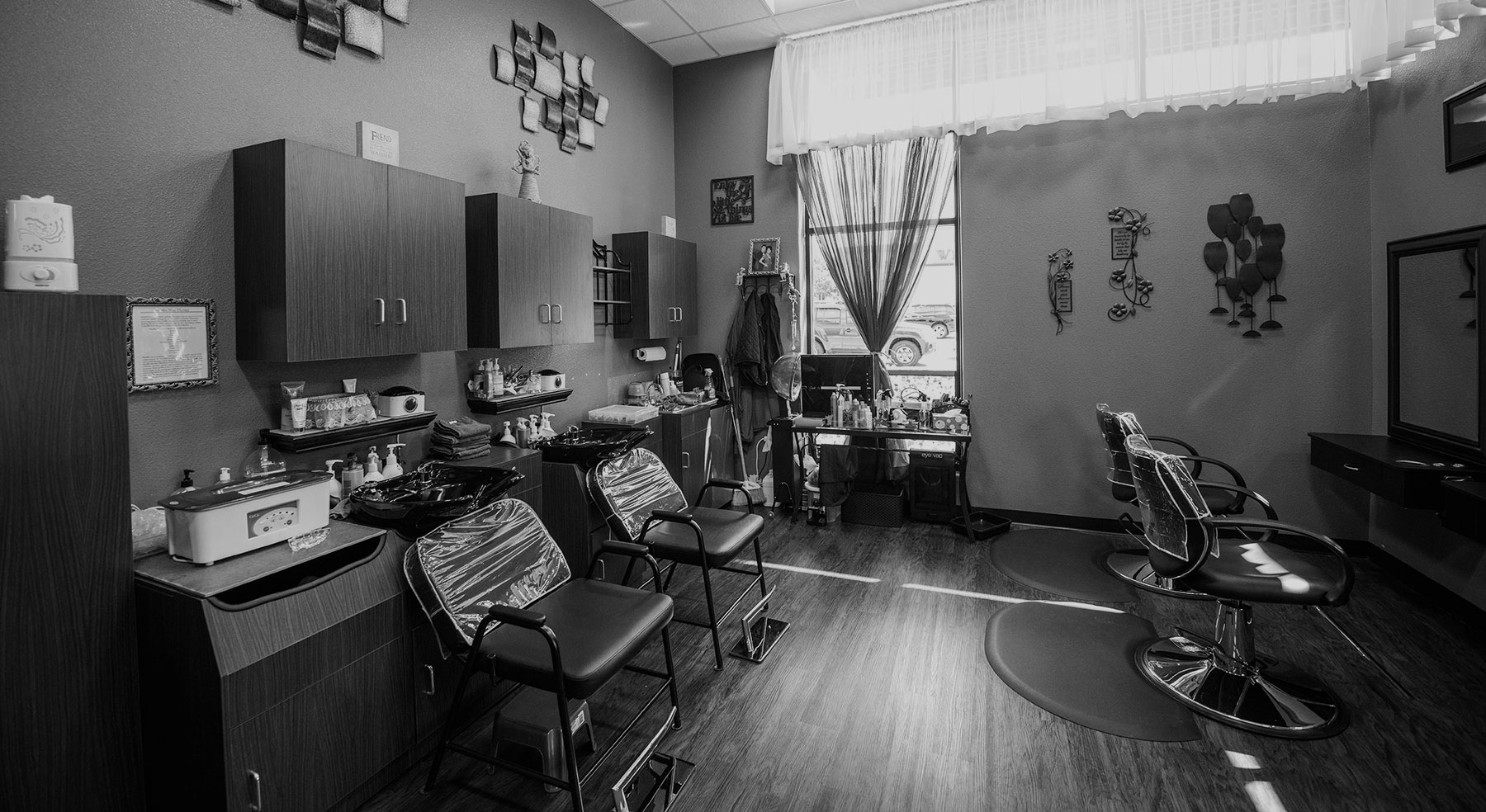 We Welcome All Lifestyle Professionals!
Our Lifestyle Professionals include entrepreneurs from all areas of beauty and wellness. At Phenix Salon Suites we understand that all the services in the industry have value and need an environment to thrive in.
Join Our GROWING COMMUNITY of Lifestyle Professionals
Here are some of our health, beauty and wellness providers
HAIR STYLIST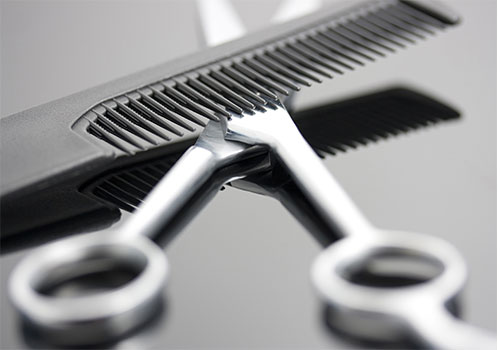 MAKEUP ARTIST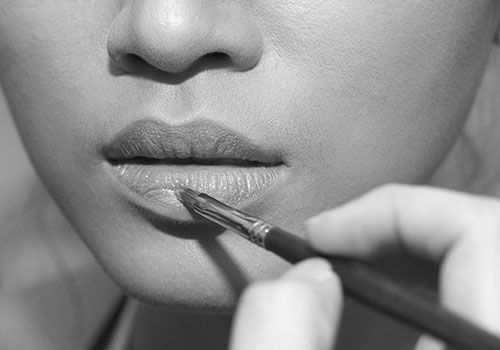 ESTHETICIAN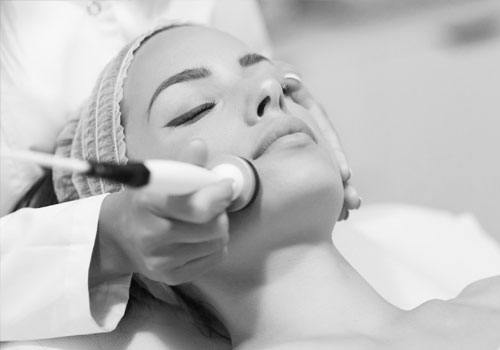 LASH GURU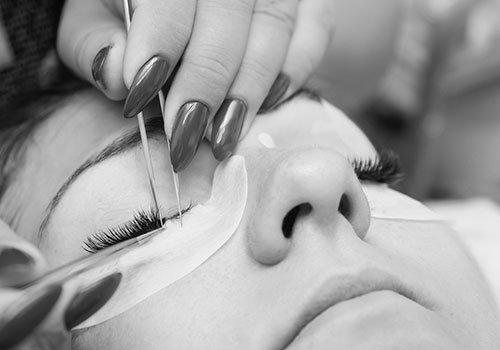 PERSONAL STYLIST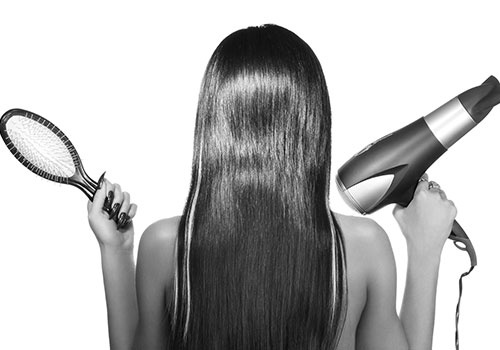 MASSAGE THERAPIST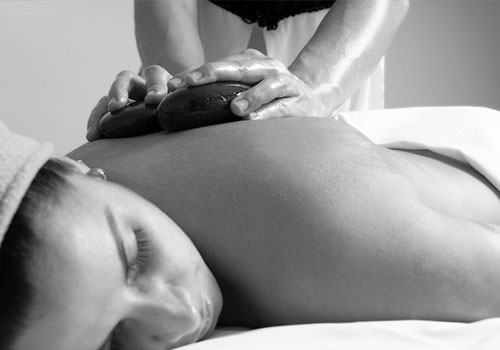 PERMANENT MAKEUP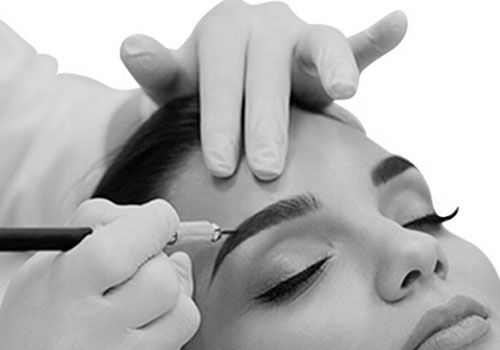 MICROBLADER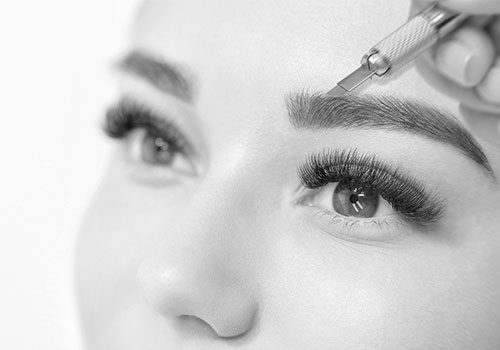 BODY PIERCER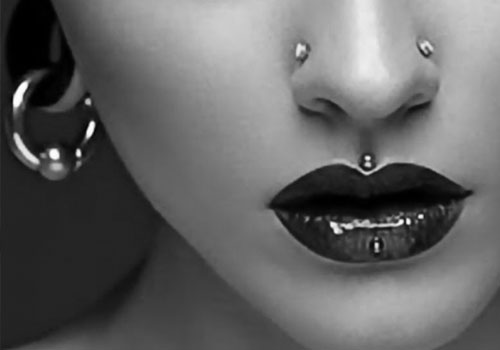 LIFE COACH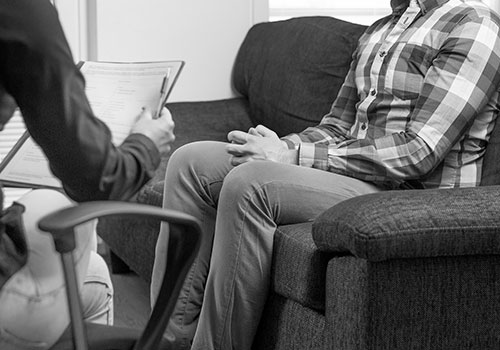 DIETICIAN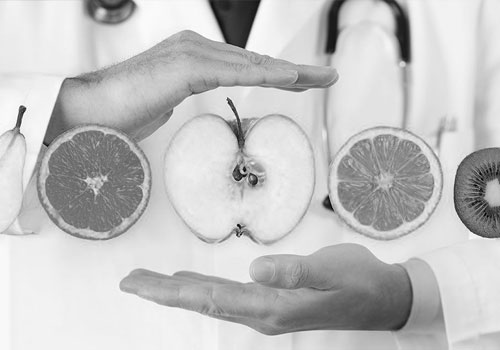 CHIROPRACTOR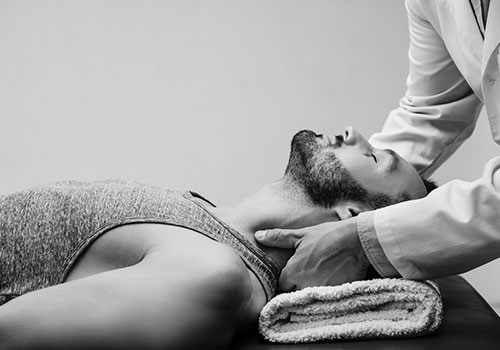 TATTOO ARTIST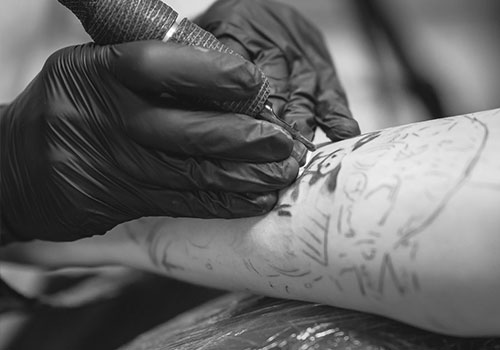 BARBER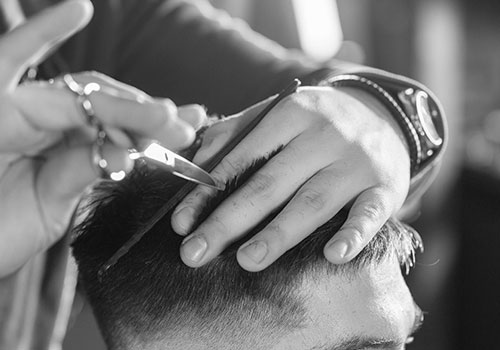 WAX TECHNICIAN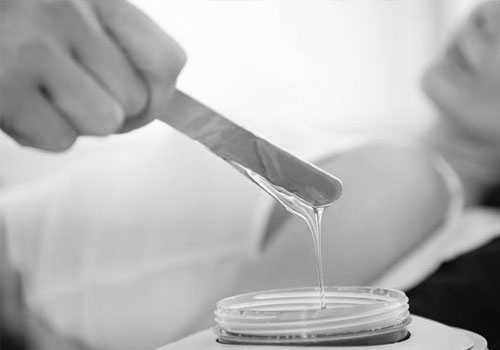 BOTOX PROVIDER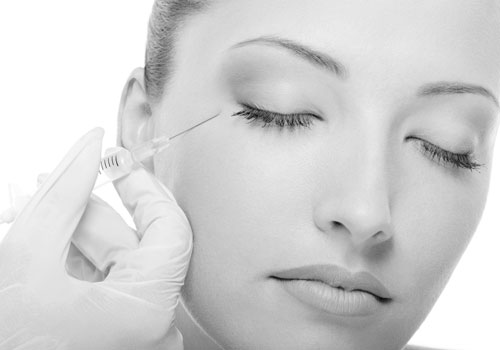 MANICURIST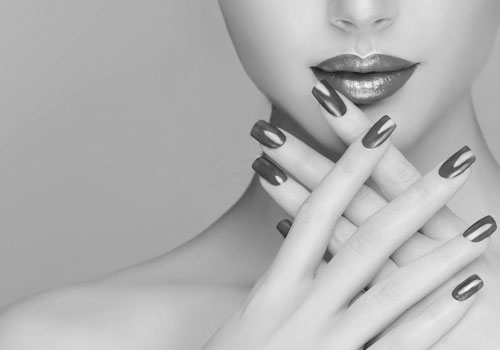 SMILE EXPERT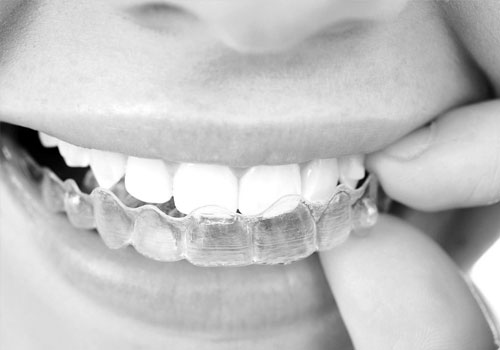 TANNING SPECIALIST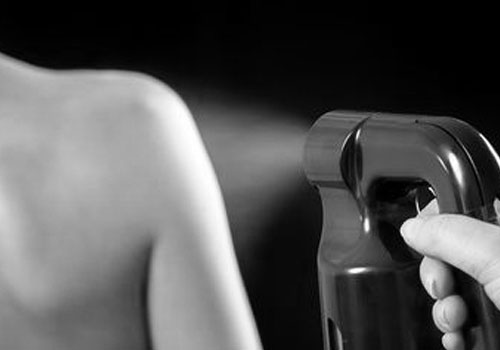 PERSONAL TRAINER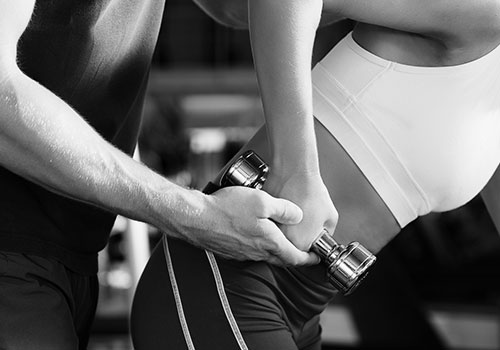 Start Your Own Business Today!