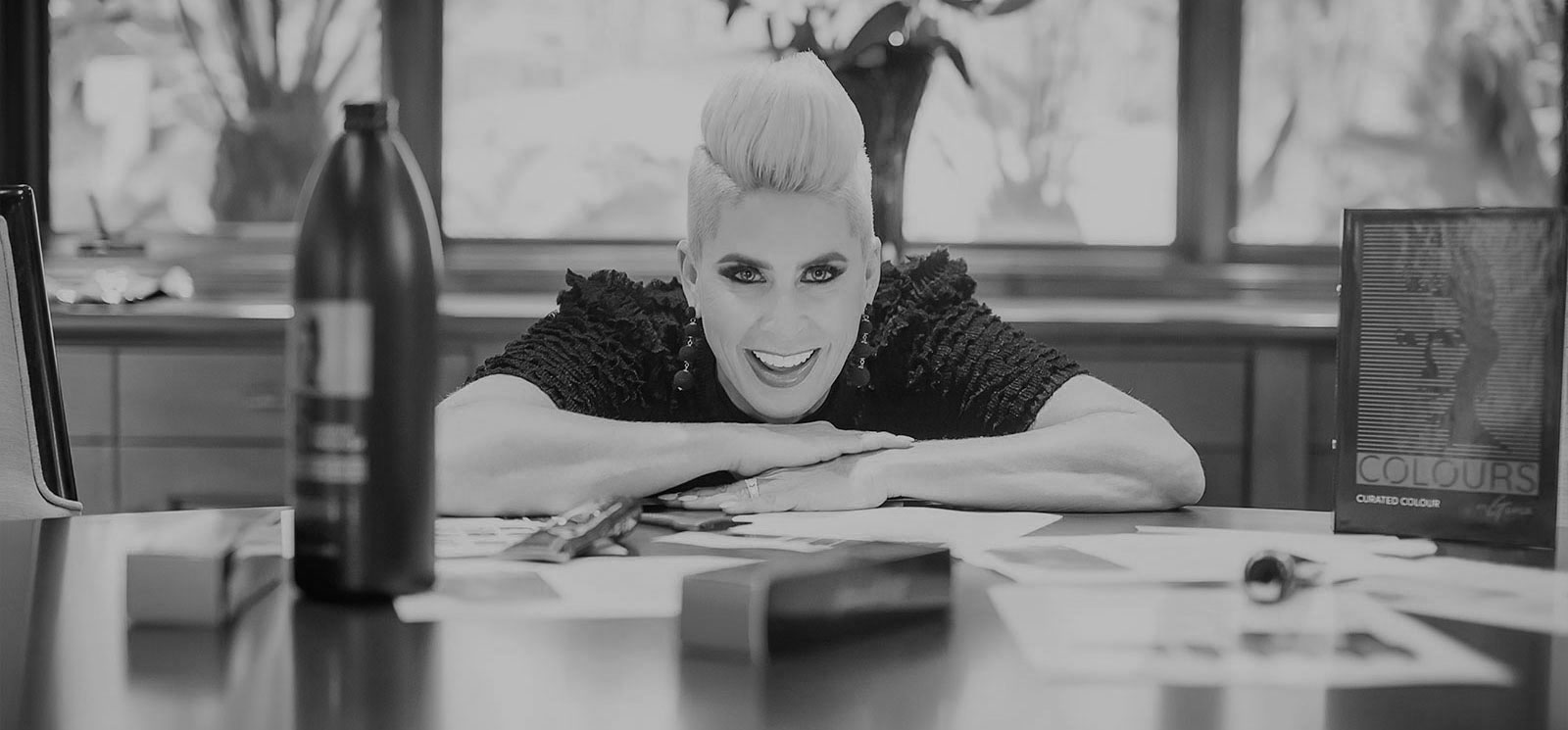 Building your own business can be a daunting task. One needs a lot of passion in addition to support.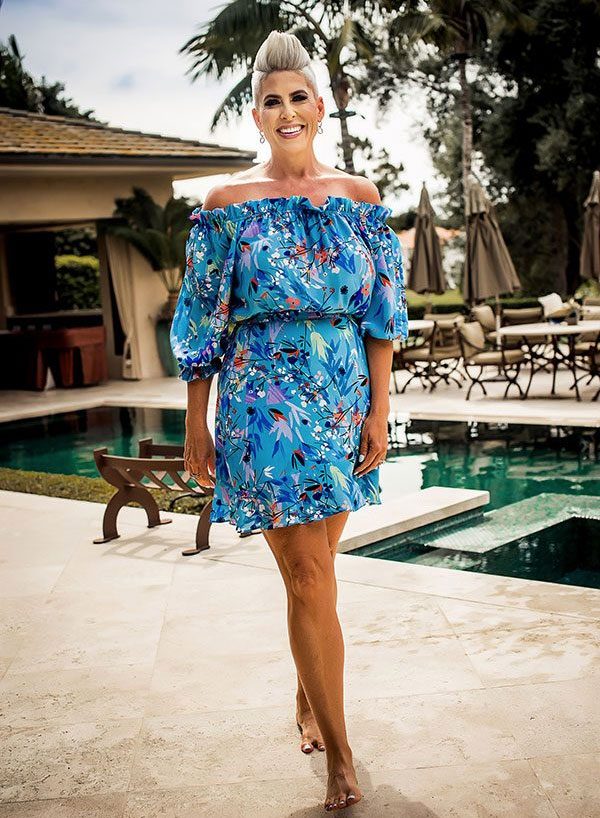 Coming from a family who has been in the industry since 1929, Gina Rivera, was destined to pursue a career in the world of beauty.
From her early roots of sweeping hair from the floors of her parent's salon, Gina attended beauty school and later moved to a booth renter salon where she quickly established a winning reputation. Clients loved her as she never let anyone leave without feeling amazing. And, the staff adored her because she was so open about sharing her knowledge and offering support where needed. Based on her learnings behind the chair, Gina realized not all salons are created equal and a majority of booth renters are provided very little support to ensure their success. With a passion for the industry, Gina became a fierce advocate for supporting the goals of Lifestyle Professionals who had the desire to operate their own salons but perhaps lacked the financial resources. Gina realized that she had the opportunity to redefine the options available for sole proprietors in the beauty industry. With this, Phenix Salon Suites was born, establishing a new experience and opportunity for Lifestyle Professionals to own and operate a business at a fraction of the cost of traditional salon settings.
Gina Rivera - Featured on Undercover Boss