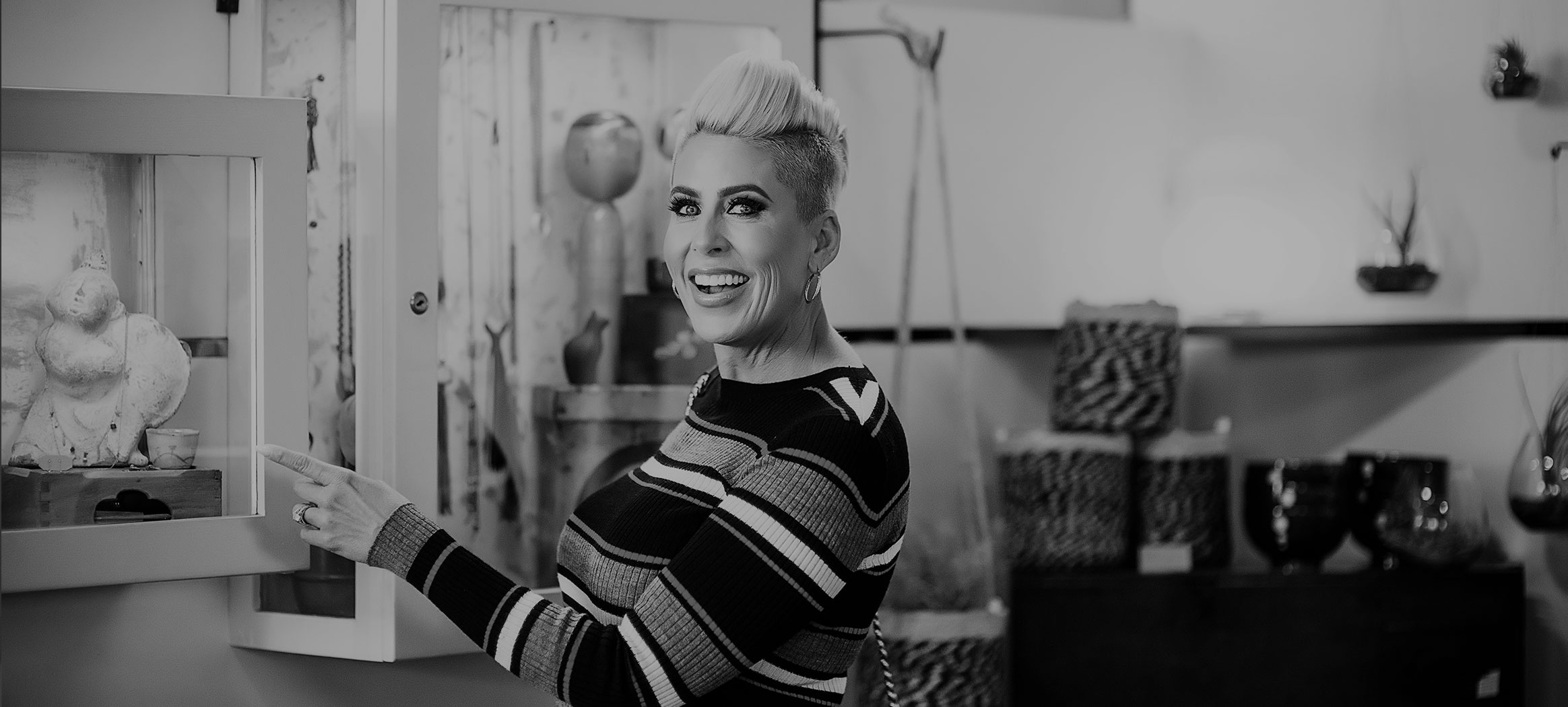 Gina Rivera
The Stylist Behind the Brand
With a family that has over 90 years of combined experience in the beauty industry, Gina is an icon and expert.
Gina Rivera is a well-known icon in the world of beauty
Rivera skyrocketed to success when the company she founded, Phenix Salon Suites, became the fastest growing salon suite company in the beauty industry and the only one to ever be named to Entrepreneur Magazine's Top 500 Franchise List. The company, who has now been named five times to the list recently was ranked in the Top 25. Rivera is the only female that serves as a company President in this elite group. Her company continues to flourish with over 250 locations nationwide and plans for international expansion. This success lead Rivera to being featured on the Emmy Award winning show UNDERCOVER BOSS. After receiving one of the highest Nielsen ratings ever for an episode, she was propelled into the limelight and generated a tremendous fan base inside and outside of the beauty world both domestically and internationally. In June 2015, Rivera presented her inaugural "Colour Your Life" stage show in Las Vegas. The show is a collection of her personal stories and reflections. It's beautifully dramatized to accentuate heartfelt adversity and success with motivational messages that cross all boundaries and extend to anyone in pursuit of a dream. She is currently the annual host to Lifestyle Professionals across the industry at her education convention "Gina's Education Experience" held annually in Las Vegas.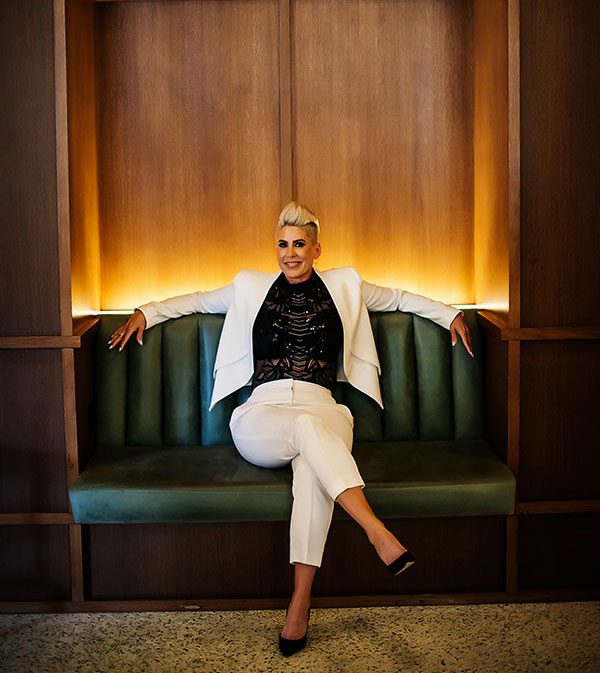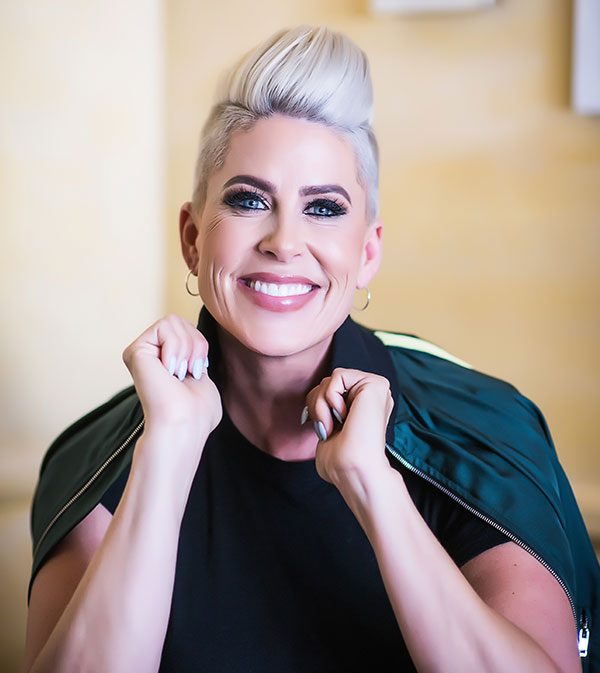 Rivera, a resident of San Diego, California, is no stranger to the camera and stage. She has filmed multiple commercials, music videos, infomercials and has been the subject of several photo shoots. Additionally, Rivera has appeared on the EMMY winning television show EXTRA and has also been featured on EXTRA at the Movies which plays in thousands of hotels throughout the United States and beyond. Most recently, Rivera opened her own production company with four first run syndicated televisions shows currently underway. Professionally, Rivera is a seasoned speaker who has addressed large and small groups alike in the beauty industry setting as well as in business leadership settings. She has also conducted multiple national webinars addressing both the artistic and business side of the beauty industry for organizations such as American Association of Hair Care Professionals and others. Additionally, Rivera is a seasoned columnist who has been published over 200 times. She has been featured in well-known publications such as Fashion & Style, Modern Salon, the Huffington Post, Glamour, Today.com, O Magazine, Franchise Times and several others. Recognized as a Public Figure by Facebook, Rivera has over 500,000 social media followers. Her "Tip of the Week" has quickly become one of the most well-read columns on the web providing advice on how to succeed in business and life to fans and beauty enthusiast.
Recently, Rivera own product line under the name By Gina and her own hair colour line, COLOURS By Gina. Her products are distinctive, unduplicated and sought after in the market. Both her hair colour line and product line have been featured and recommended in mainstream publications as well as at Caesar owned properties in Las Vegas. In 2008 the By Gina Tool line was released and sold out on HSN (The Home Shopping Network) in just four minutes. Her unique professional styling tools feature nano-smart infrared technology; a new technology to the industry. Additionally, the wet line and the professional tools have been used by Hollywood A-listers and have been featured twice at the GRAMMYs and the Coachella Music Festival. Rivera established her own International Artistic Team in 2013 that released and published its first collection "Reflections" in the spring of 2015. The team of leading international artist teach throughout the country demonstrating the latest in hair on the runways and in the salons. Additionally, the team has participated in fashion and beauty events at NBA All Star Week, Coachella Music Festival and the GRAMMYs to name a few. At the core of her success, Rivera is a hairstylist and artist. Her family has a 90-year legacy in the industry that includes 25 Salon Professionals working primarily as hairstylist and barbers. Before she was the President of a successful multi-national company, she was a hairdresser who began her career as a little girl sweeping hair from the floor of her parent's salons. She is now a recognized force in the industry and a household name in beauty.