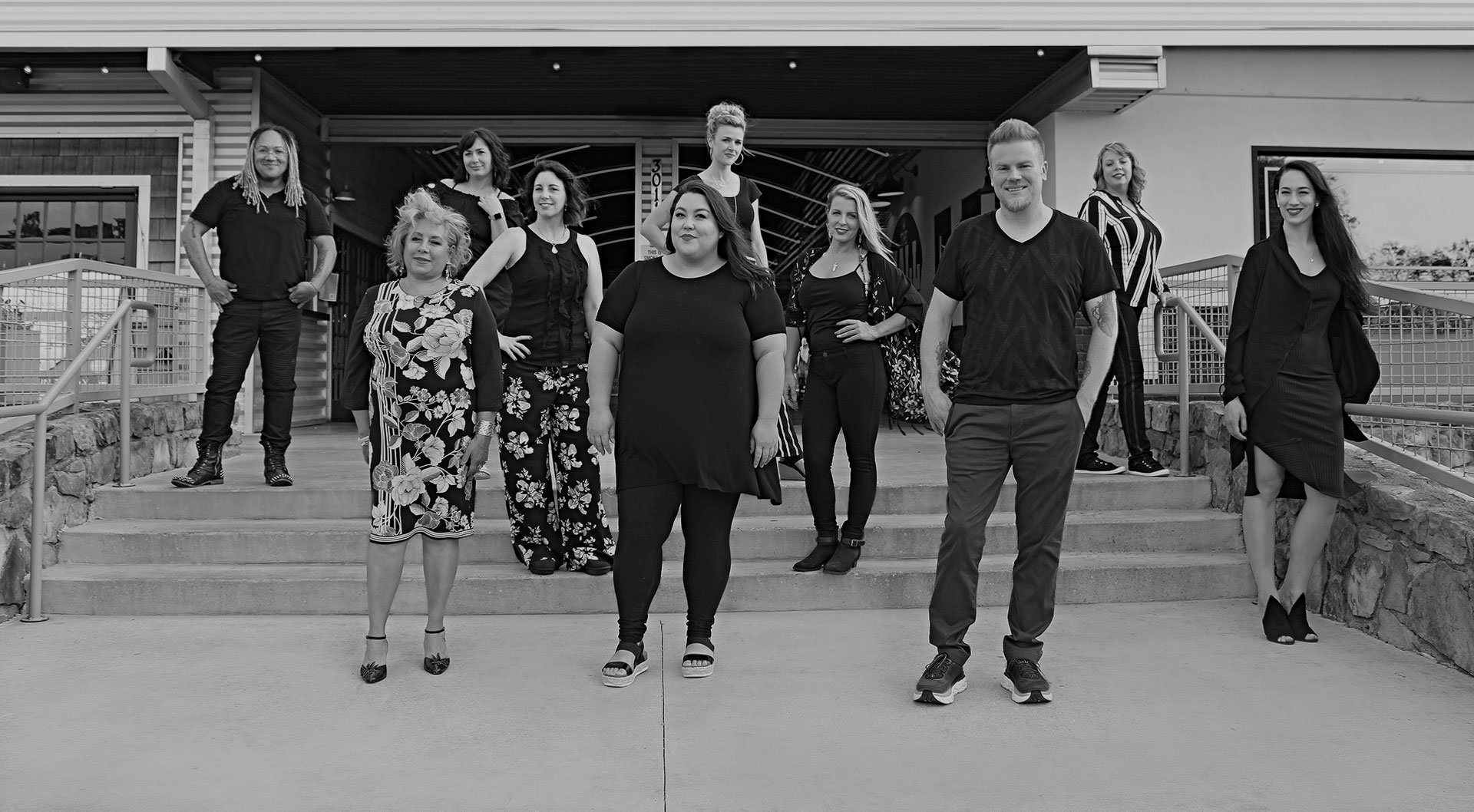 Contact us for more information about leasing a suite, for starting your own franchise or to reach our corporate office.
1084 N El Camino Real,
Suite B #427,Encinitas,
CA 92024
---
E-mail
jrivera@phenixsalonsuites.com

---
Leave a message
Are you a Lifestyle Professional looking to lease a suite? For faster information, please click here to find a location nearest to you and contact the managers of the locations directly.
---