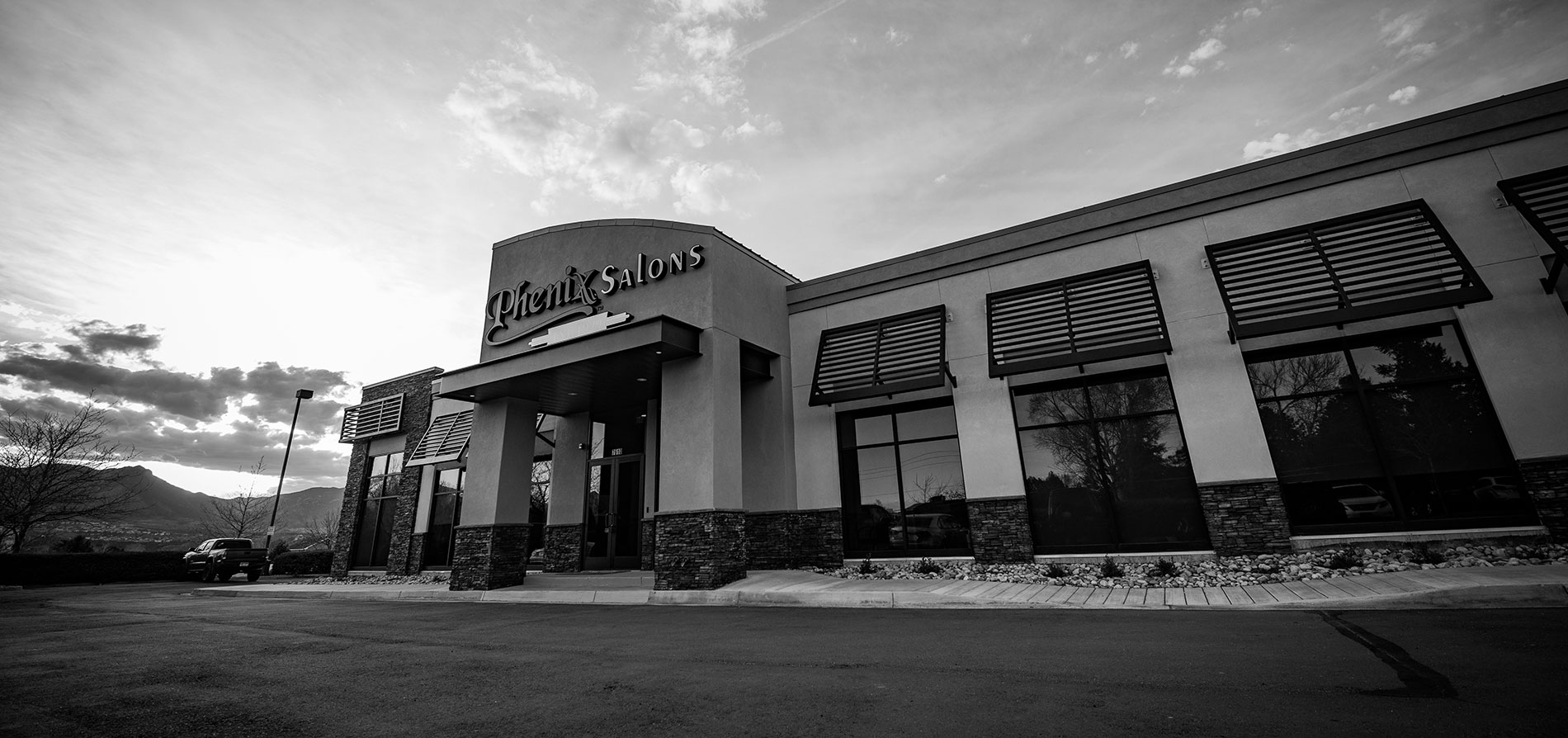 Phenix Salon Suites is here to support you
Please review the following resources for help
Financial Aid Resources
Click on the links below to find additional resources from industry organizations and associations
UNEMPLOYMENT
Under the COVID-19 RELIEF PROGRAM, self-employed and independent contractors qualify for unemployment benefits. Since most LIFESTYLE PROFESSIONALS are self-employed and/or are independent contractors they should apply for benefits through their state unemployment offices. For a state-by-state list of all the unemployment offices throughout the country, click the link below.
TEMPORARY ASSISTANCE FOR NEEDY FAMILIES
If you find yourself suddenly unable to provide for your family's basic financial needs, you may be able to get temporary support from the Temporary Assistance for Needy Families (TANF) program. TANF works with your state government to provide cash for a maximum of five years. You can spend this cash on food, clothes, housing, transportation, medical supplies, and other household necessities. TANF eligibility depends on your household size, monthly income, and housing costs. You must have children to qualify. TANF programs are run on the state level, so you'll need to look up your state's program to apply.
ECONOMIC INJURY DISASTER LOAN PROGRAM (EIDL)
In response to the Coronavirus (COVID-19) pandemic, small business owners (including sole proprietors and independent contractors) in all U.S. states are eligible to apply for an EIDL advance of up to $10,000. In addition, The EIDL program provides small businesses (including sole proprietors and independent contractors) with working capital loans of up to $2 million that can provide vital economic support to help overcome the temporary loss of revenue. As sole proprietors, independent contractors and/or LLC's, we are encouraging all LIFESTYLE PROFESSIONALS to apply for relief under this program as well.
ECONOMIC STIMULUS PLAN
As part of the Coronavirus Stimulus Package, the federal government is sending money directly to many Americans. If you're eligible, you'll receive one payment based on your family size and income. Eligibility depends on your family size and income, which the IRS will obtain from your 2018 or 2019 tax return. For a single person, you could receive up to $1200, plus $500 per eligible child. Keep in mind, you will need a valid Social Security Number.