Huntington Beach on Brookhurst
20052 Brookhurst Street
Huntington Beach,
California
92648
Connect to us: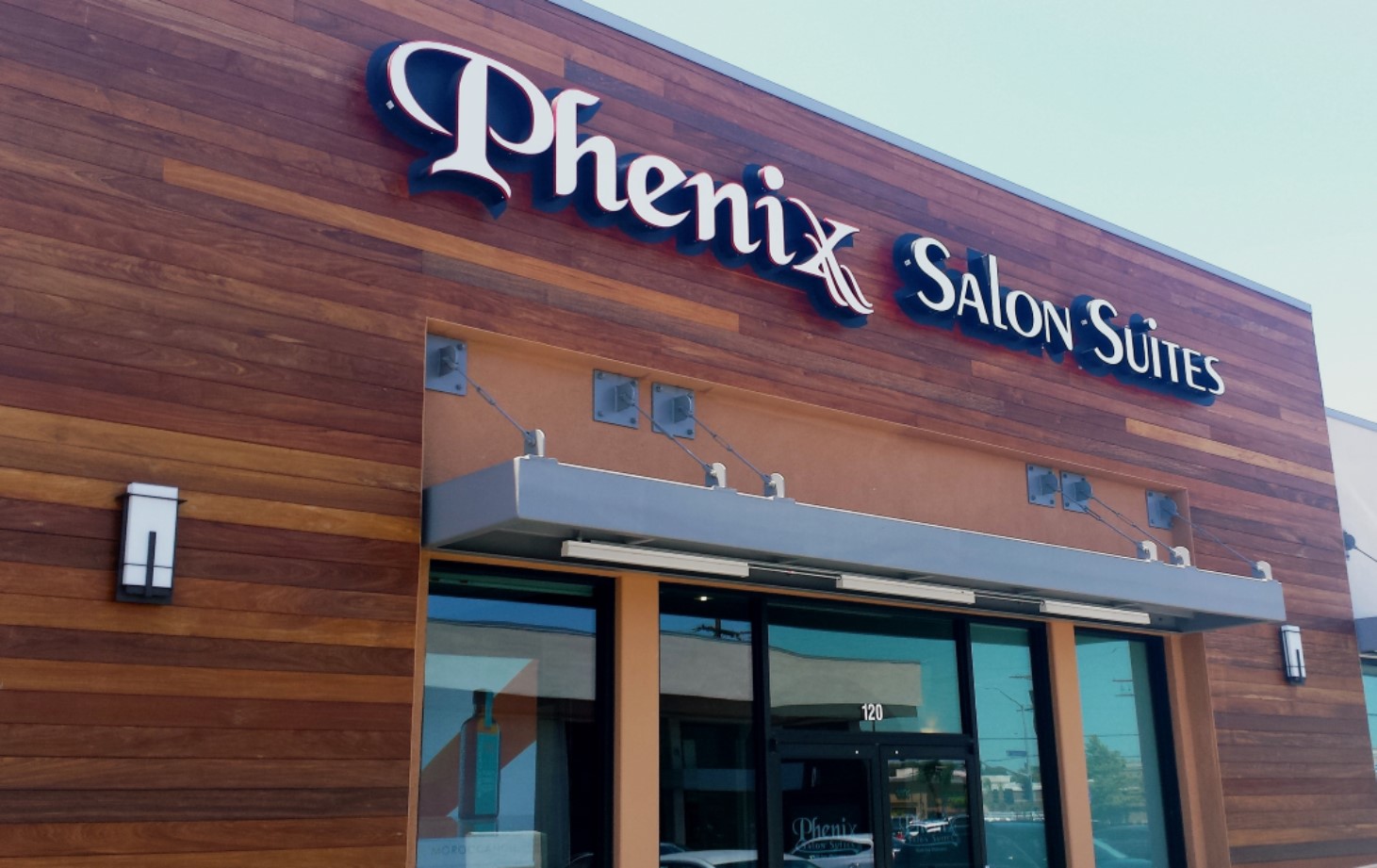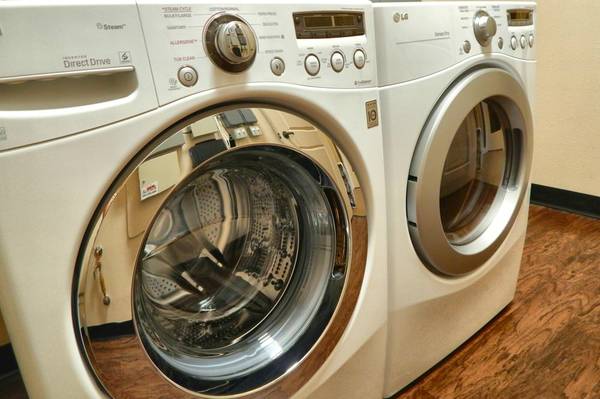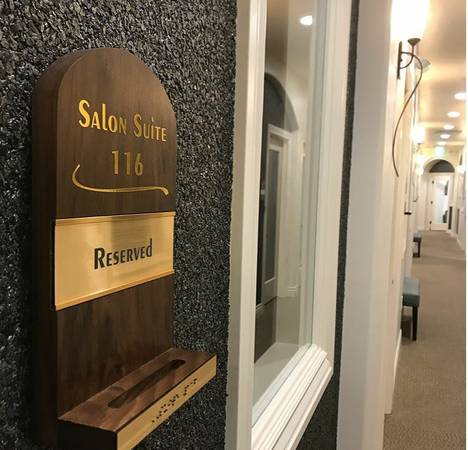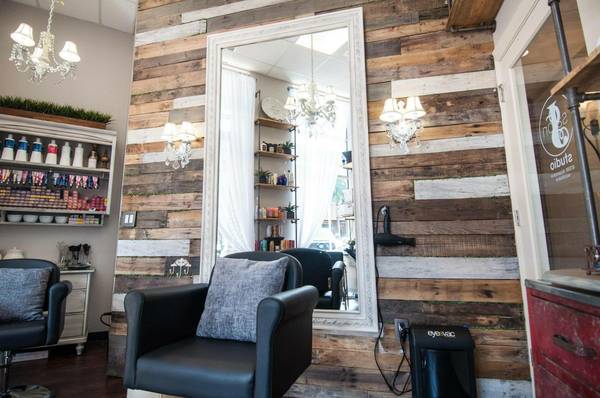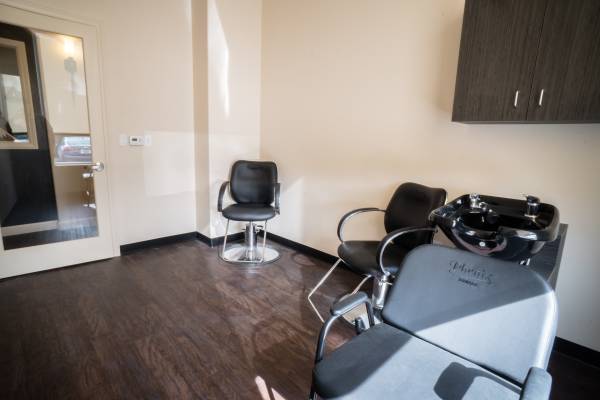 Reserve Your Suite
Call Us 310-998-7746 and join the Phenix Family today!
Location Information
Huntington Beach has world-class surfing beaches, local and world cuisine, and creates an ocean side destination like nowhere else on the California coast. See why dozens of Salon Professionals have opened their business to Phenix Salon Suites of Huntington Beach!