The weather is warming, moving us toward the lighter, brighter, beachy colors. Maybe your client's ombre needs refreshing with tones of honey and sunshine. Getting those warmer, golden shades typically requires chemicals, peroxide and bleach, that can also damage and dry out their hair. Maybe your client is looking enviously at the beautiful trend of crayon colors. Nicole Richie and Katy Perry have dyed their hair bright shades of orange, purple and green. These vibrant, playful colors may also require some peroxide or bleach to do the magic.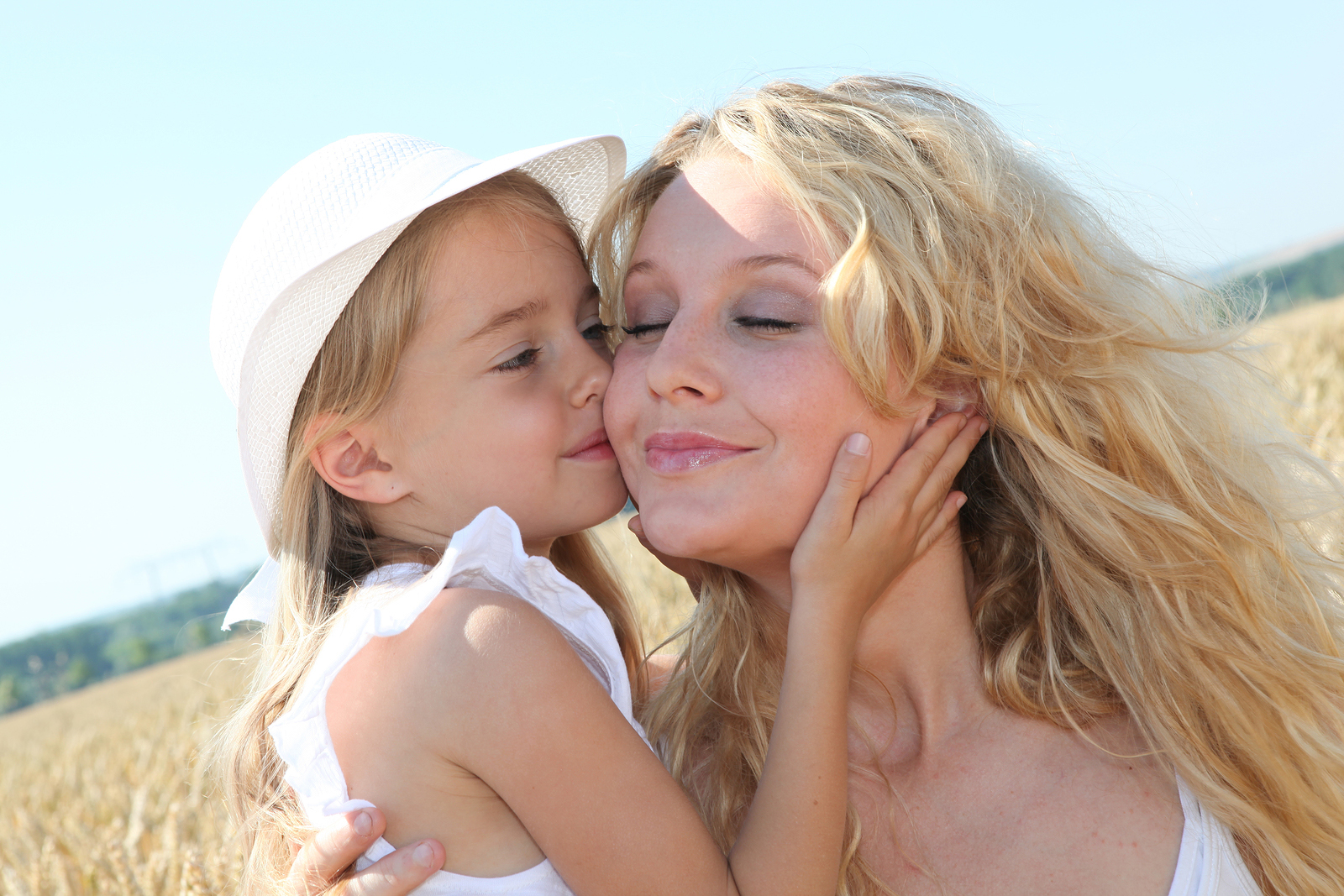 Your clients may also be working out more, getting outside, washing their hair more, all of this leaching out important oils and nutrients that keep their hair healthy. This is a great time to stress the importance of hair care.
The answers are pretty simple. To counter the effect of all the summer looks and fun, your client needs to use quality conditioners and oils.
Natural oils give your client's hair beautiful sheen and healthy weight and texture. The crayon colors look so much better when the hair is nourished and healthy. But make sure they know this is not solely a matter of appearance. Healthy hair will look great and it will feel great to the touch. Their hair will also be more flexible, less brittle and fragile. They'll have fewer kinks and split ends. Their scalp can also be dried and damaged by peroxides and bleaches and need some attention.
No one has a better view of your client's hair and scalp than you do. That's almost certain. Take a moment to let them know what you've noticed and (gently) make some recommendations. You can suggest a regimen of great hair care products and a simple schedule. 
Our clients may have accepted the poor condition of their hair over time, not really recognizing the damage done. We may have noticed minor problems but in the rush of salon life we skip this extra step, not even realizing that an opportunity just flew past. That's ok. Consider following up with your client, sending a quick email or text letting them know how much you appreciate their business and "here are some tips on how to care for those beautiful new colors after a day at the beach."
As always, be open to change!