Phenix Suites Professional Information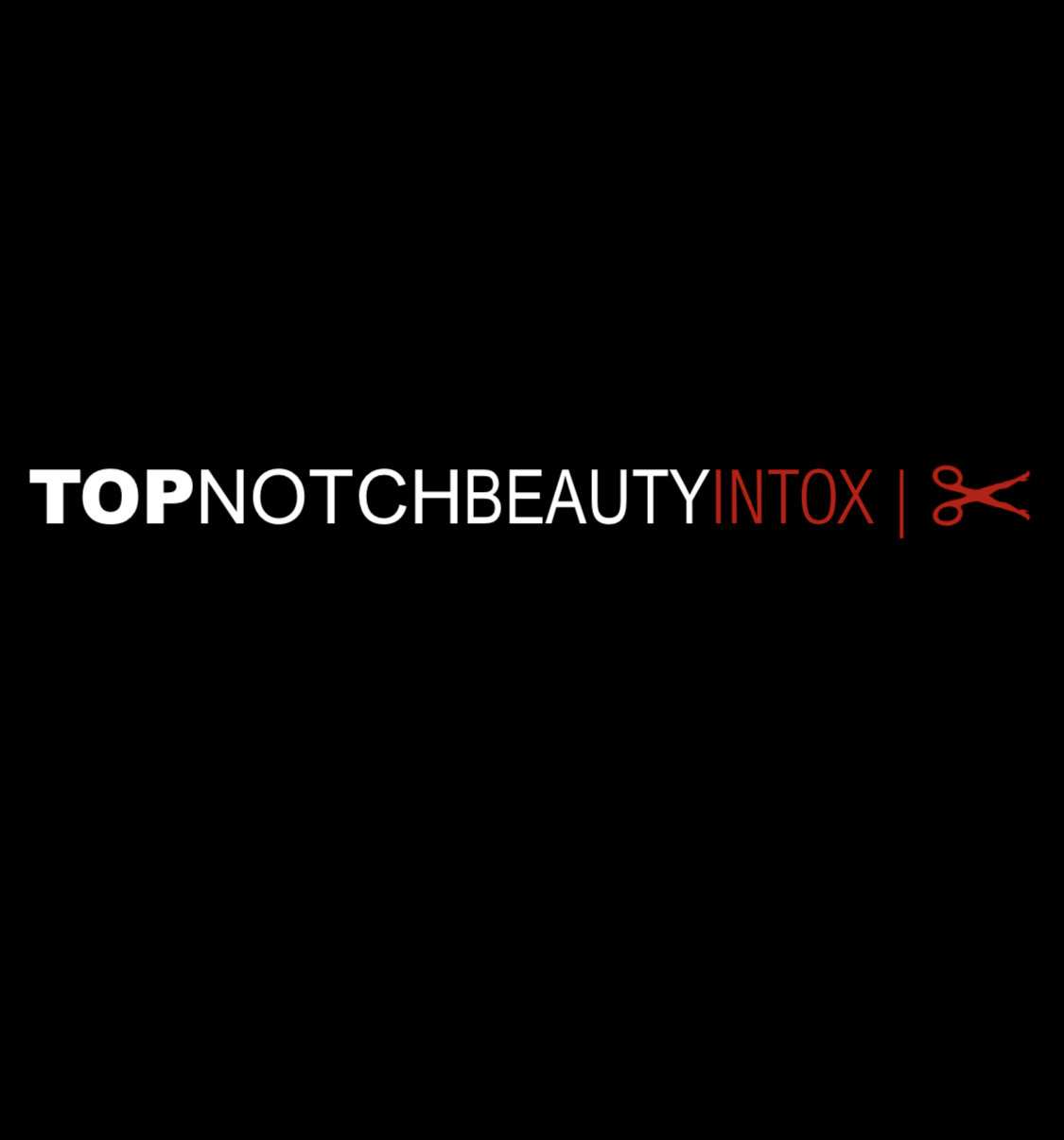 Suite##112 Top Notch Beauty Intox
Name : Andrea Miller
Hours of Operation:
Monday 11 am - 5 pm Tuesday 11 am - 5 pm Wednesday Closed Thursday 11 am -5 pm Friday 11 am-7 pm Saturday 11 am - 5 pm
Web Site:
Service Provided
HAIR
Hair Extensions, Special Occasion, Hair braiding
SKIN CARE
Waxing
OTHERS
Makeup Artist
Salon Professional Info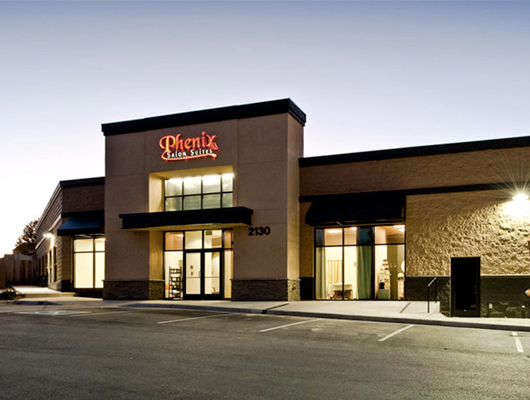 Welcome to TopNotchBeautyIntox, it is a pleasure to have you here. Founded and created in 2018 by the Lovely TopNotch Drea whom has 10+ years experience as a Licensed Cosmetologist; Providing Hair Styling and Full Body Wax Services. TOPNOTCH Drea decided to create her own Brand and Business after many years working for a few big name company's. over the years she was able to service thousands of clients, gaining much experience and knowledge while crafting her skills. Making the transition from employee to Entrepreneur was not easy and has taken much dedication. As the Beauty Industry is a forever changing. However this venture is a Dream come true for Topnotch Drea, and she is always working on new ways to grow her business and welcome new clients. TopNotchBeautyIntox Salon, is a private suite located in Central Harlem and is easily accessible , offering Hair Styling and Full Body Wax Services. At TopNotchBeautyIntox it is essential for clients to receive the attention, privacy and time needed to make their, hair, waxing and or makeup appointment a Comfortable and Awesome experience each and every visit. Book today we would love to see you! "MAKE TODAY A BEAUTY DAY!"