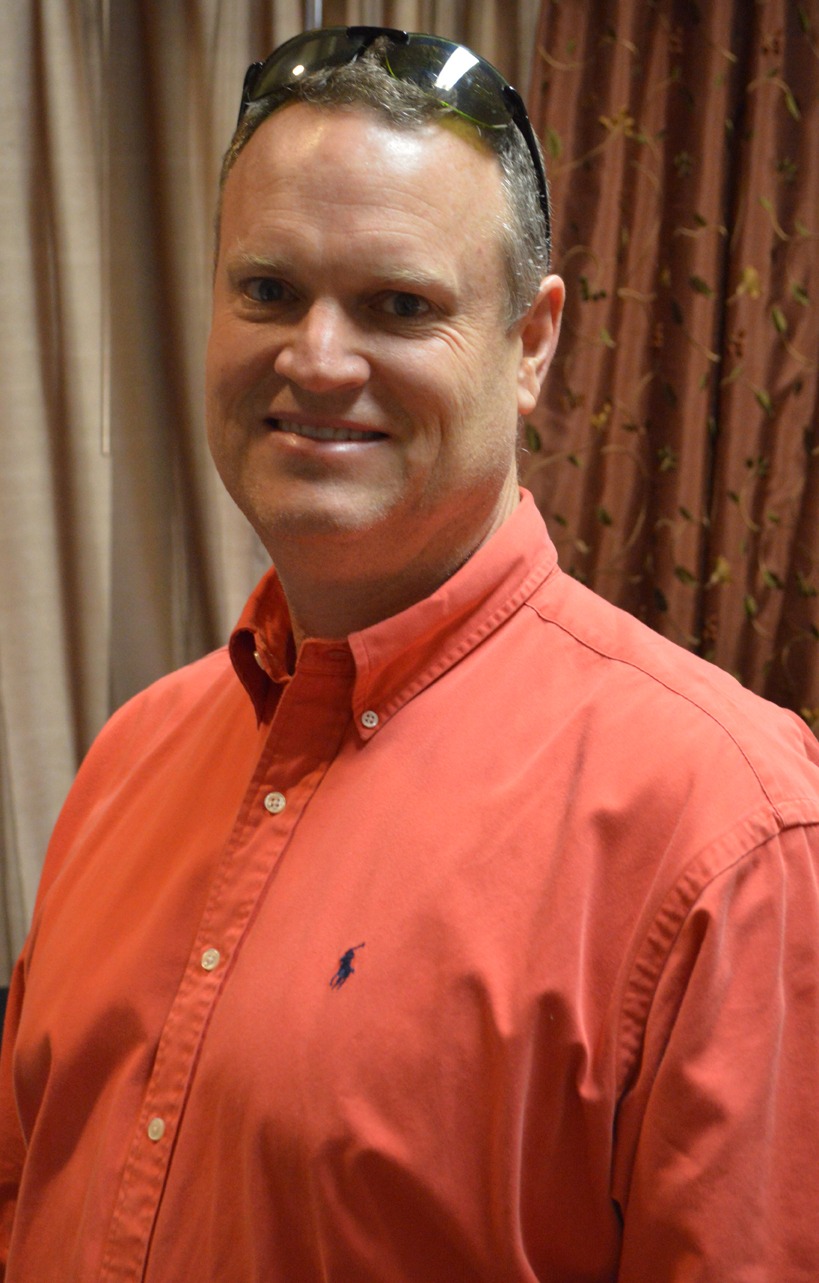 In 2010, when Ken Aselton took over Franchise Development at Phenix Salon Suites, there were two locations and no franchise partners. Now we have over 40 franchise partners and more than 50 open locations.
As Vice President of Franchise Development, Aselton speaks with franchise candidates from all over the world interested in joining the Phenix family. "This is where our role begins. We help them understand our unique business model, our family focus and competitive edge".
Then Aselton and his team filter the candidates through a stringent qualification process. "One in 20 make the cut and become franchise partners with us," and these select partners, he said, "are some of the  most talented, hardest working and dedicated business professionals you will ever meet."
Prior to joining  Phenix, Aselton was President of Franchise Inc!, an international franchise consulting company with more than 60 consultants in the U.S., Canada and Great Britain.
Phenix Salon Suites was recently listed among Entrepreneur Magazine's Top 500 Franchisees, out of more than 900,000 franchise companies in the U.S.
Contact Ken at kaselton@phenixsalonsuites.com or 719.485.4858.