Naples
1485 Pine Ridge Rd
Naples,
Florida
34109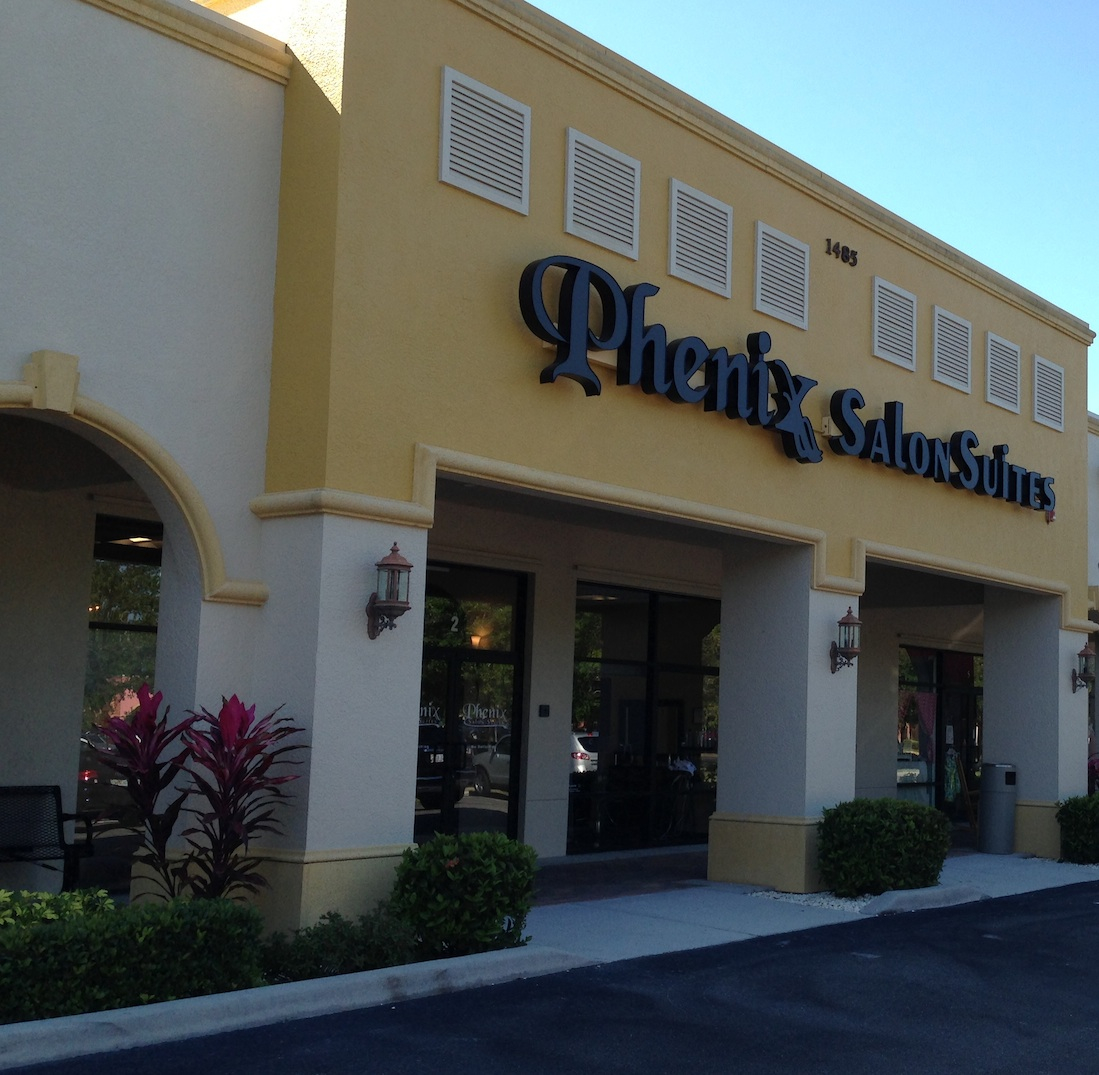 Reserve Your Suite
Call Us 239-290-8882 and join the Phenix Family today!
Location Information
Complete directory of our talented salon professionals, please visit http://www.phenixsalonsuitessoflo.com/directory. Located in Mission Square West in the highly travelled Pine Ridge Rd near Goodlette-Frank. Revolutionize the way you do business and reserve your suite today! To find out more about this exciting location or to schedule your confidential tour, please call 239-290-8882.