Naples (Downtown - Bayfront)
412 Bayfront Place
Naples,
Florida
34102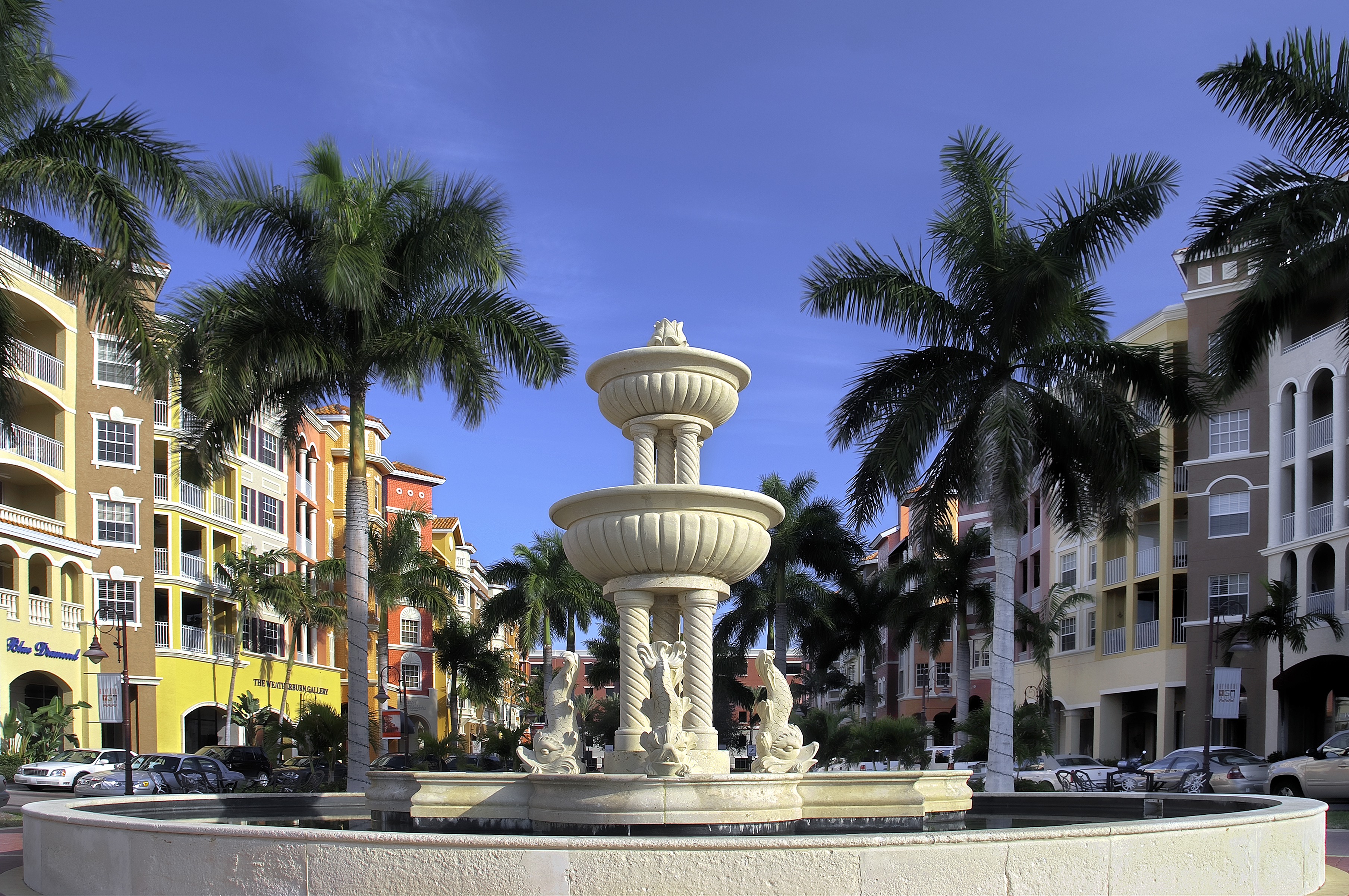 Reserve Your Suite
Call Us 239-290-8882 and join the Phenix Family today!
Location Information
Located in the upscale mixed-use property Bayfront Shops. Located in the newly redeveloped area where Goodlette-Frank meets 5th Avenue South. Join other great tenants like EJ's Restaurant, Tavern on the Bay Sports Bar & Gill, Industry Bar & Barbeque, Myxn Scents, Extreme Naples Family Fun Spot, Cabana Bar and more. Revolutionize the way you do business and reserve your suite today! To find out more about this exciting location, please call 239-290-8882 to schedule a confidential tour.