Naples (Tamiami)
14700 Tamiami Trail North, Suite 24
Naples,
Florida
34110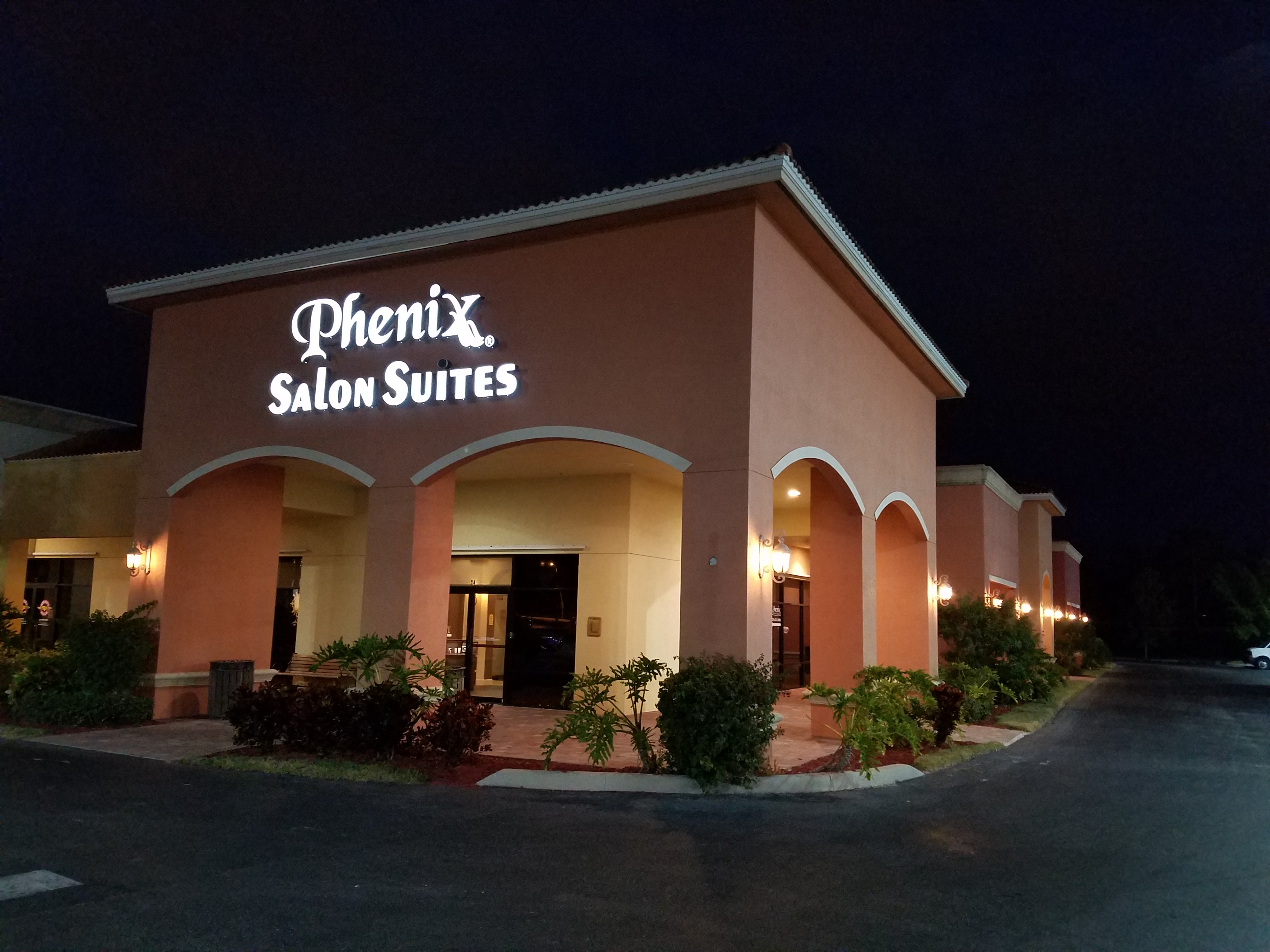 Reserve Your Suite
Call Us 5613895960 and join the Phenix Family today!
Location Information
Located in Tamiami Square Shopping Center on Hwy 41 1/2 mile south of Bonita Springs Road and 1/2 mile north of Wiggins Pass Rd. on East side of 41. Just south of Kanes Furniture store. There is a "Fish Crazy" restaurant in the shopping center.