Staten Island
420 South Ave
Staten Island,
New York
10303
Connect to us: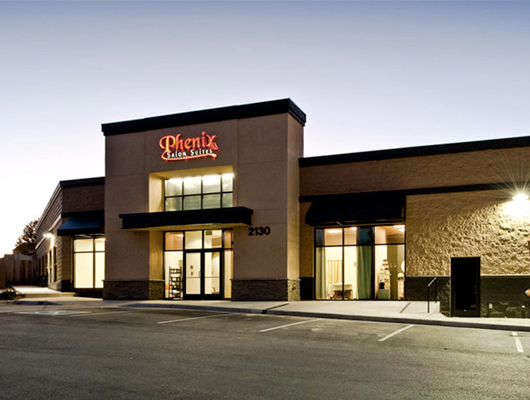 Reserve Your Suite
Call Us (667) 223-1787 and join the Phenix Family today!
Location Information
Situated in a prime location, our Staten Island destination benefits from its strategic location among a bustling network of businesses. It features 46 suites designed to allow our specialists to perform at 100% of their capabilities. This prime position transforms the area into a vibrant hub of activity, making it an ideal place to attract new clients. Whether your specialty is hairdressing, makeup artistry, skin care or any other facet of beauty, our Staten Island location provides a dynamic backdrop for your endeavors. For more information or to schedule a tour to visit our location, please call or text us at +1 (347) 474-5602.