Newport News
12551 Jefferson Ave Unit #187
Newport News,
Virginia
23602
Connect to us: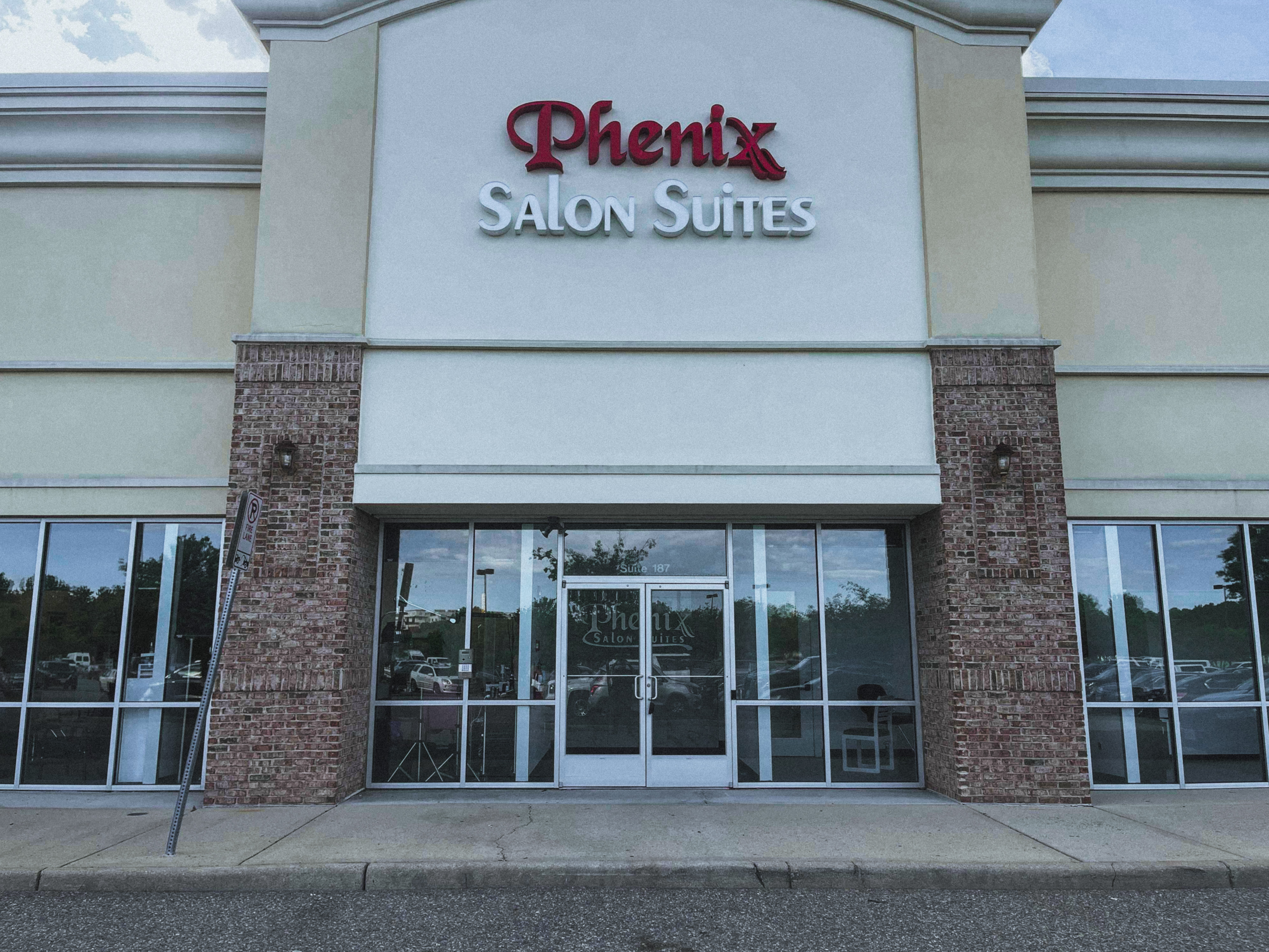 Reserve Your Suite
Call Us (667) 223-1787 and join the Phenix Family today!
Location Information
Our Newport News facility, located at Jefferson Commons, boasts an impressive array of 39 state-of-the-art specialty rooms. In addition, the advantages of our location are plentiful, as it becomes a hub where innovation, collaboration and growth are seamlessly intertwined. With ample and convenient parking at your disposal, your visit begins with a dining and business environment, carefully selected details and a design that fuses style and functionality. For more information or to arrange a visit to our headquarters, please call or text us at +1 (347) 474-5602.