Jersey City
611 Washington Blvd
Jersey City,
New Jersey
07310
Connect to us: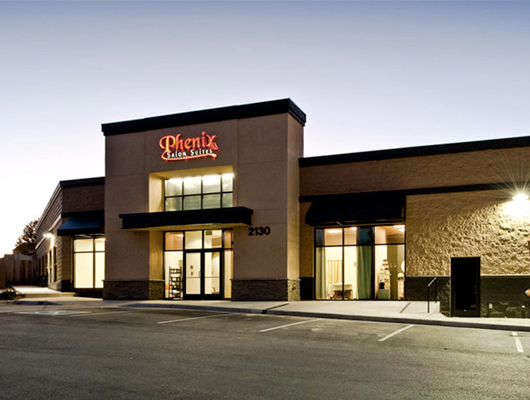 Reserve Your Suite
Call Us (667) 223-1787 and join the Phenix Family today!
Location Information
Our Phenix Salon Suites location in Jersey City, New Jersey, features 95 suites each designed to elevate the talents of beauty professionals like you. Located in Newport Plaza, surrounded by stores such as Best Buy, Acme, Popeye's Chicken, and many more. This location is an attractive magnet for clients. Our facility offers a unique opportunity for beauty professionals to elevate their careers by renting a suite with us. If you would like more information or to arrange a visit to our facility, please call or text us at +1 (347) 474-5602.



Our directory of professionals is being updated. Please check back soon