Garden City
630 Stewart Avenue
Garden City,
New York
11530
Connect to us: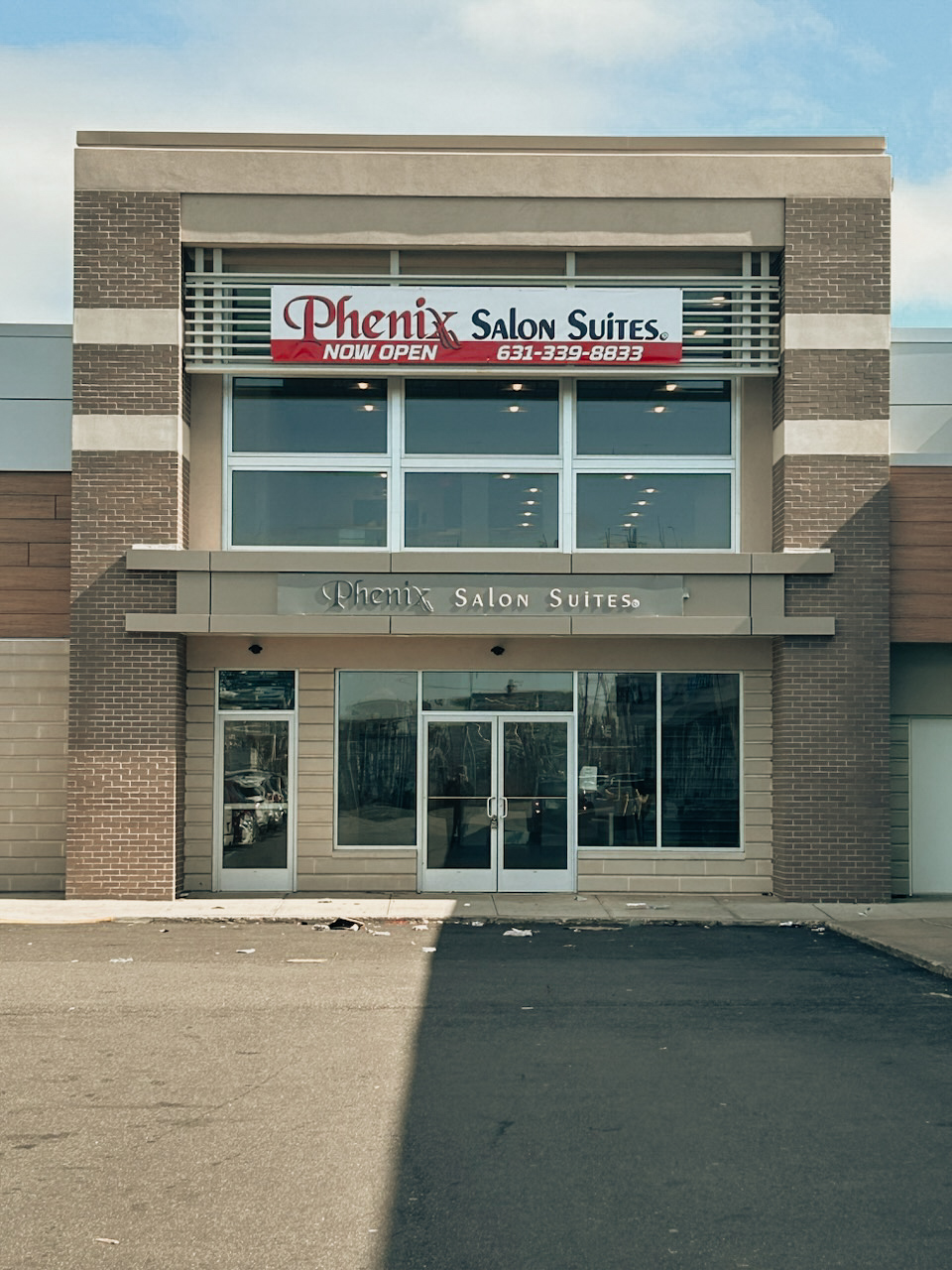 Reserve Your Suite
Call Us 667-223-1787 and join the Phenix Family today!
Location Information
Our Garden City, New York location. Located on Stewart Avenue, our exceptional location boasts an impressive array of 81 state-of-the-art specialty rooms designed to allow our specialists to perform at 100% of their abilities. With ample and convenient parking at your disposal, your visit begins with a dining and shopping environment, carefully selected details and a design that fuses style and functionality. Join our beauty-focused community in Garden City and discover a host of advantages, from the convenience of a high-traffic location to the opportunity to thrive in the competitive world of beauty. Here, your success is as important as the art you bring to the table. For more information or to schedule a tour to visit our location, please call or text us at +1 (347) 474-5602.