Five Towns
253-01 Rockaway Blvd
Woodmere,
New York
11422
Connect to us: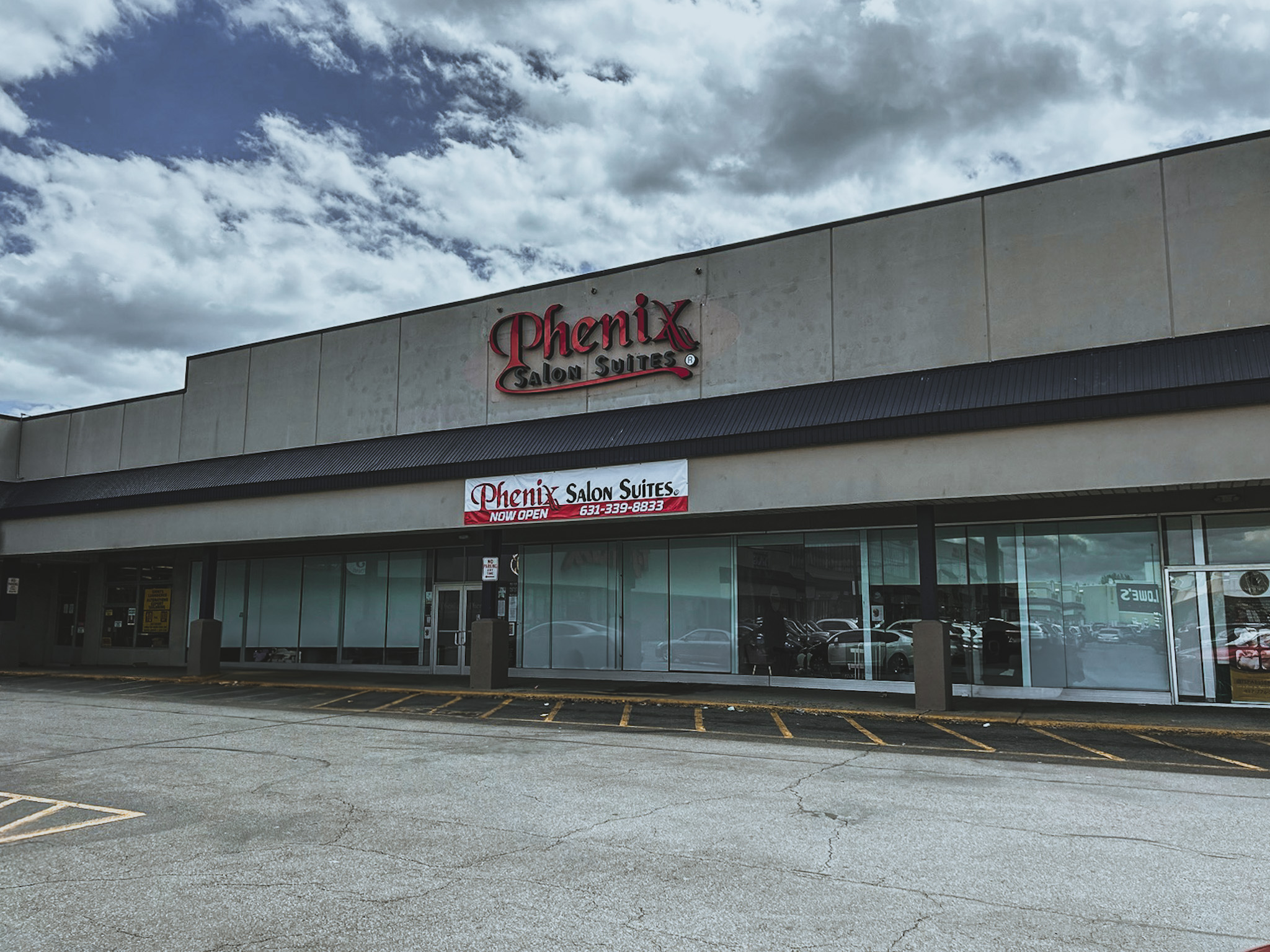 Reserve Your Suite
Call Us 667-223-1787 and join the Phenix Family today!
Location Information
Located in the Five Towns shopping center, our space is the center of attention in the community. Our extraordinary location features a variety of 94 specialty salons, meticulously selected to provide beauty experts like you with the perfect canvas to create your art. With its widespread recognition and steady stream of visitors, this location offers a golden opportunity for our tenants to thrive, benefiting from the constant influx of potential clients. Take advantage of the many benefits of joining our beauty-focused community. As a tenant, you'll find that the advantages are as plentiful as the beauty treatments offered. For more information or to schedule a tour to visit our location, please call or text us at +1 (347) 474-5602.