Franklin Square
710 Franklin Ave
Franklin Square,
New York
11010
Connect to us: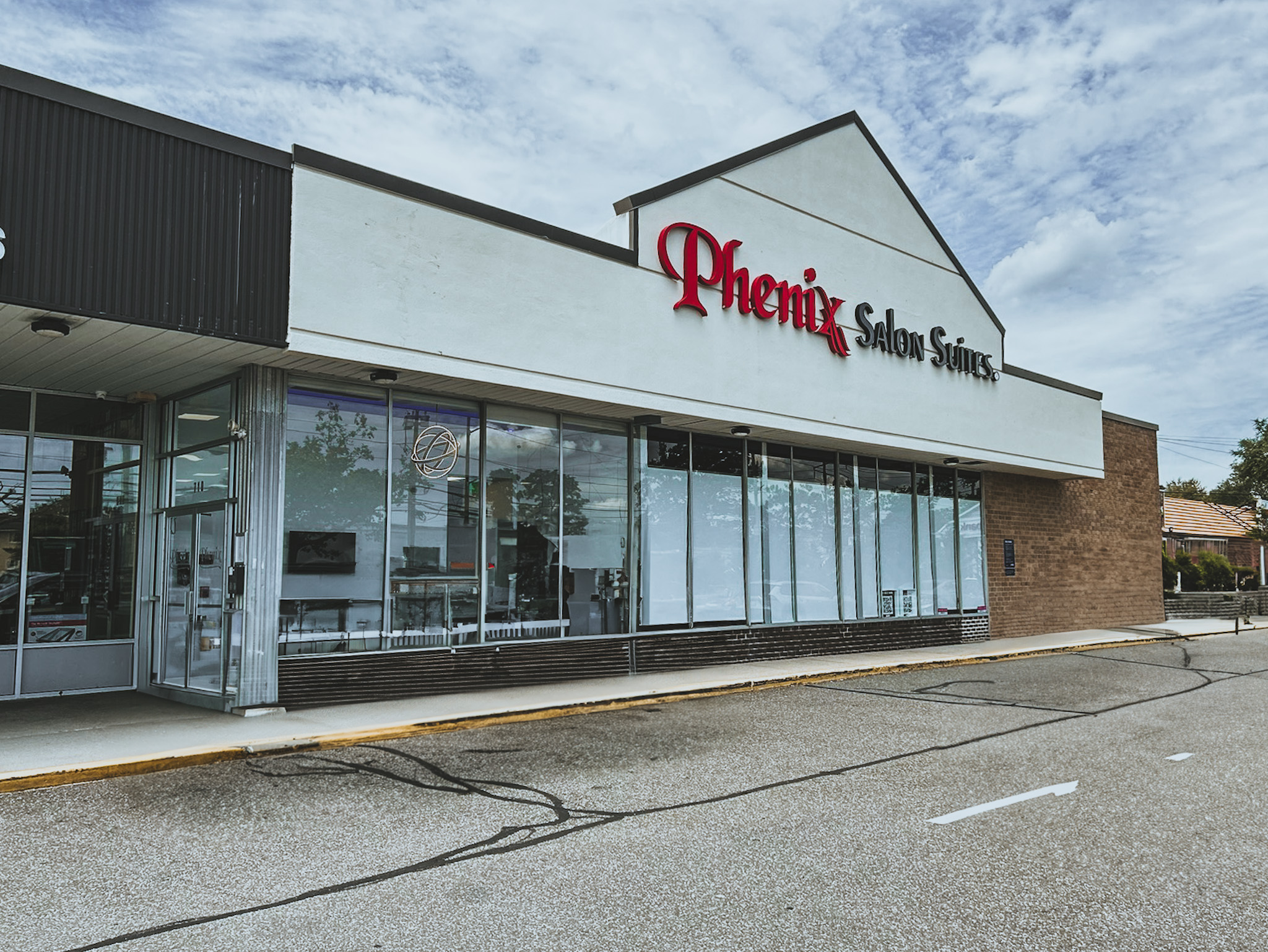 Reserve Your Suite
Call Us (667) 223-1787 and join the Phenix Family today!
Location Information
Enjoy our Franklin Square, New York City location. Situated along the famous Franklin Avenue, this boutique features a collection of 71 specialty salons, meticulously designed to meet the unique needs and aspirations of beauty professionals like you. Franklin Avenue has a strategic location that sits right in the heart of the community, ensuring a constant influx of foot traffic that can seamlessly translate into a wealth of new clients for our tenants. For more information or to schedule a tour to visit our location, please call or text us at +1 (347) 474-5602.