Freeport
210 E Sunrise Highway
Freeport,
New York
11520
Connect to us: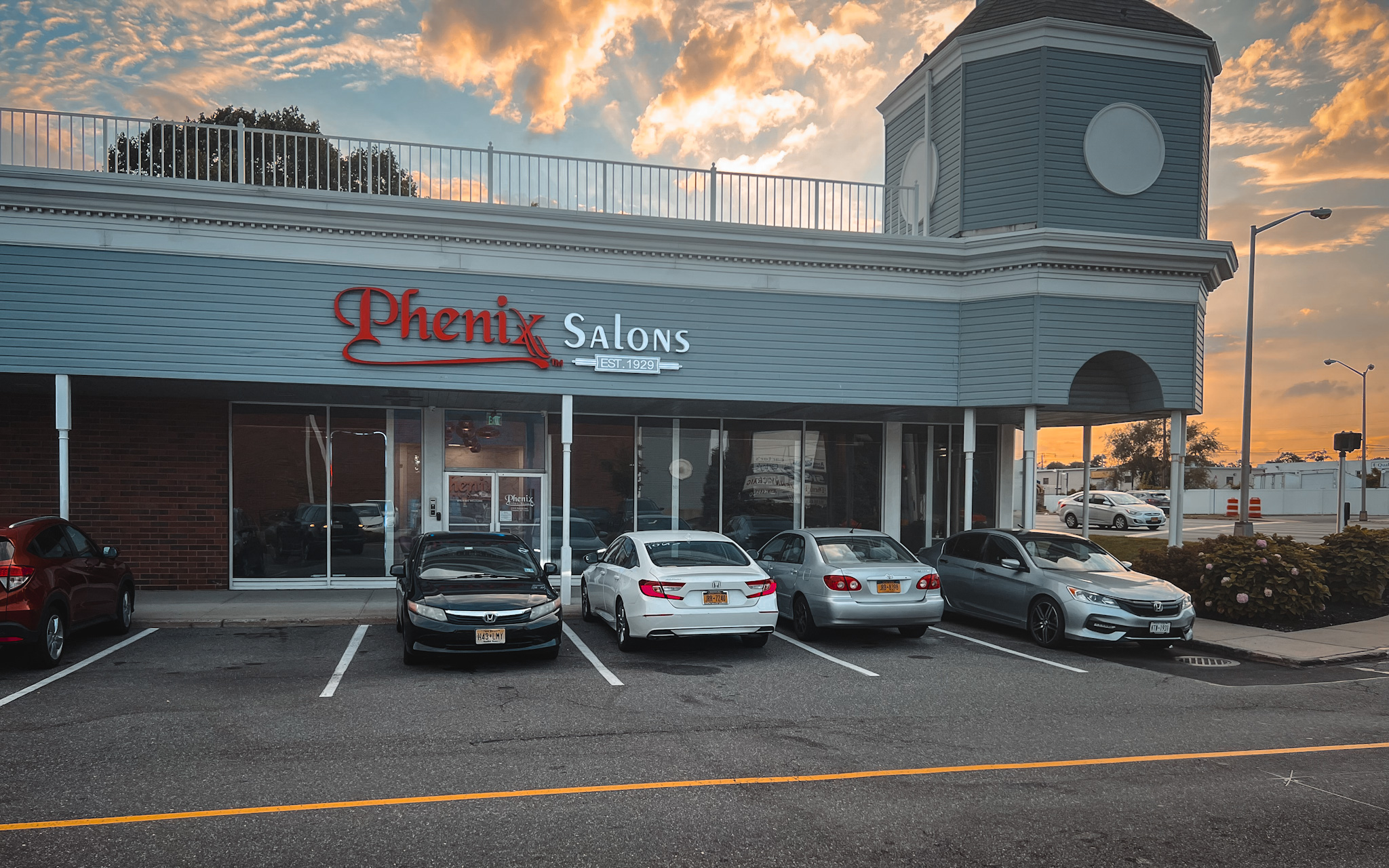 Reserve Your Suite
Call Us (667) 223-1787 and join the Phenix Family today!
Location Information
Our Bronx location in New York features 41 state-of-the-art suites designed so that our specialists can perform 100% of their skills, offering a private, unique, and special service to each of their clients. With an excellent location and a surrounding area full of restaurants and stores, our place offers a contemporary and relaxed atmosphere. With carefully selected details and a design that fuses style and functionality, we invite you to enjoy a space that encapsulates the very essence of modernity. We have ample and convenient parking at your disposal, making your visit an easy start. Our space is designed with your comfort in mind, with spacious and cozy areas that invite you to relax and enjoy. For more information or to schedule a tour to visit our location, please call or text us at +1 (347) 474-5602.