Town Center
4505 Columbus Street
Virginia Beach,
Virginia
23462
Connect to us: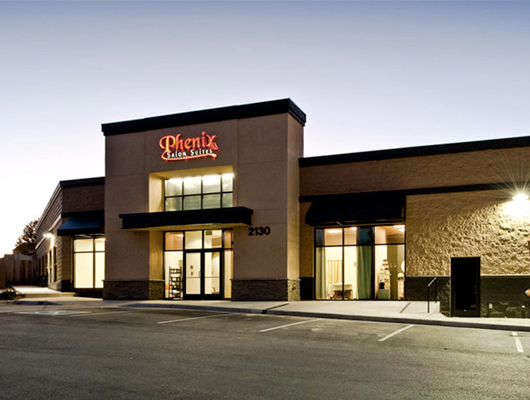 Reserve Your Suite
Call Us (667) 223-1787 and join the Phenix Family today!
Location Information
Our Town Center facility, boasting an impressive array of 34 state-of-the-art specialty suites, with ample convenient parking at your disposal, plus the advantages of our location are abundant with restaurants, supermarket and grocery stores. Join us in this convergence of ambition and limitless opportunity, where luxury suites meet the work of an artist. For more information or to arrange a visit to our headquarters, please call or text us at +1 (347) 474-5602.