Heights
2401 N Shepherd Drive Suite 200
Houston,
Texas
77008
Connect to us: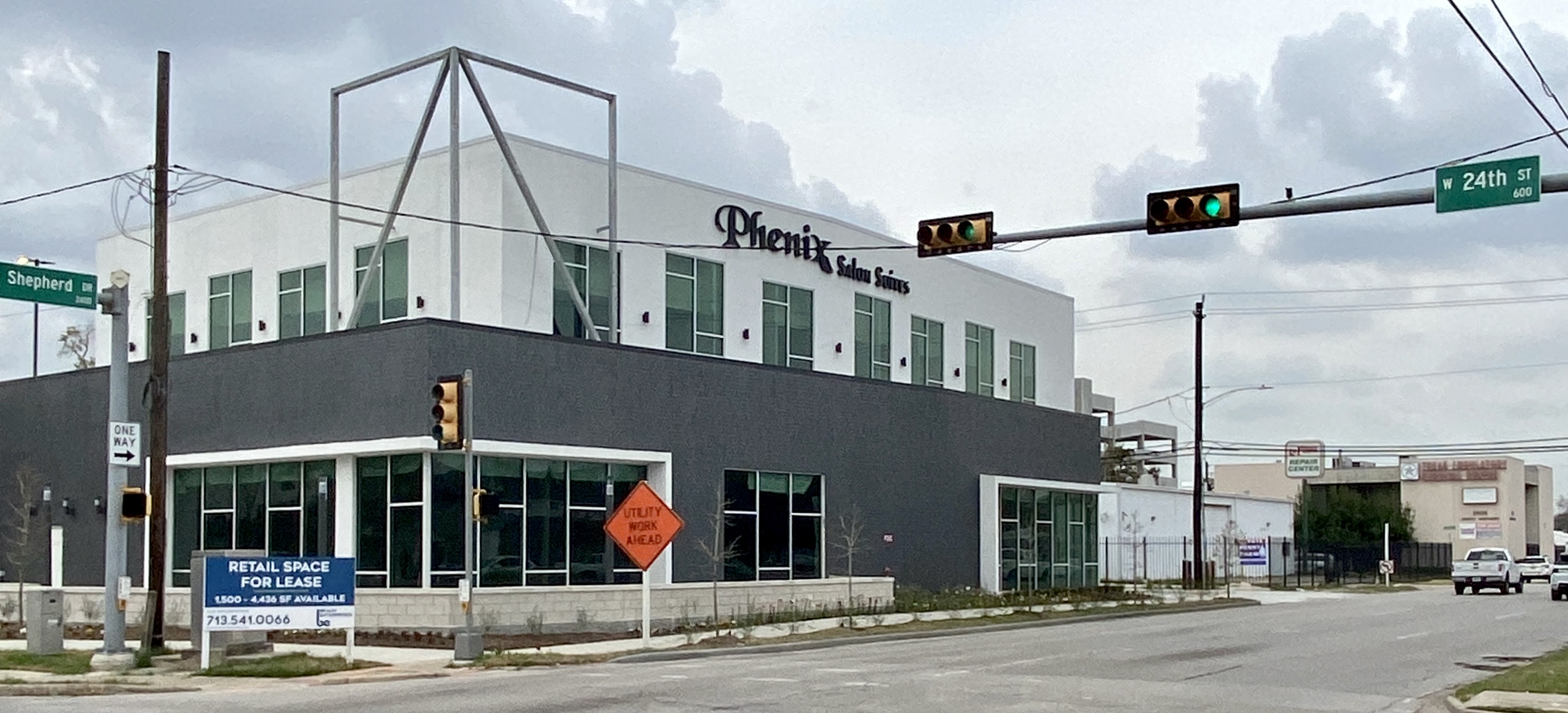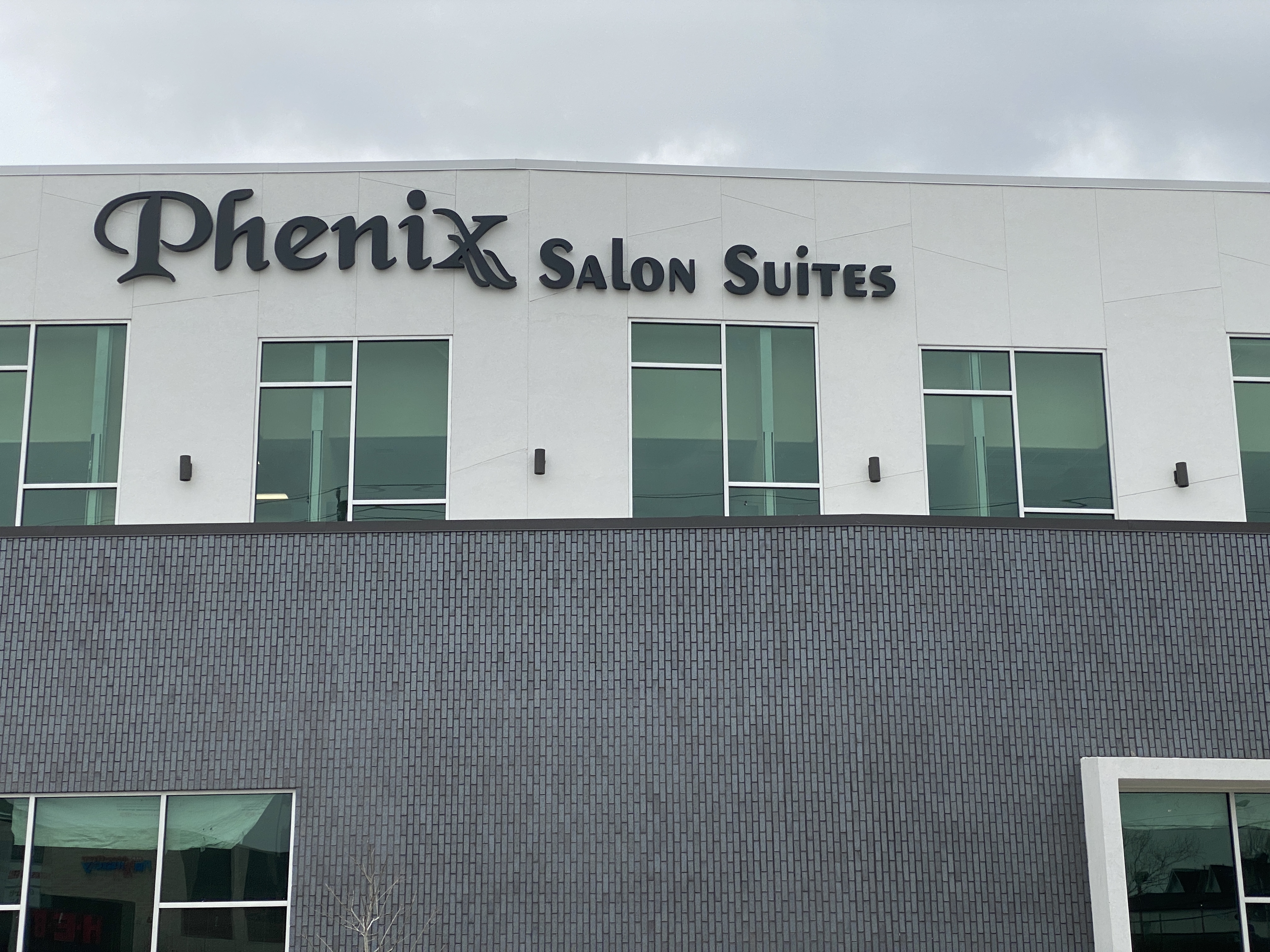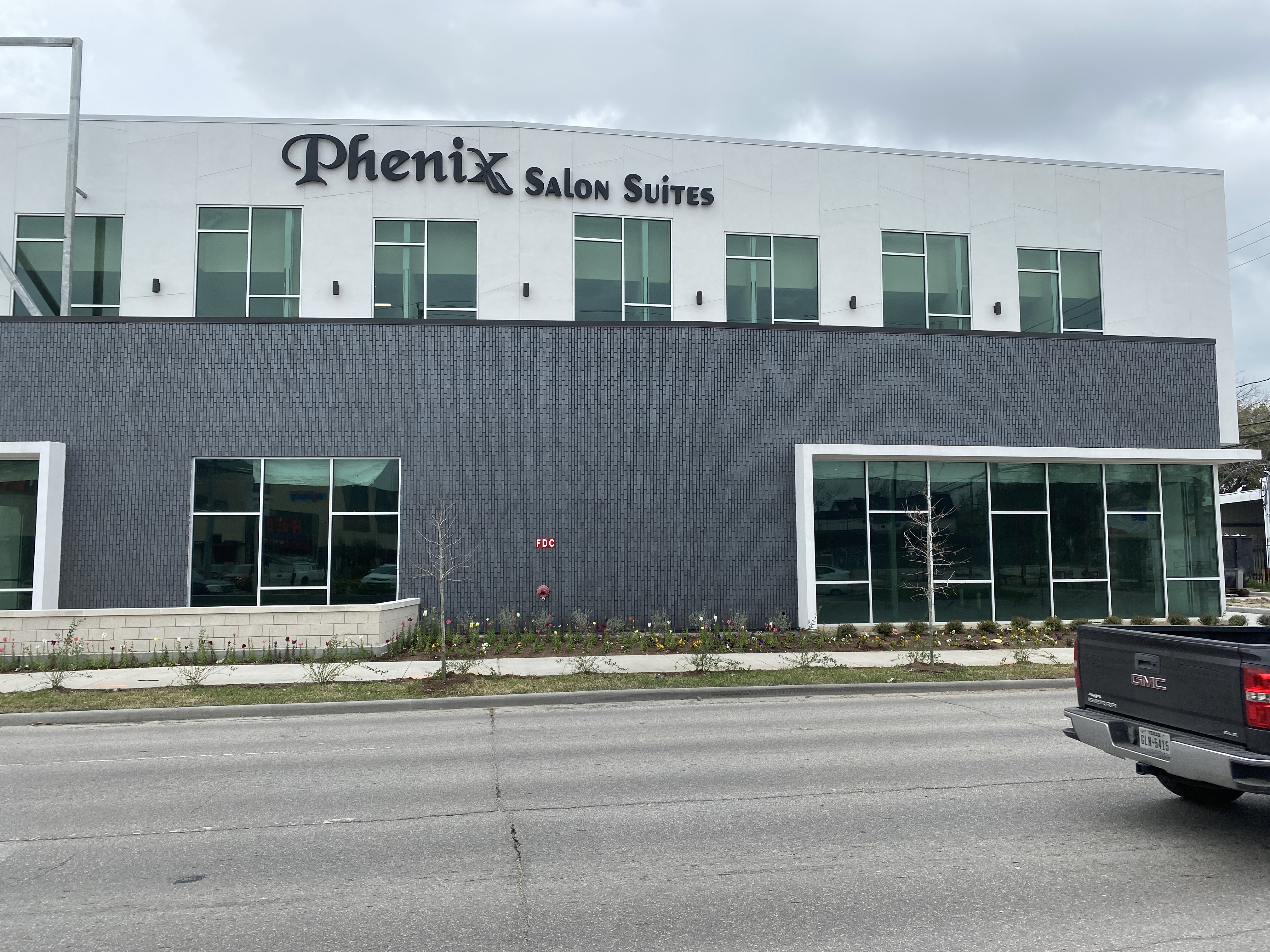 Reserve Your Suite
Call Us (713) 348-9732 and join the Phenix Family today!
Location Information
Located at the corner of 24th and Shepherd, across from the new HEB. Our main entrance is on the second floor. There is ample parking in the garage behind the building.