Sammamish
22526 SE 4th Street, Ste C
Sammamish,
Washington
98074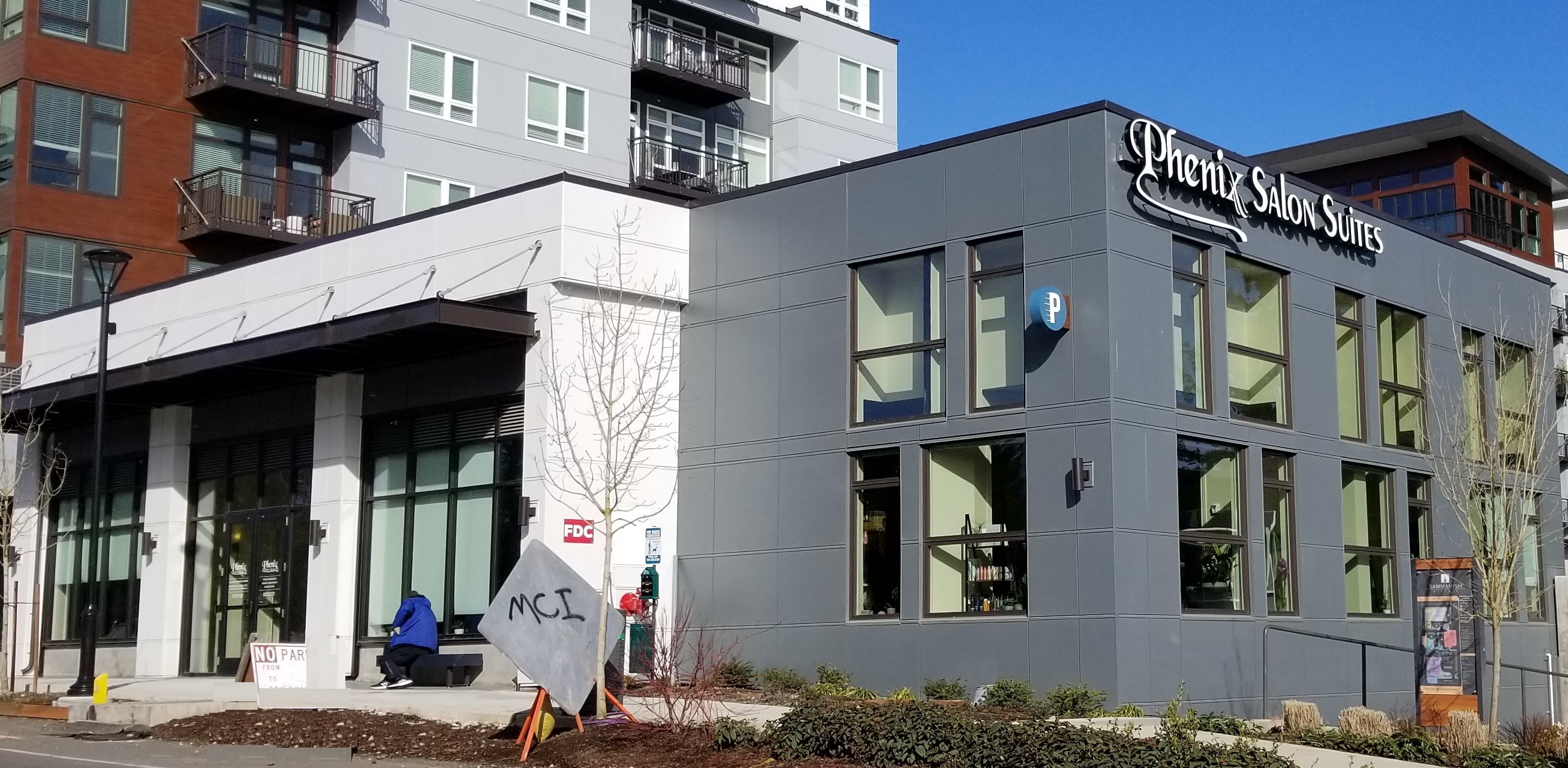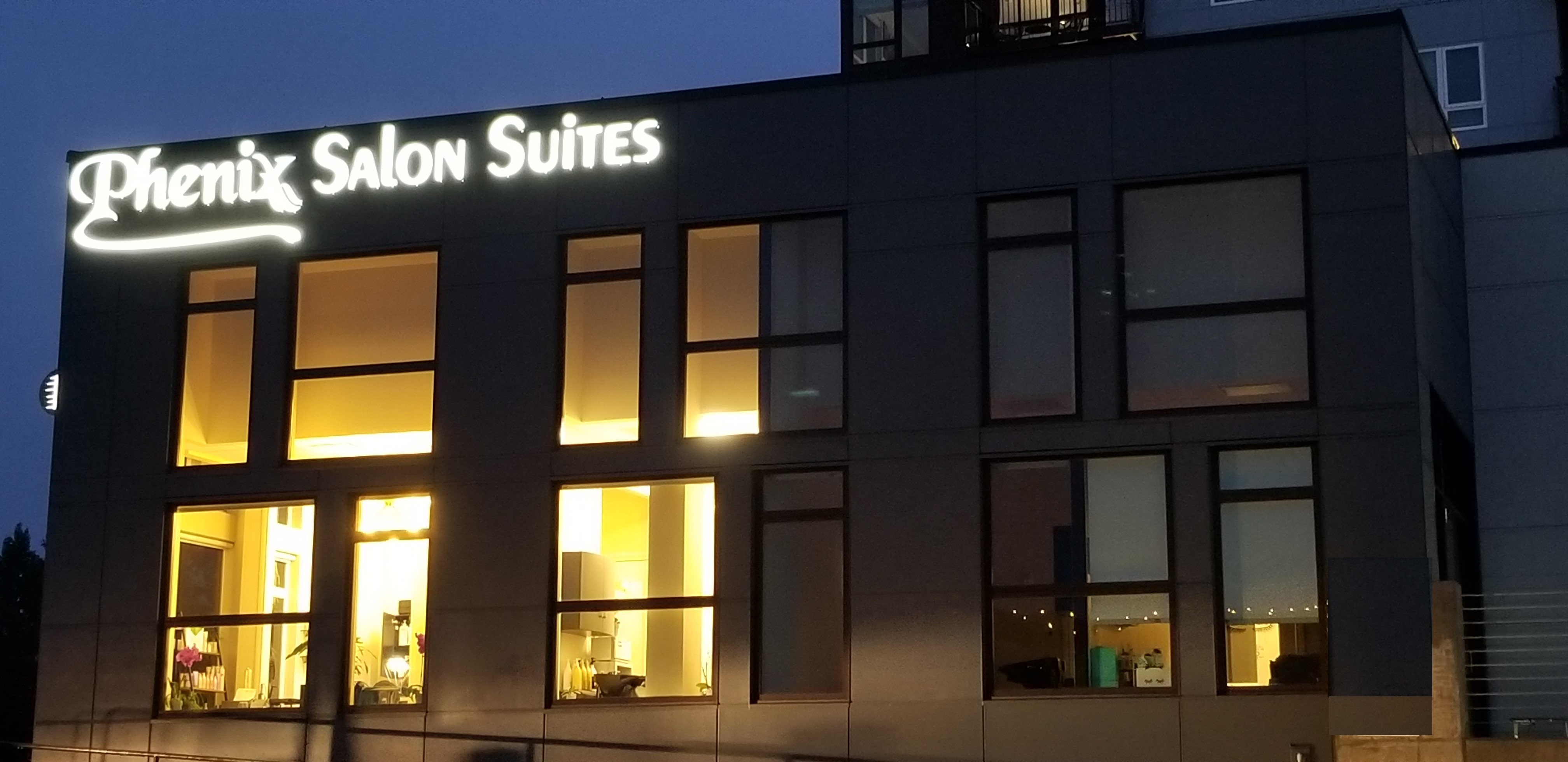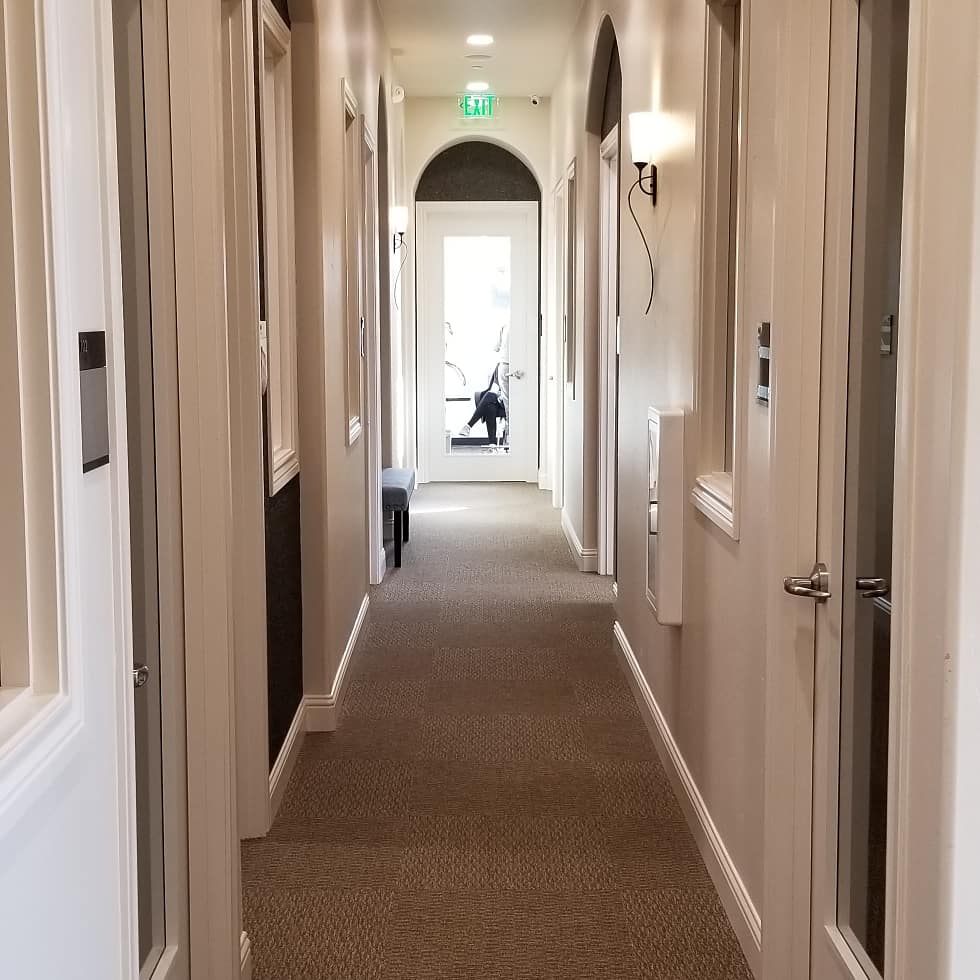 Reserve Your Suite
Call Us 425-295-7050 and join the Phenix Family today!
Location Information
Phenix Salon Suites at Sky Retail-Sammamish is in Sammamish Village, part of the exciting and expanding Sammamish Town Center. Located in the heart of downtown Sammamish, the Town Center will be a pedestrian friendly, mixed-use gathering place that offers a lively mix of restaurants and pubs, shops and boutiques, entertainment and services, and a variety of home choices.