Wilmington
7122 Market Street, Suite 170
Wilmington,
North Carolina
28411
Connect to us: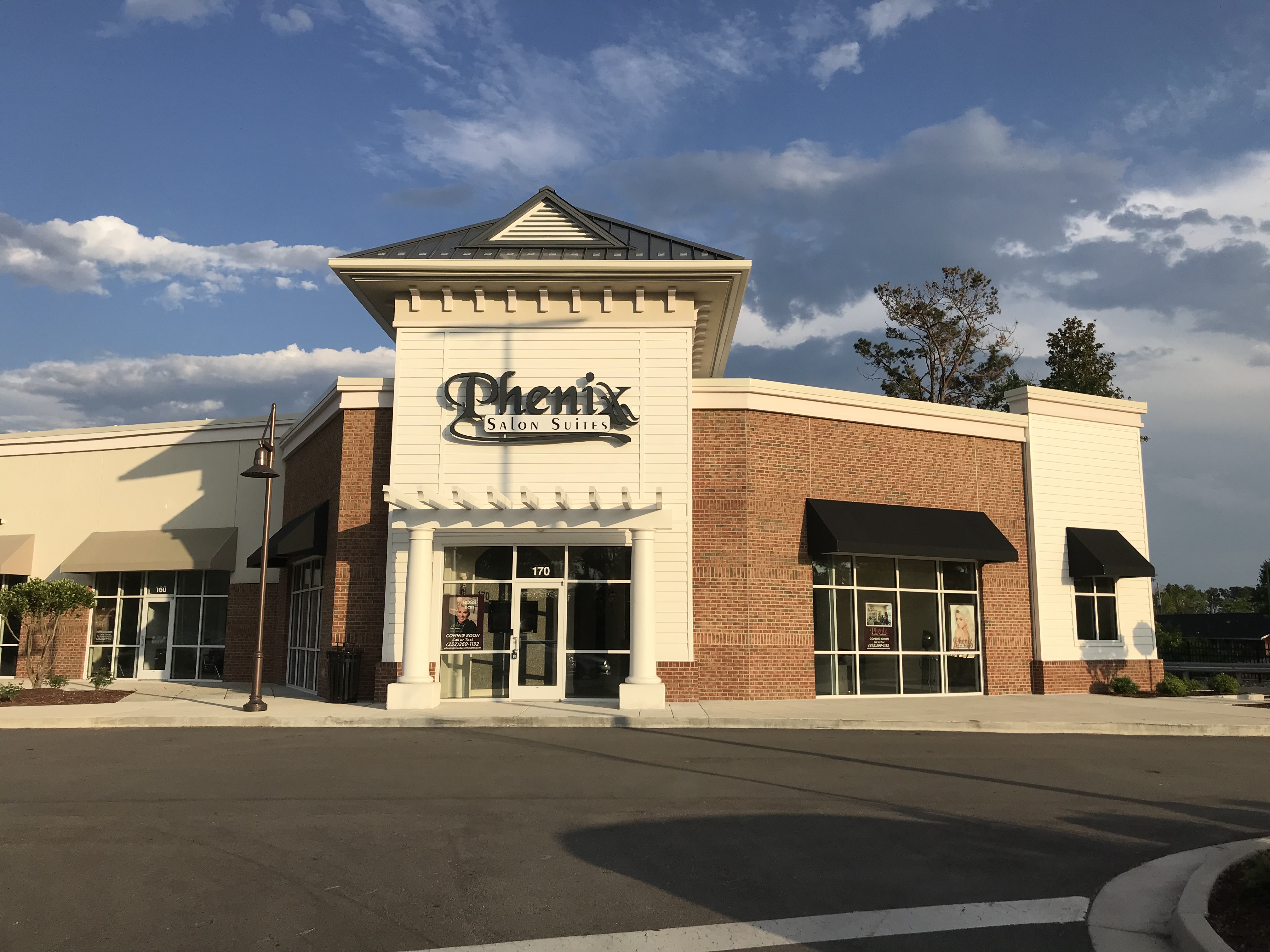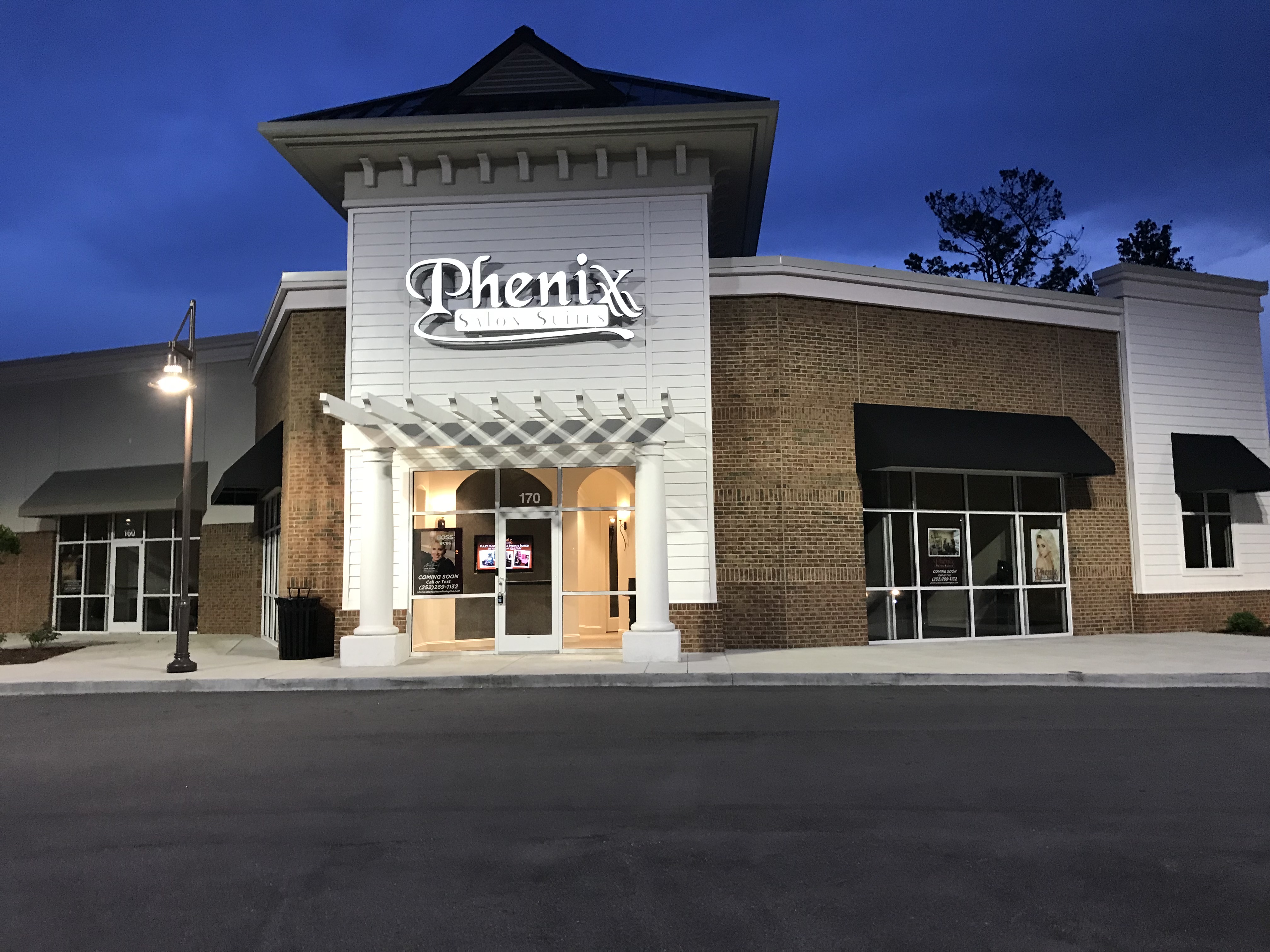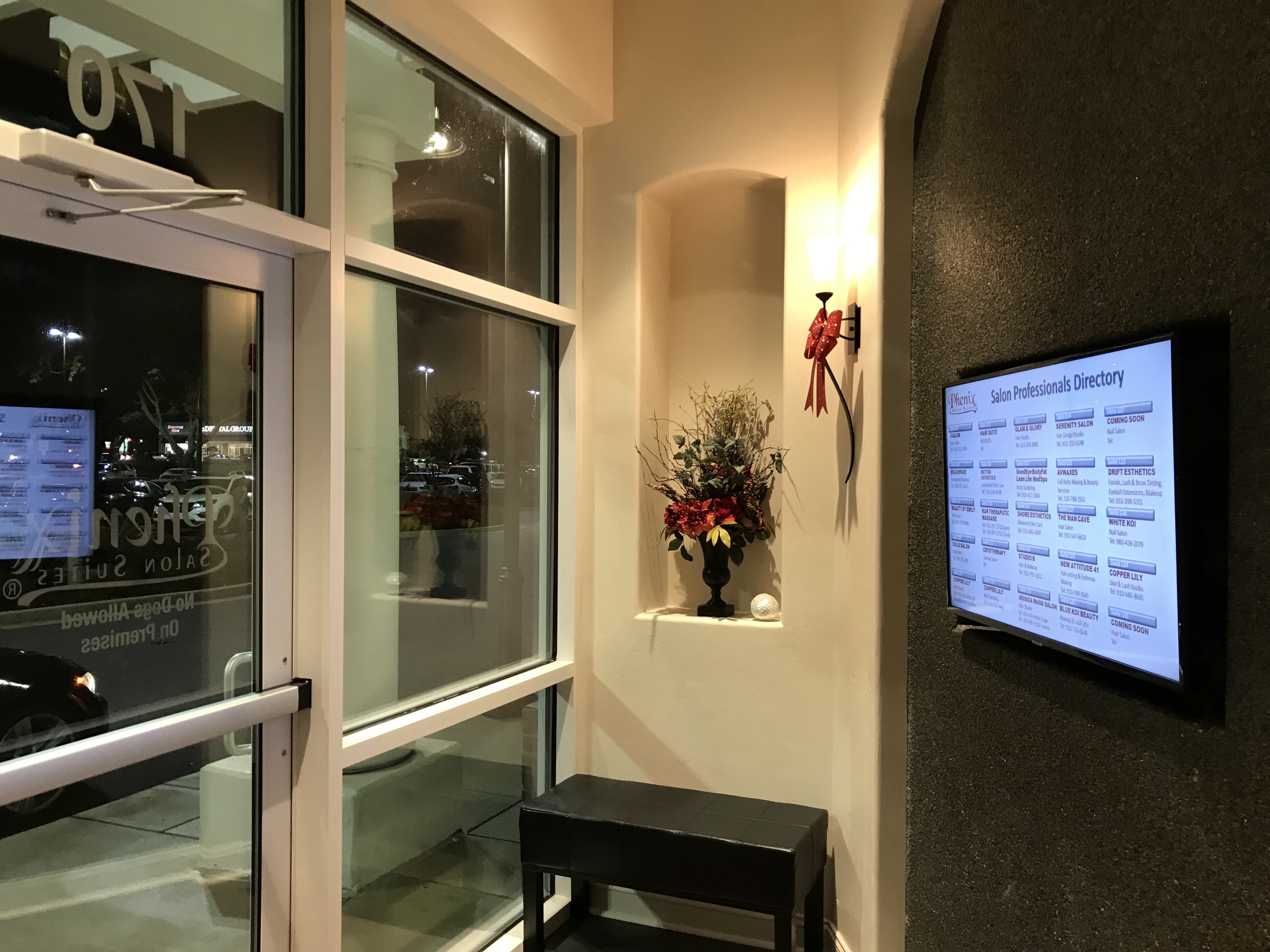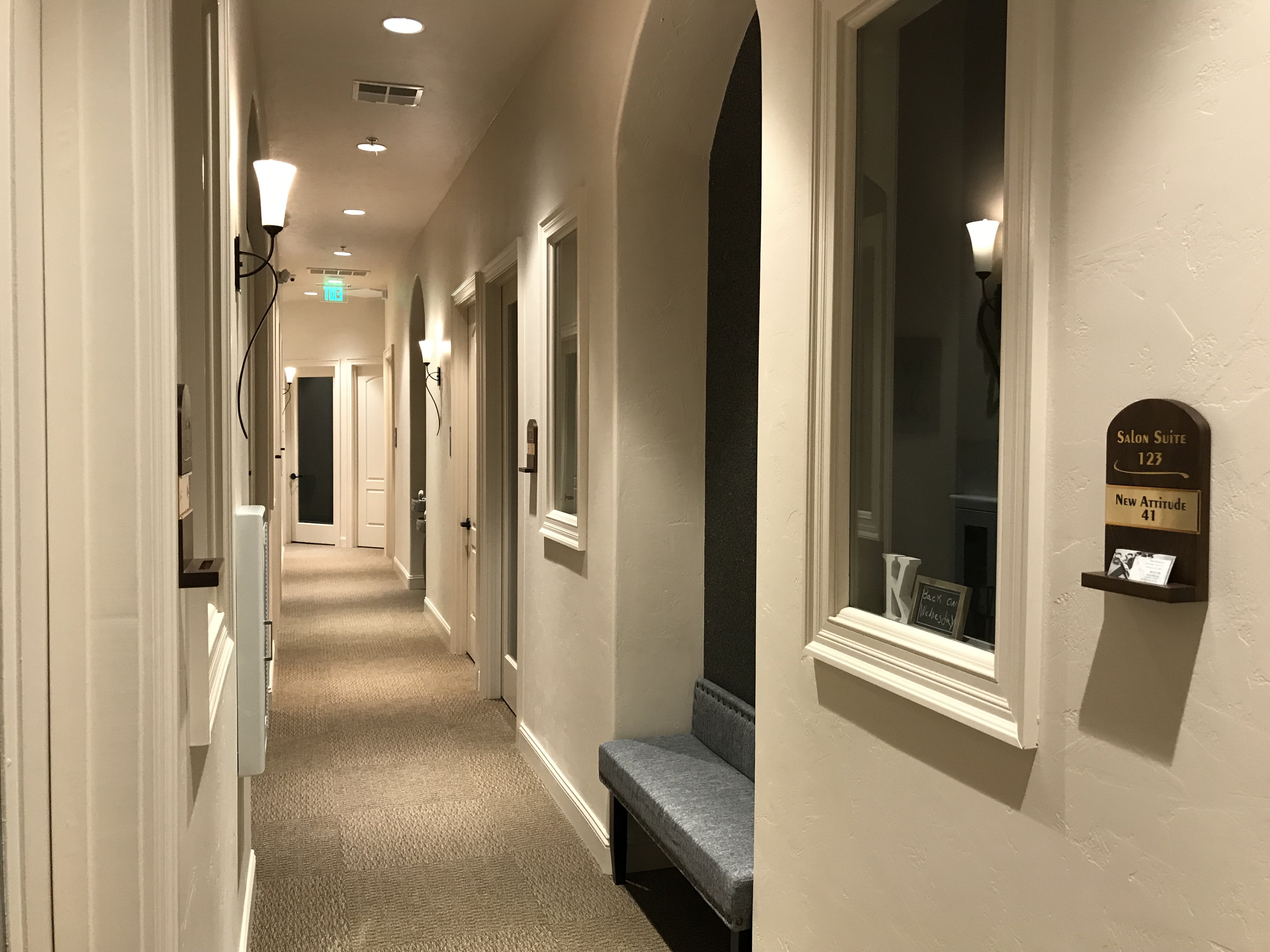 Reserve Your Suite
Call Us 252-269-1132 and join the Phenix Family today!
Location Information
Welcome to our brand new Phenix Salon Suites location in Wilmington, NC
Located at the Ogden Market Place Shopping Center, a Publix anchored shopping center at the corner of Market Street and Middle Sound Loop Road in this highly desirable coastal community, Phenix Salon Suites in Wilmington offers 30 suites, so there is a perfect suite for every salon professional. We have several premium and large double suites as well Deluxe Single Suites.
We Provide the Essentials
We have installed individual thermostats for AC/Heat in each suite so that you can control the temperature per your client needs. Every suite is available pre-furnished at no extra charge. Suites for Hair Stylists include a Styling Chair, Shampoo Basin, Mounted Cabinet(s), Drier and Rolling Station. Nail Suites include Nail technician Chair and Table, Client Chair and Pedi-Spa Unit (negotiable), Faucet Sink and Mounted Cabinet(s). Suites for other salon services (i.e., non-hair and nails) are equipped with a Faucet Sink & Mounted Cabinet(s)
Endless Ways to Customize Your Suite
Phenix encourages its Salon Professionals to fully customize their suites with paint, artwork, additional furniture or whatever else you can dream up!