Westheimer
8555 Westheimer Rd.
Houston,
Texas
77063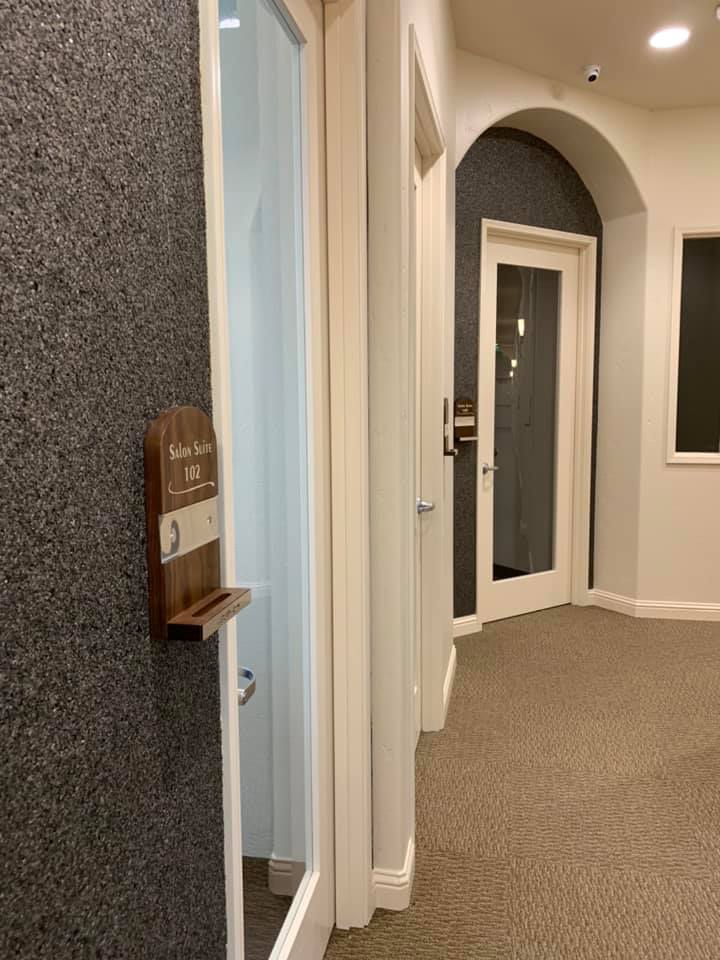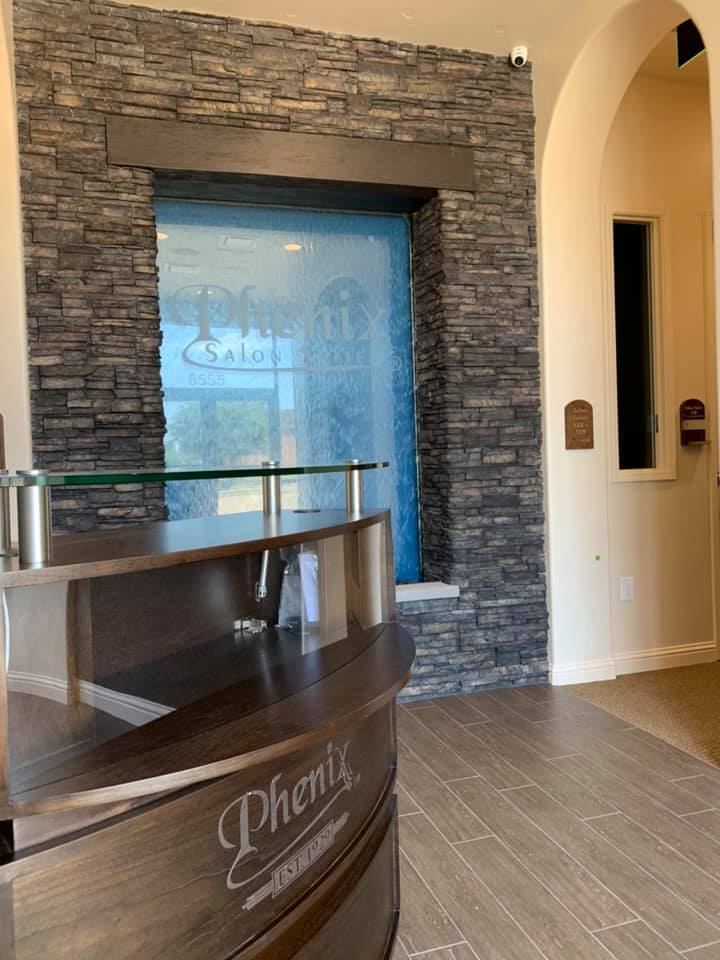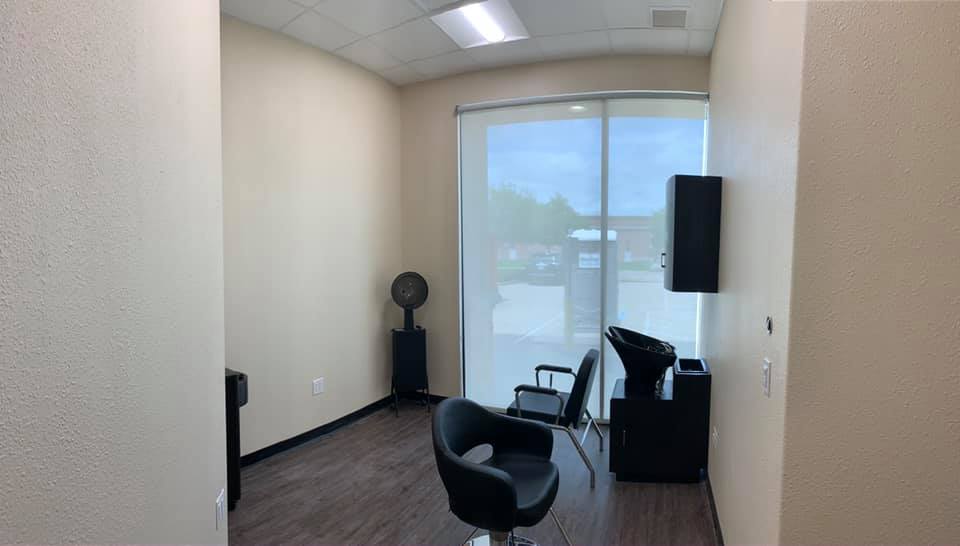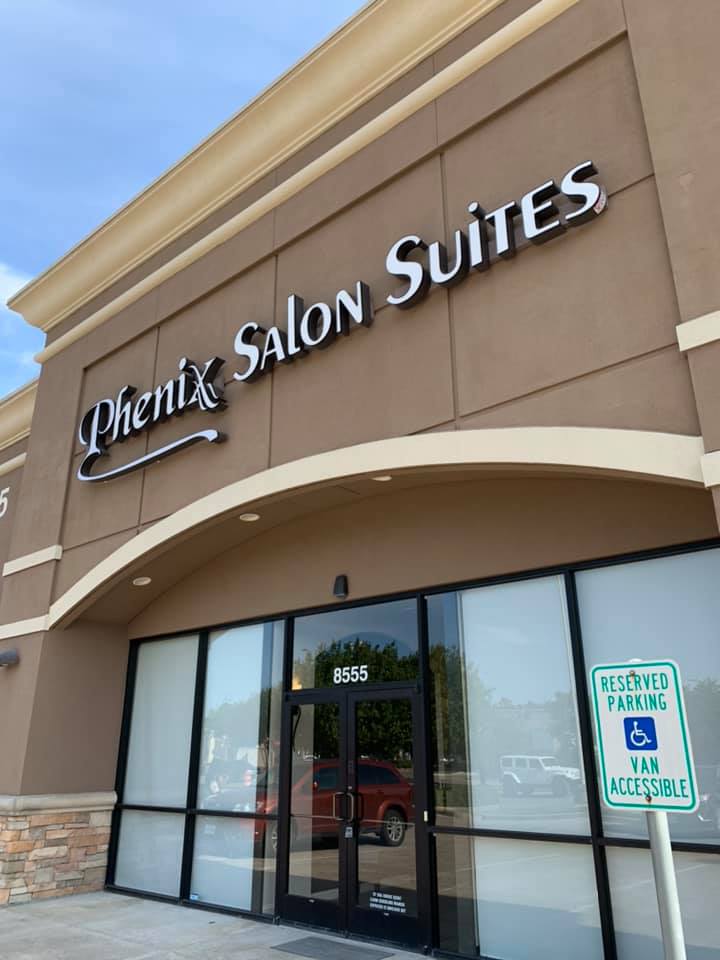 Reserve Your Suite
Call Us 713-253-1362 and join the Phenix Family today!
Location Information
Convenient location in the heart of the Westchase district in Houston. We offer a wide variety of salon services in an upscale environment with plenty of parking and other amenities to make your visit special.