Chula Vista Center
555 Broadway, Space 1016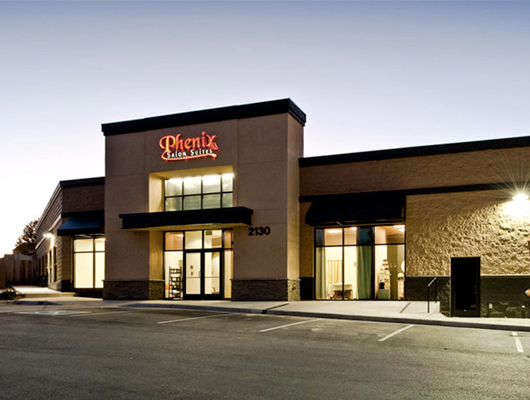 Reserve Your Suite
Call Us 858-248-9133 and join the Phenix Family today!
Location Information
Phenix Salon Suites of Chula Vista is opening in early 2020! Our store will have salon professionals of all kinds to fit your personal needs, including: hair stylists and colorists, barbers, nail technicians, wax specialists, permanent makeup artists, lash technicians, estheticians, and more. This location is centrally located in the Chula Vista Center shopping center, located in between Macy's and Burlington stores. We have salon suites available for pre-lease immediately at this location, so if you are looking to learn more, call David today at 858-248-9133. Our salon professionals look forward to working with you in the near future!