Northglenn Marketplace
10620 Melody Dr. Unit F
Northglenn ,
Colorado
80234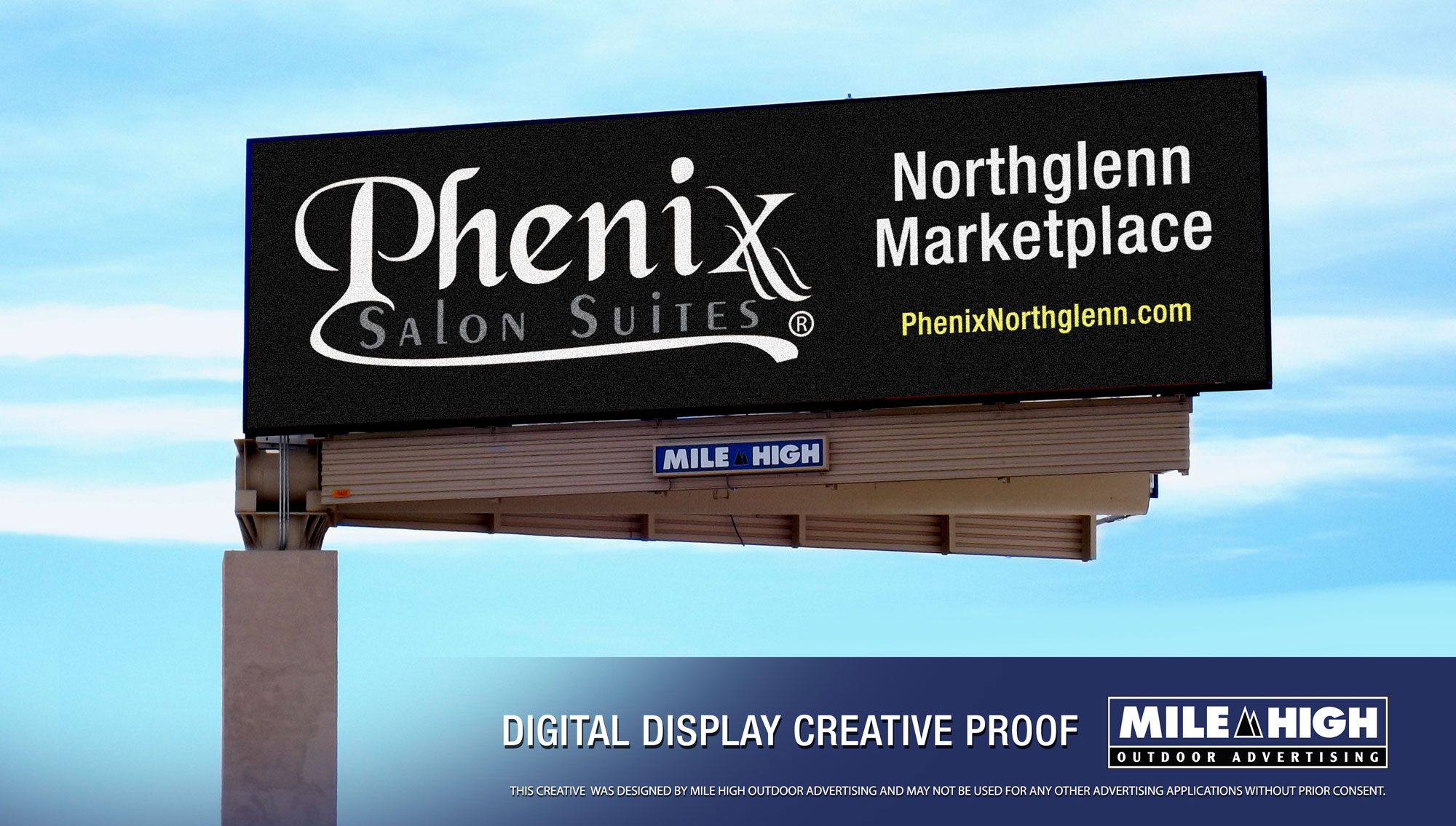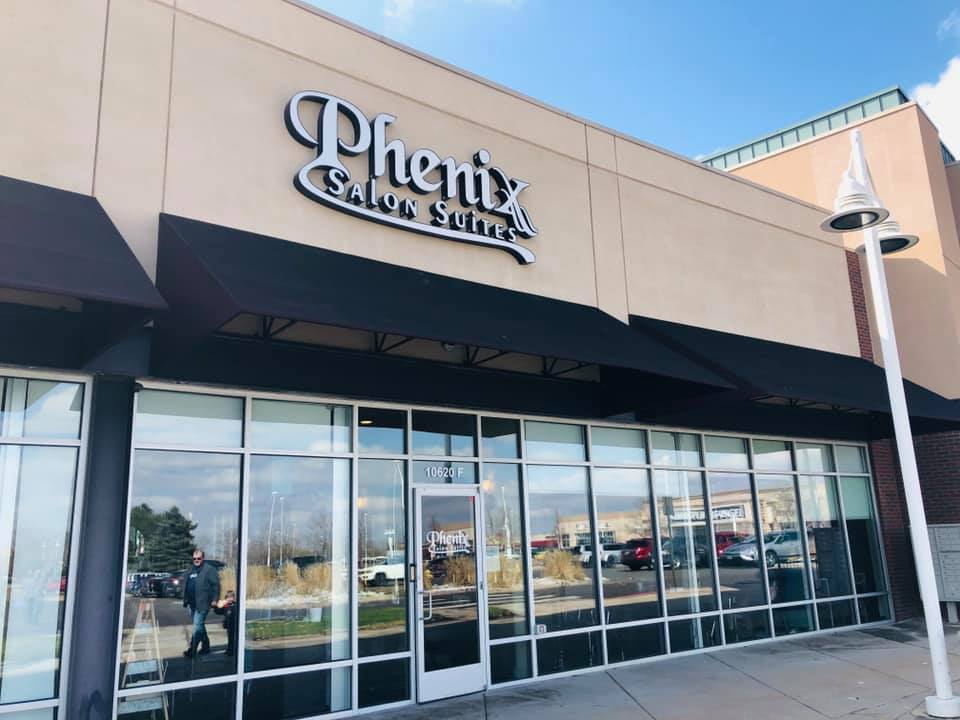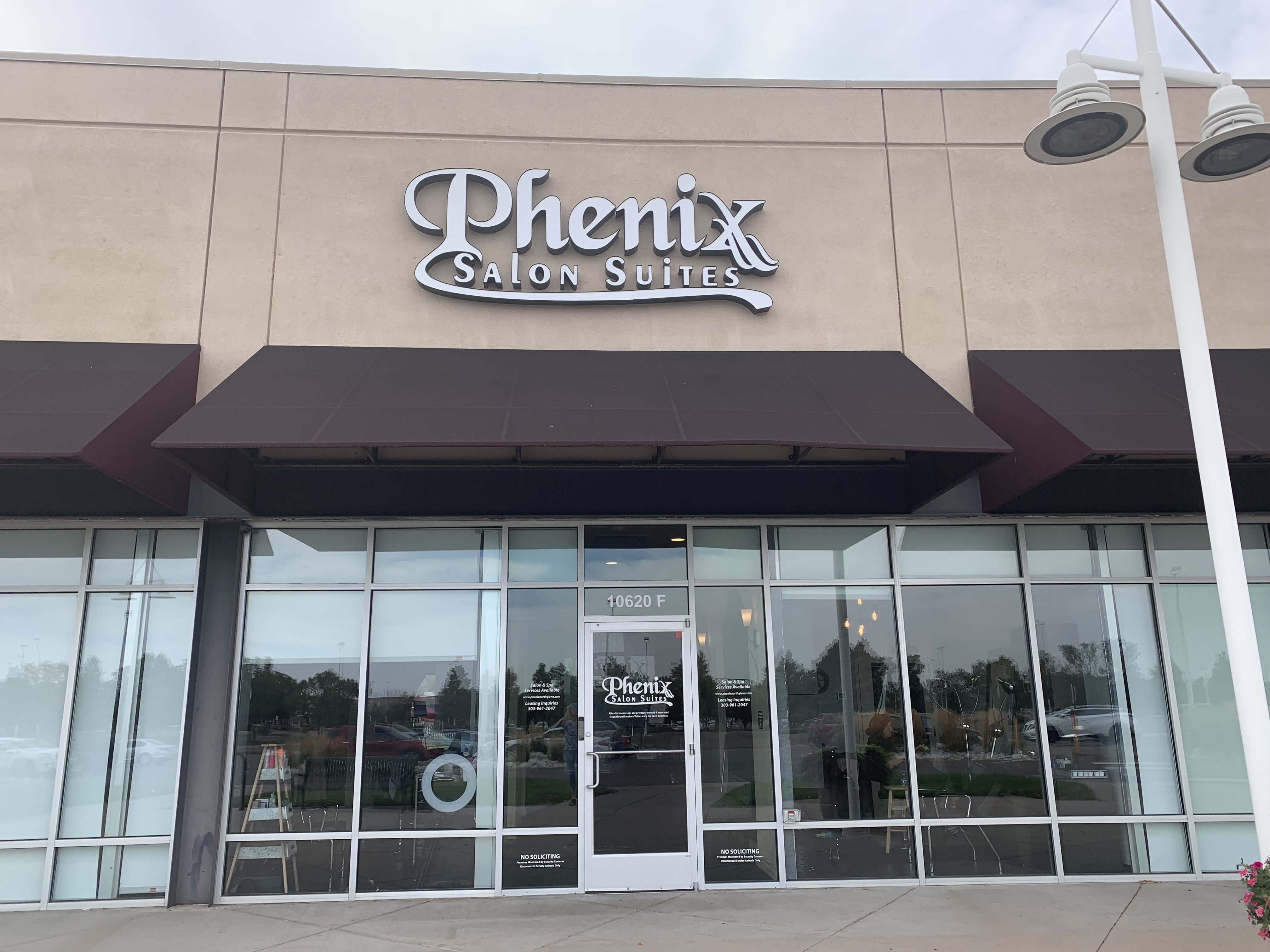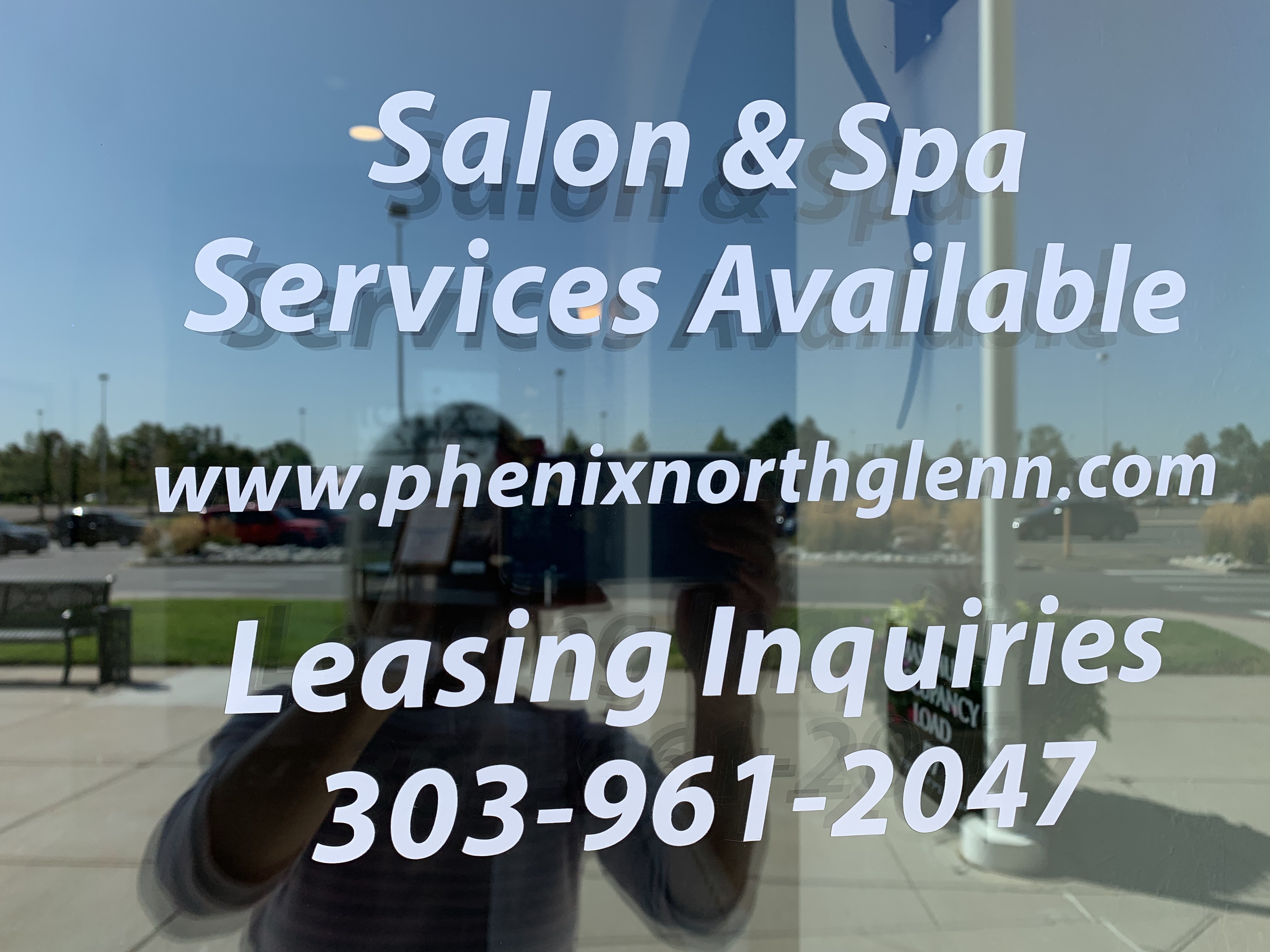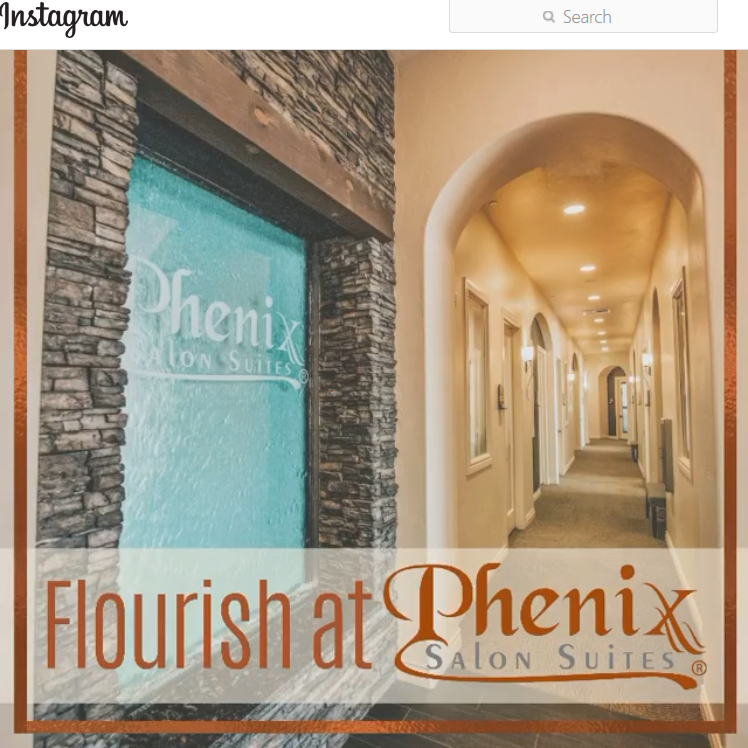 Reserve Your Suite
Call Us 303-961-2047 and join the Phenix Family today!
Location Information
Phenix Salon Suites at Northglenn Marketplace (Hwy I-25 and 104th Ave.) Located in the thriving community of Northglenn, near Thornton, Westminster and Broomfield, the Northglenn Marketplace is now under new ownership and a vibrant redevelopment plan is underway. There is plenty of parking. A variety of retail, restaurant and service tenants make the Marketplace a great place to shop, eat, run errands and hang out! Phenix Salon Suites is a great compliment to the Marketplace and will become the areas one stop shop for a variety of salon, spa and beauty services! Please visit us! Call to set up a tour of our beautiful state-of-the-art salon suites. We are looking forward to seeing you soon! NOW LEASING beautiful, spacious suites for all types of salon, spa and beauty professionals!! Call 303-961-2047 or gdovicpokorny@phenixsalonsuites.com ATTENTION CLIENTS: Professional Salon & Spa Services Available at Phenix Salon Suites Northglenn Marketplace! New Clients Welcome. APPOINTMENTS REQUIRED. Connect with our professionals to view our Salon Directory at www.phenixnorthglenn.com *All suite businesses are independently owned and operated. Days, Hours, Prices and Services vary for each business. On-site managers available for assistance, Monday-Saturday, 9am-6pm. Before or after these times call 303-961-2047 for information or to schedule a tour. See you soon at Phenix Salon Suites Northglenn Marketplace!