Paradise Valley / North Phoenix
4716 E Thunderbird Road
Phoenix,
Arizona
85032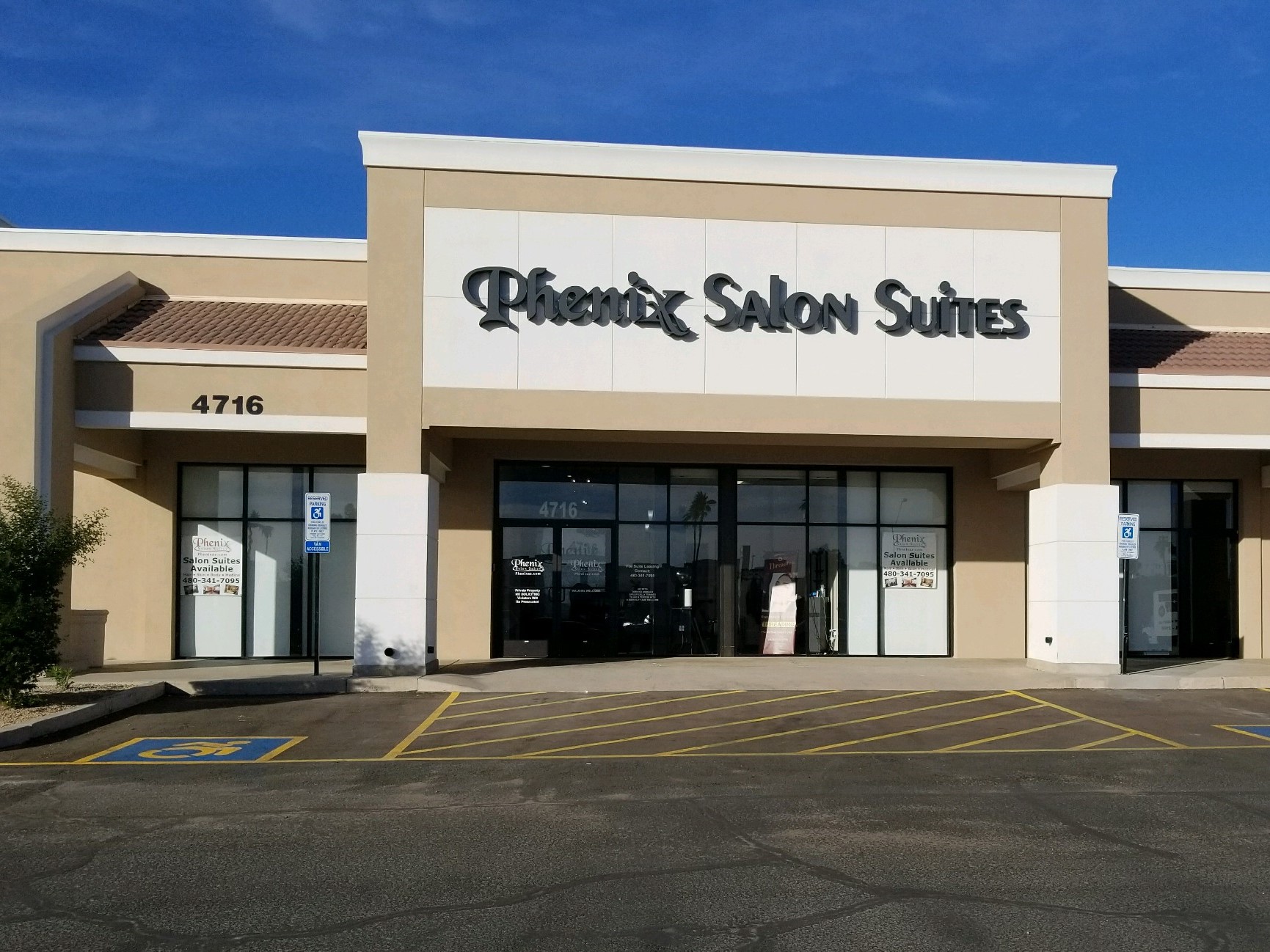 Reserve Your Suite
Call Us 480-567-9737 and join the Phenix Family today!
Location Information
Located just north of the Paradise Valley Mall at the corner of Tatum and Thunderbird road, our PV location has great street visibility and ample parking. It's an optimal place to grow your business and the perfect location to support your affluent clientele. Contact us or Call/Text 480-567-9737 for a personalized tour and to select the perfect suite for your business. Or visit our website https://phenixaz.com for more information. To find a salon professional in our locations visit our website and use the search, or click on Location and scroll down for a full list of professionals in that location.