Anaheim - Brookhurst
935 S. Brookhurst Street
Anaheim,
California
92804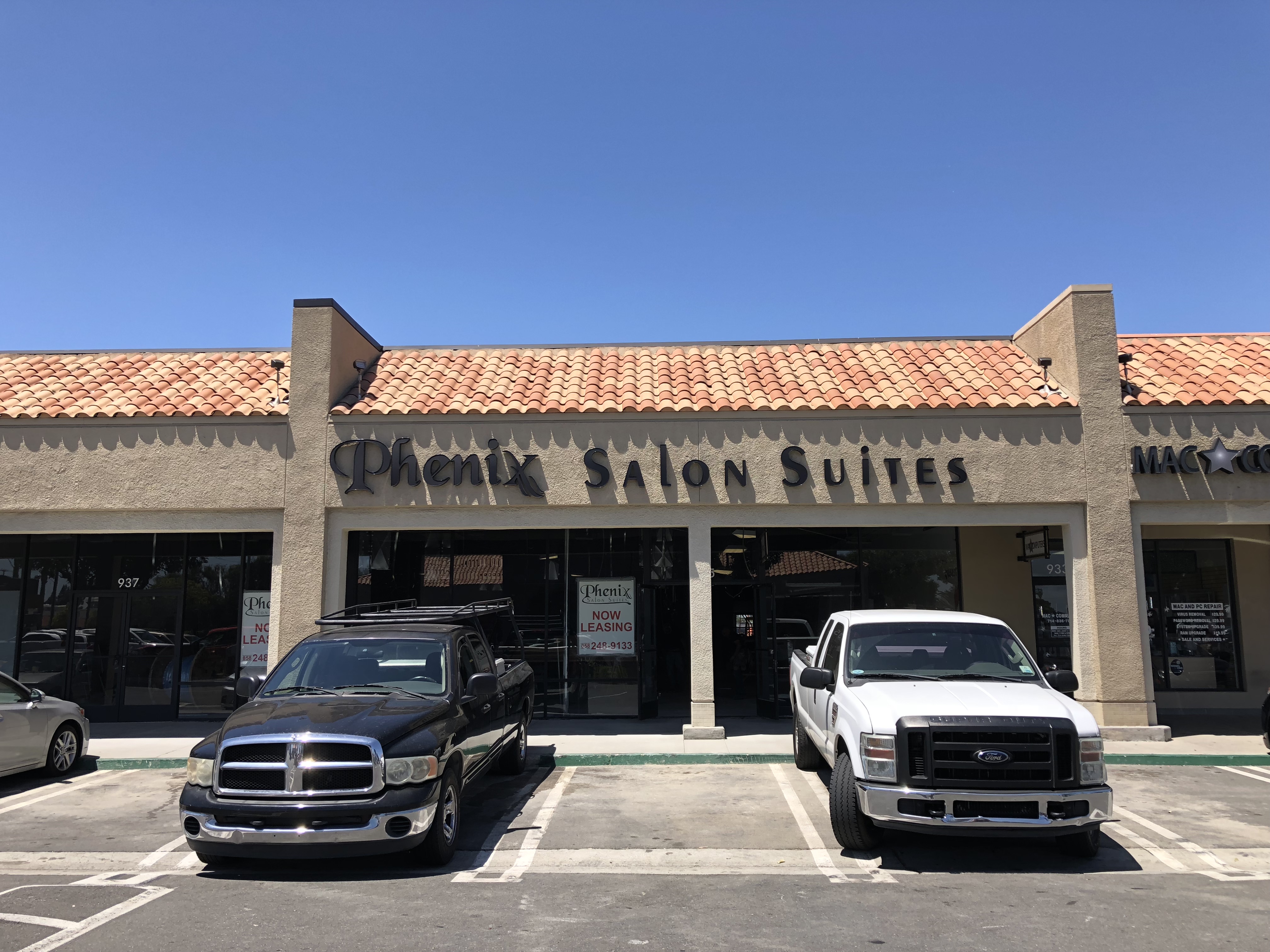 Reserve Your Suite
Call Us 909-587-3298 and join the Phenix Family today!
Location Information
Phenix Salon Suites of Anaheim offers salon professionals of all kinds to fit your personal needs, including: hair stylists and colorists, barbers, nail technicians, wax specialists, permanent makeup artists, lash technicians, estheticians, and more. Our salon professionals all operate their businesses independently, so please see their information listed below and contact them individually to setup appointments. Please check out our social media sites on Facebook and Instagram (linked above) to keep up with our salon professionals and take a look into what Phenix Salon Suites can offer you! The building is centrally located in the Brookhurst Center shopping area, and is conveniently located next to a beauty supply store and a Starbucks! We have salon suites available for lease immediately at this location. Our salon professionals look forward to working with you!