Orange
763 South Main Street
Orange,
California
92868
Connect to us: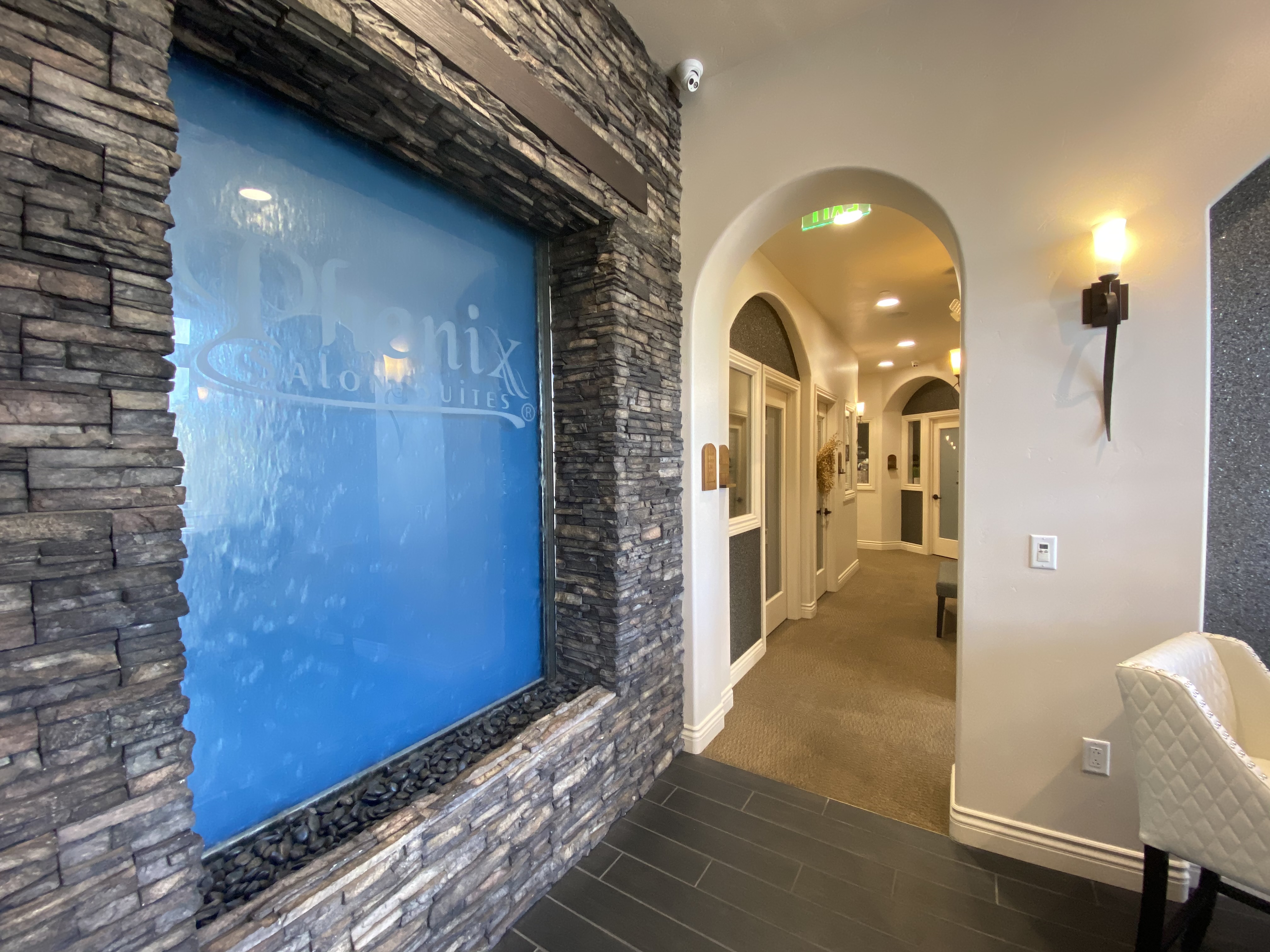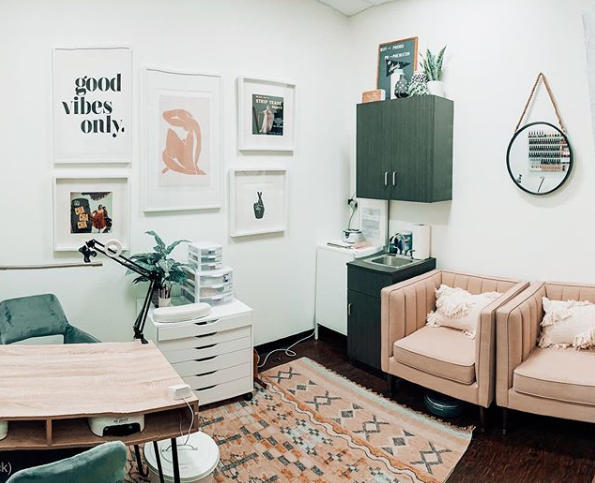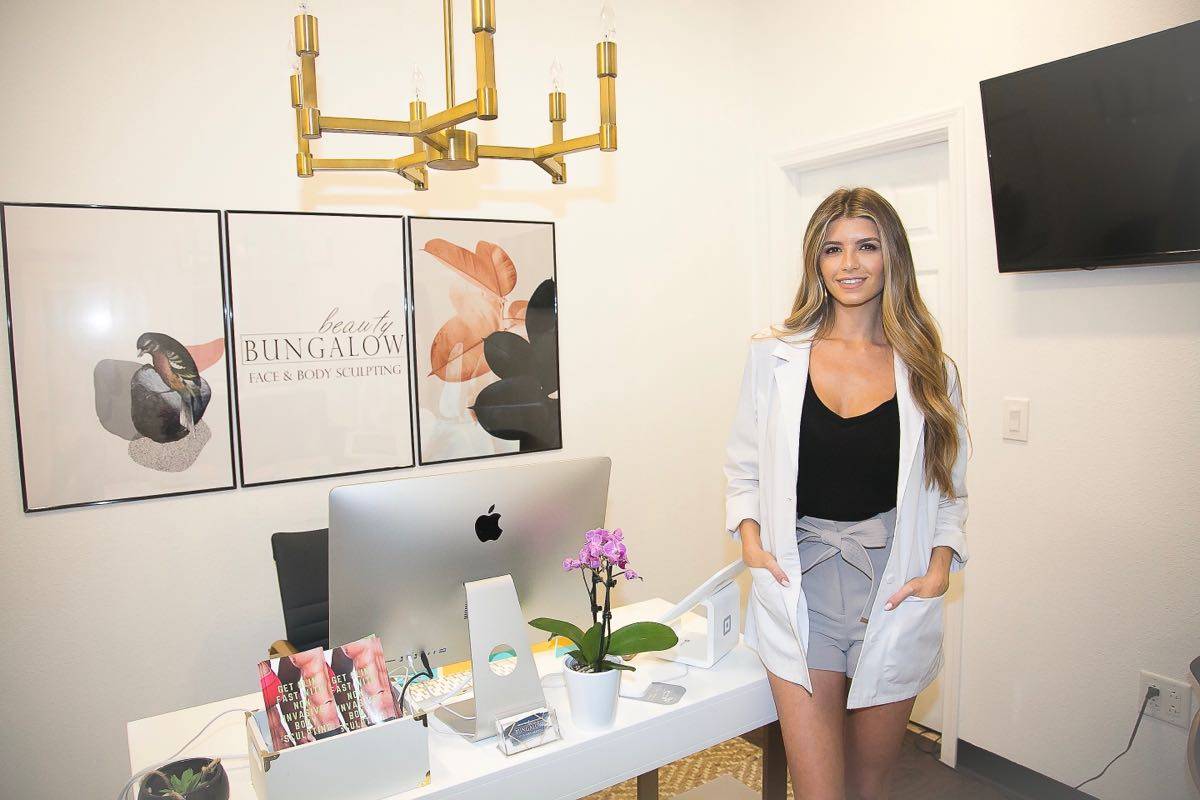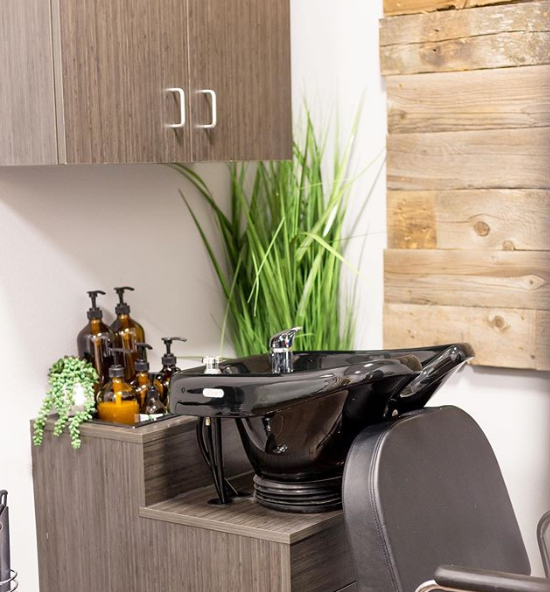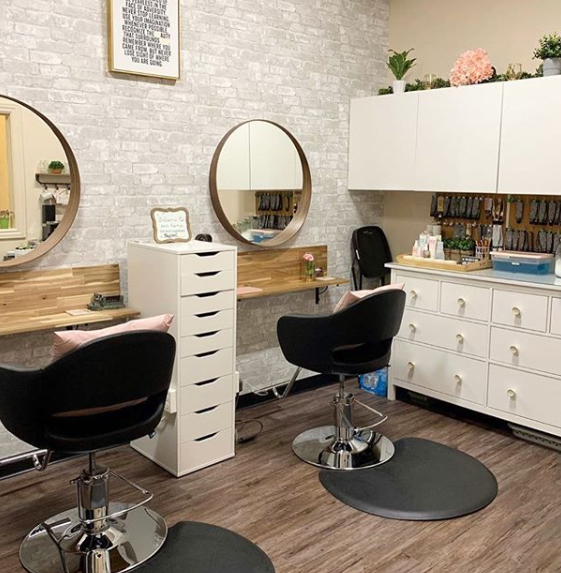 Reserve Your Suite
Call Us 949-292-7714 and join the Phenix Family today!
Location Information
Winner of Phenix Salon Suites of the Year! Phenix Salon Suites of Orange is conveniently located at the heart of Orange County, off the 5, 22 and 57 freeways at the upscale Orange Town & Country Center. We are surrounded by world-class restaurants, major retailers, luxury apartment complexes; and we are a walk away from the Santa Ana MainPlace Mall. We are home to over 50 salon professionals. With suites ranging in size from 110 sqft to 220 sqft, your perfect suite is waiting for you!