Vestavia Hills - Patchwork Farms
3036 Healthy Way Unit 124
Vestavia Hills,
Alabama
35243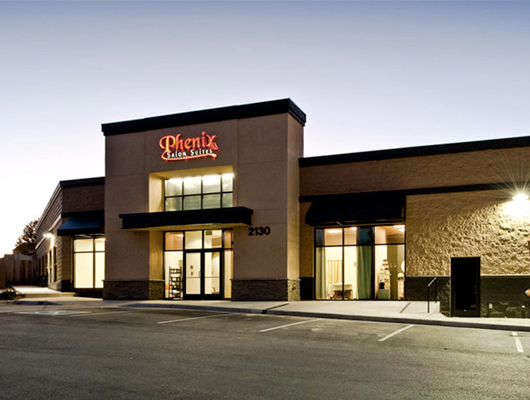 Reserve Your Suite
Call Us 205-564-5411 and join the Phenix Family today!
Location Information
Conveniently located near the junction of Highway 280 and 459, Phenix Salon Suites at Patchwork Farms is easily accessible to all of Birmingham. Come see why Phenix Salon Suites is the premier salon suites concept in Birmingham.