River Oaks
2034-A West Gray St.
Houston,
Texas
77019
Connect to us: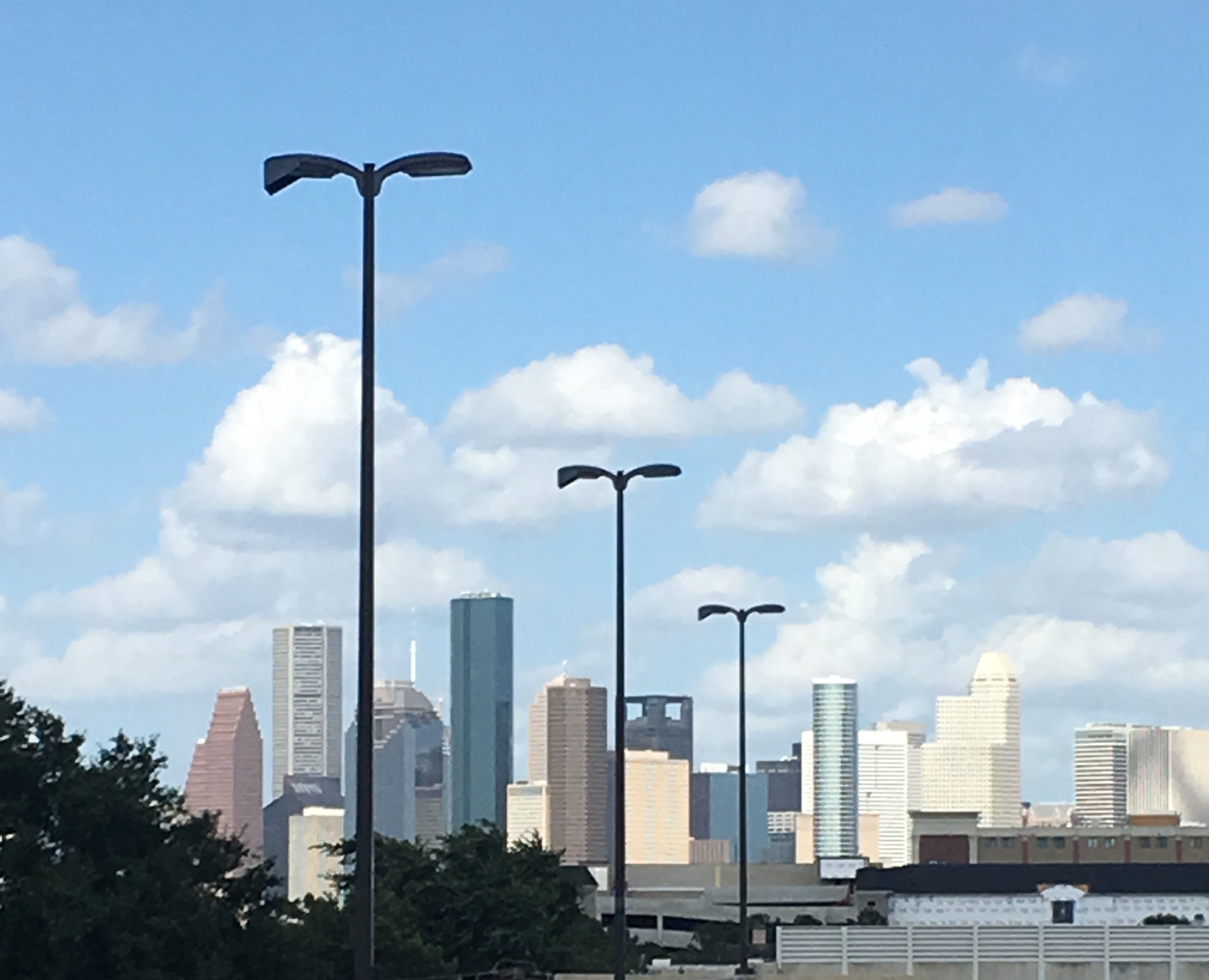 Reserve Your Suite
Call Us 713-396-3214 and join the Phenix Family today!
Location Information
Located in the heart of River Oaks above the Barnes and Noble on W Gray at Shepherd. This is the Penthouse of Salon Suites with amazing views of downtown Houston and the River Oaks area.