Ashburn (One Loudoun)
44751 Brimfield Dr
Ashburn,
Virginia
20147
Connect to us: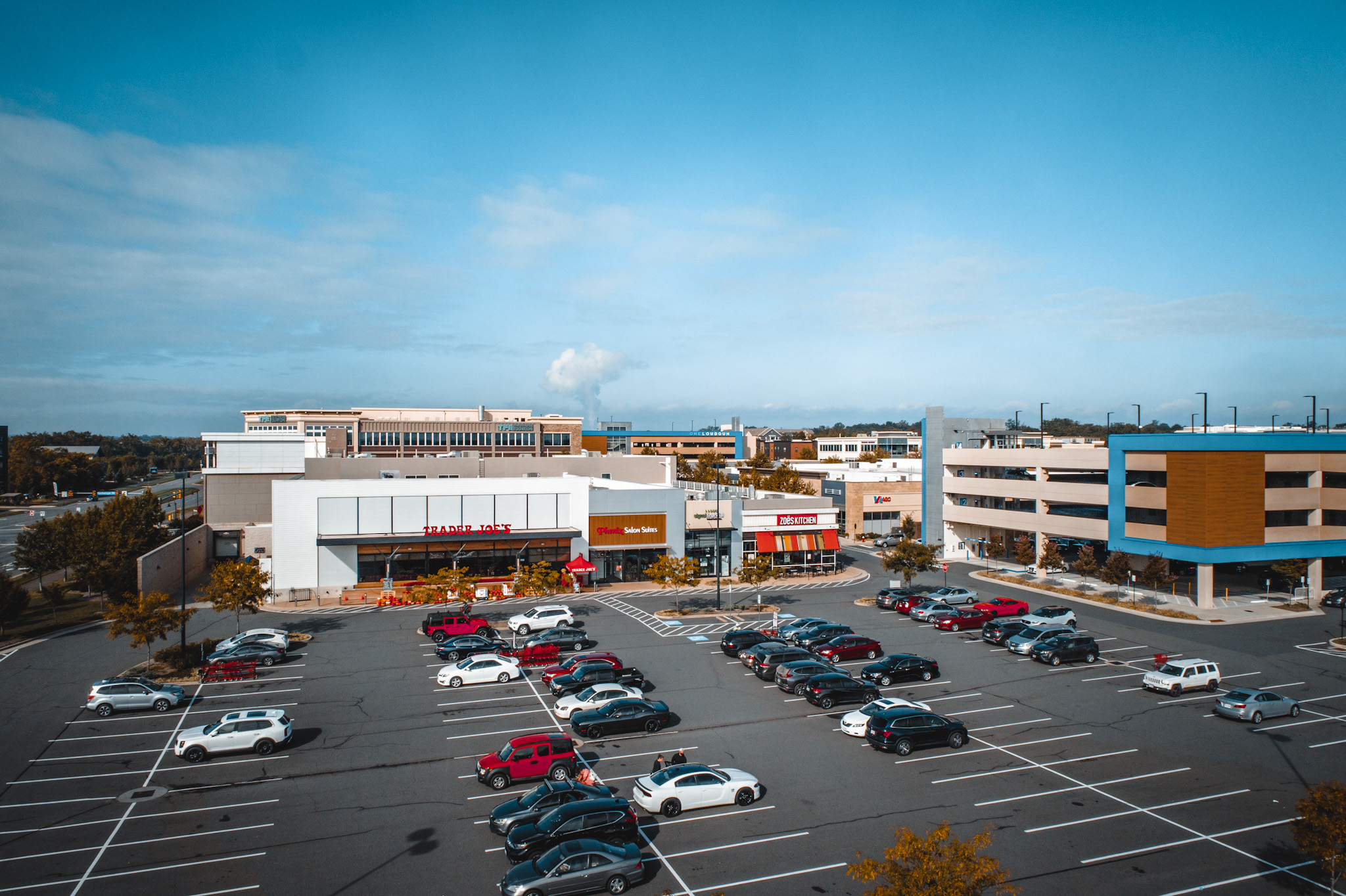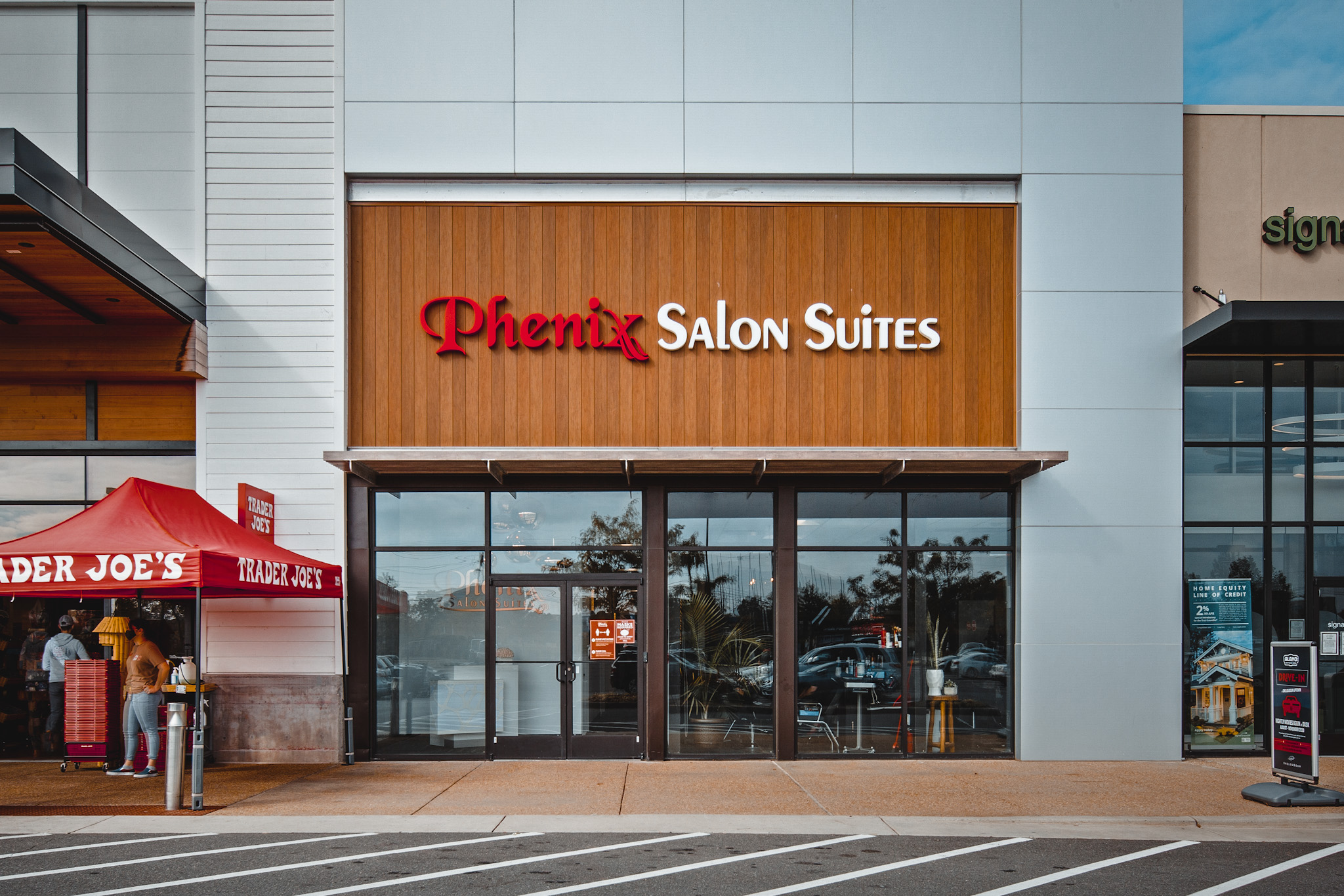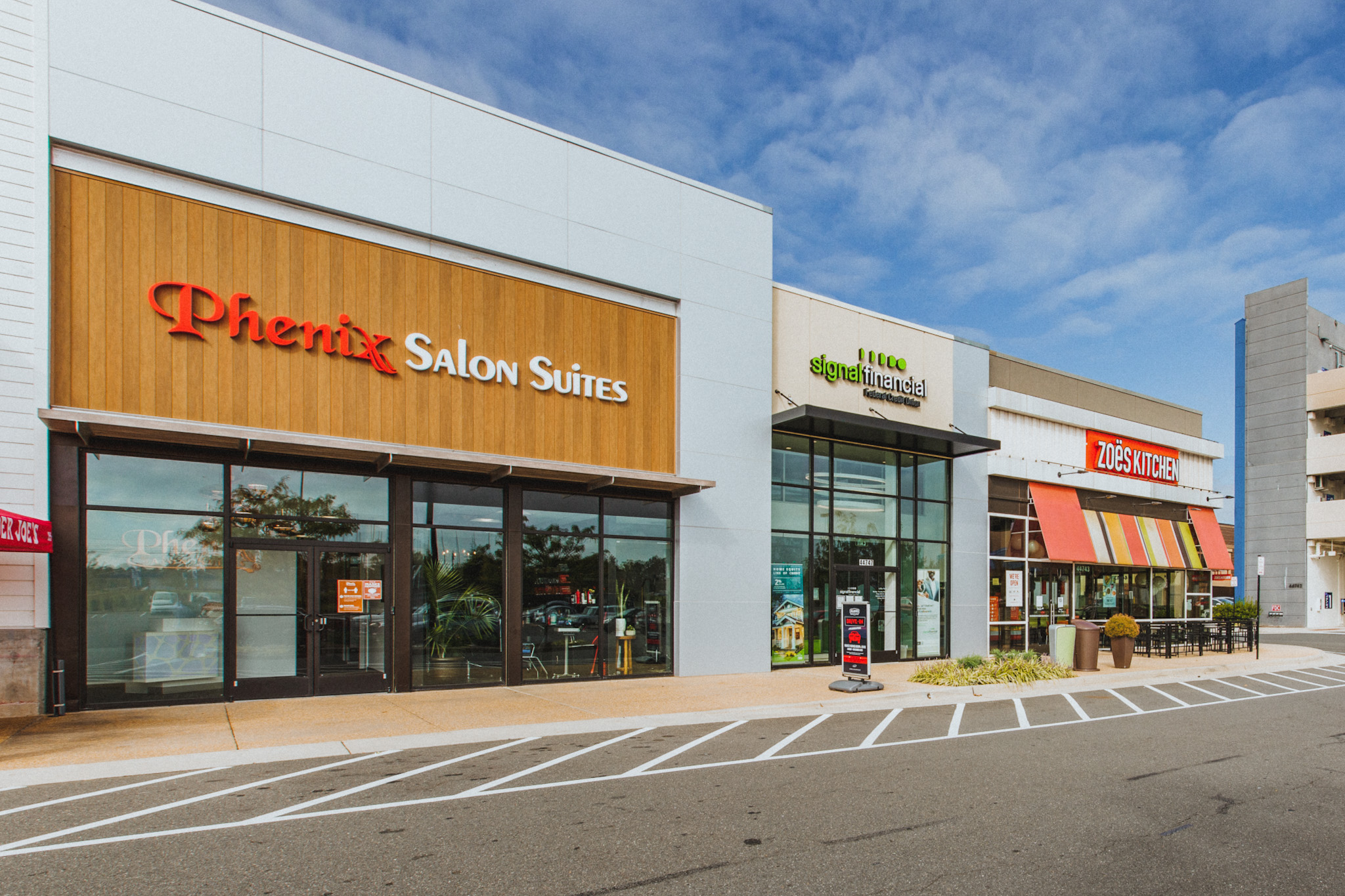 Reserve Your Suite
Call Us (667) 223-1787 and join the Phenix Family today!
Location Information
Situated in a prime location, our Ashburn, Virginia destination benefits from its strategic location among a network of businesses. It features 50 suites designed to allow our specialists to perform at 100% of their capabilities. This prime position transforms the area into a vibrant hub of activity, making it an ideal place to attract new clients. For more information or to schedule a tour to visit our location, please call or text us at +1 (347) 474-5602.