Glendale
100 S. Artsakh Avenue
Glendale,
California
91205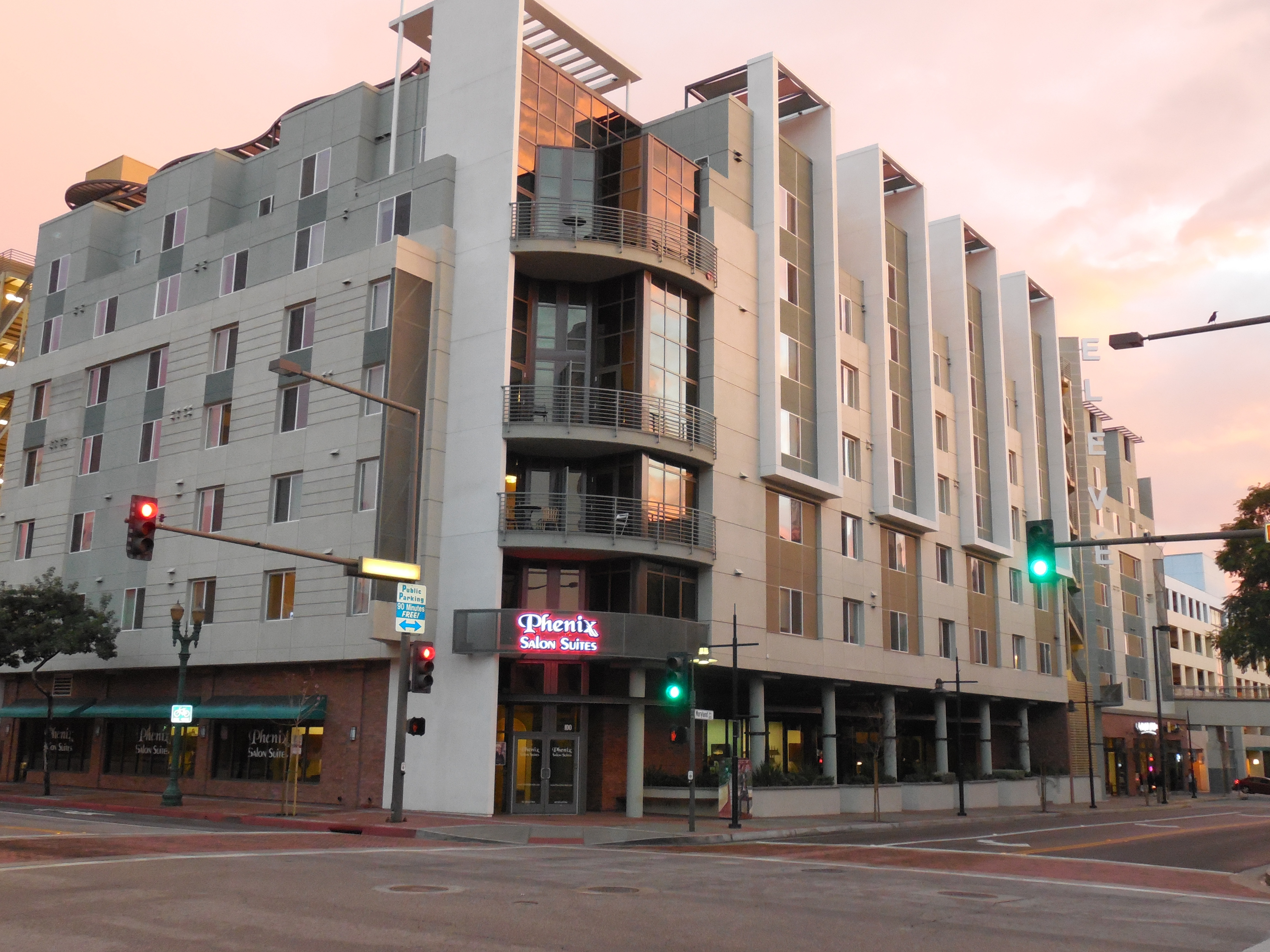 Reserve Your Suite
Call Us (818) 743-9230 and join the Phenix Family today!
Location Information
Phenix Glendale offers 55 luxury salon suites just steps from the shopping meccas of the Glendale Galleria and Americana at Brand. We are at the corner of Broadway & Artsakh Avenue, in the Eleve Lofts & Skydeck - Glendale's newest and most luxurious mixed-use residential development.

Public parking is located right next door, and is free for 90 minutes.

For additional information about joining our community of successful salon professionals, please call us at 323.238.5001 or visit our website at www.PhenixLA.com.