Virginia Beach (Landstown Commons)
3312 Princess Anne Rd. Ste 835
Virginia Beach,
Virginia
23456
Connect to us: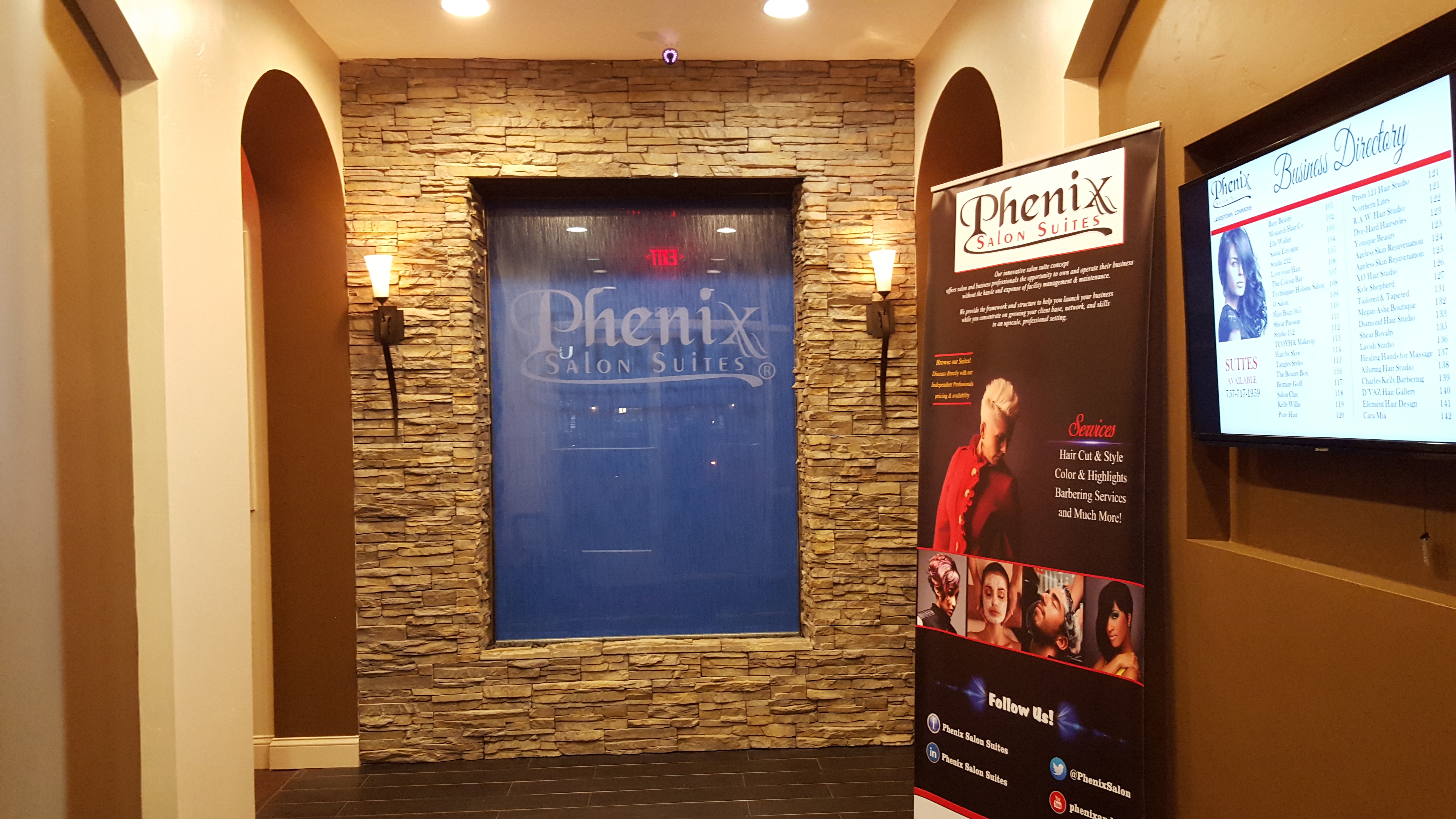 Reserve Your Suite
Call Us (667) 223-1787 and join the Phenix Family today!
Location Information
The Landstown Commons, Virginia attraction is strategically situated for all of its clients to find their beauty center to confidently advance their careers with an impressive array of 43 state-of-the-art specialty rooms. A radiant jewel amidst the dynamic urban landscape, this destination strategically situated to boost the careers of beauty specialists, guiding them to reach new heights in the beauty world. For more information or to schedule a visit to our center, call or text us at +1 (347) 474-5602.