Marina Del Rey
13455 Maxella Avenue
Marina Del Rey,
California
90292
Connect to us: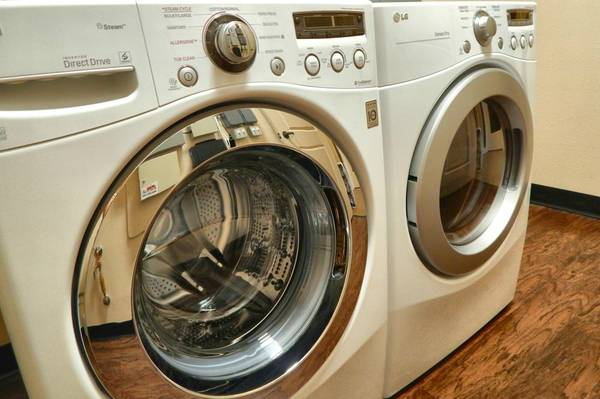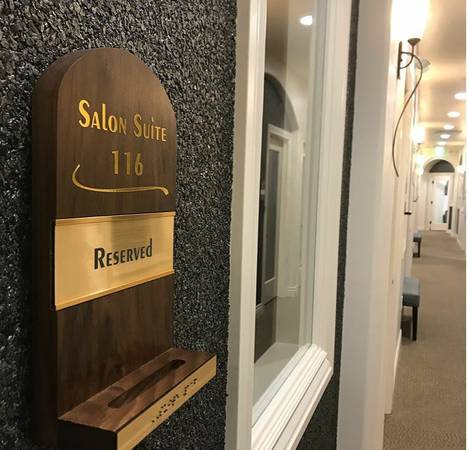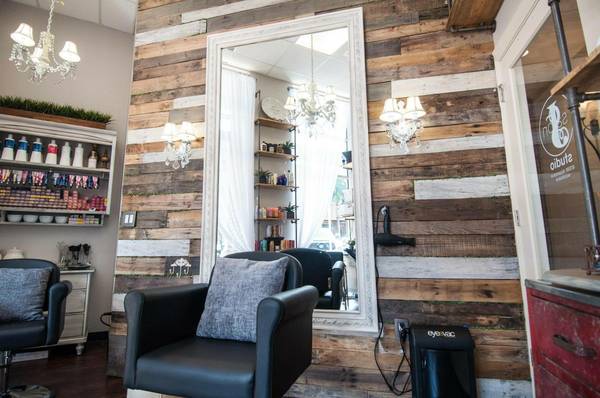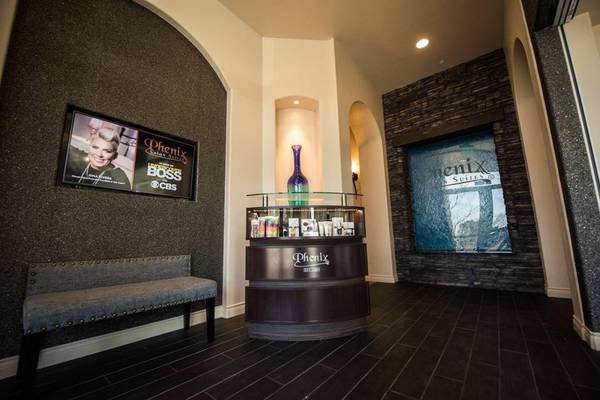 Reserve Your Suite
Call Us 213-293-6726 and join the Phenix Family today!
Location Information
Phenix Salon Suites is located in the largest shopping center in Marina del Rey. Shoppers, browsers and diners alike will love the 70 stores and eateries as well as multiple movie theaters. See why Salon Professionals chose the busiest shopping center to run their businesses!