"What have you got?" asked Frank Lopez.
"Cross fit is hot," responded Charlie Moffett, now a partner with Frank and Kim Lopez in several SoCal Phenix franchises.
Lopez wasn't wowed by the fitness trend. His father had offered to fund a business venture and he was shopping. He then asked Moffett, "What would you do?" and Moffett answered, "I'll tell what I'm going to do."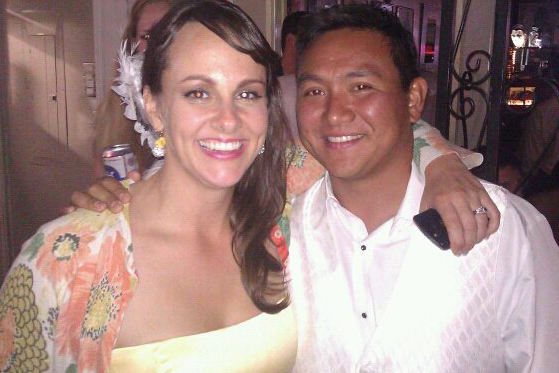 Moffett was already working as a franchise consultant with Ken Aselton, Phenix vice president in charge of franchising. He was headed toward opening his own Phenix Salon Suites. "Within five minutes I was sold," Lopez recalled.
Frank and Kim Lopez partnered with Moffett to open their first Phenix Salon in Santa Monica in September 2012, among the first to open in the state. They opened their Long Beach Towne Center location in the summer last year. They just opened a Seal Beach Phenix Salon Suite in March.
Like so many who become franchisees, The Lopezes had no background in the salon industry. But the minute Frank heard the Phenix story, he knew that was it.
Moffett doesn't have a background in the salon industry either, but his grandfather and great uncle did. They immigrated from Italy about a hundred years ago and became exclusive barbers on opposite coasts: his grandfather catering to politicians, business moguls and mafioso in Massachusetts, his great uncle cutting hair in Hollywood for Ronald Reagan and James Cagney among other big names.
That Moffett has returned to the business is probably nothing more than an interesting coincidence, he said. His background is in biotechnology. Frank Lopez is a self-described "IT guy." Neither had to be in the salon industry to be successful with Phenix, though, because founders Gina and Jason Rivera had such a deep, intimate understanding of the business. Gina grew up in salons and her family had been in the salon business for more than eight decades. "They understand the demographics really well," said Lopez.
In addition, Lopez said, the model "makes sense. You don't have to be a rocket scientist (or a hair stylist) to understand why the concept works." Key elements were new to the formula of franchising suites: put independent salon professionals in charge of their destiny by giving them a space, a salon of their own, in which to craft their business and lifestyle, separate from the exhausting drama that shatters so many open-floor salons. Yet the operation is couched in an inviting family environment.
Kim Lopez is a stay-at-home mom who now manages on-the-ground operations of their Phenix franchises with Frank. Moffett works in development and administration of the franchise properties.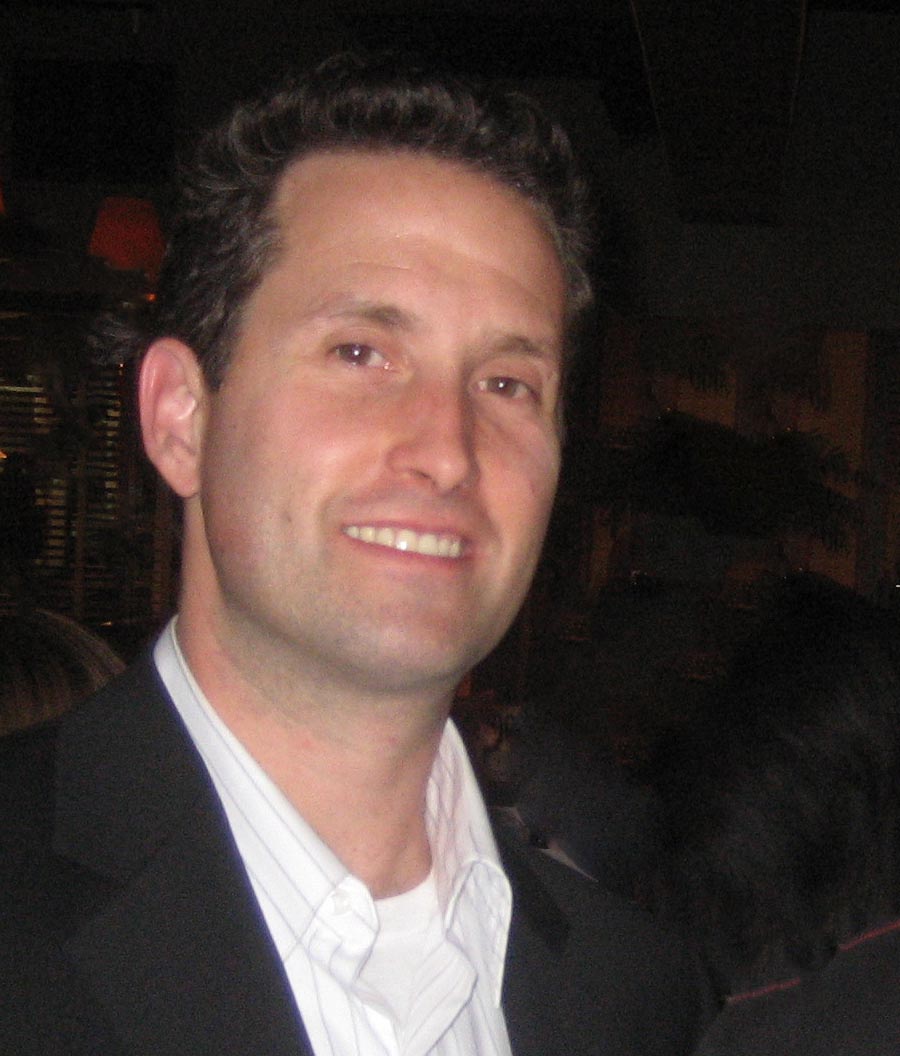 "My wife and I are the kind of people who like helping people," said Frank. "This fits who we are."
Part of the reward is in the faces of their tenants, the salon professionals.
"There is a joy to this, when you look at just what we are offering these people," said Frank Lopez. "I can't tell you how many times I walk into a salon and people are so grateful. They say, 'it's wonderful to see you, thank you again!'"
Lopez summarized, "to think that we helped get them there, that's icing on the cake."