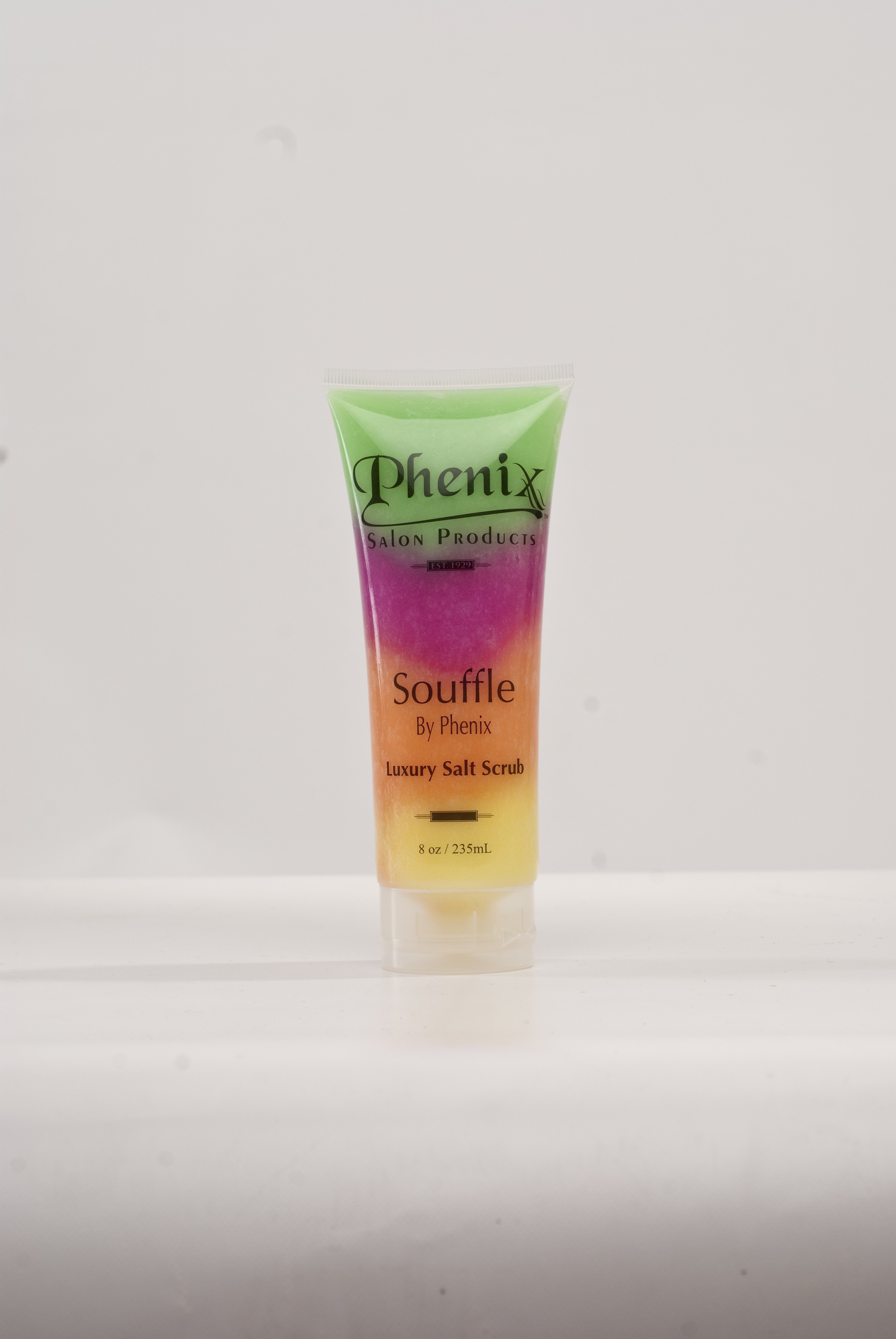 I dried my hands with a towel and could feel them start to itch and tingle even as I turned back to my client. That wasn't uncommon. All of the washing and rinsing we do in salons leaves our skin parched and damaged. And here in Colorado the air can be so dry. But on this particular occasion a few years ago, I then decided that since I hadn't found a really great lotion to revitalize and protect my hands, Phenix should make one.
My husband, Jason, and I had decided to create a line of really fantastic hair and skin products. Including a high-quality lotion that feels wonderful and provides lasting protection was an obvious choice. We call it Glove. Try it, and you'll see why. We made it with salon professionals in mind, believing that if we love it, everyone will want it.
It actually took years to research and design Glove, working with chemists and experts to create a luxurious, nourishing experience in a product that shields your skin without feeling greasy at all. This formula is absolutely unique. There is nothing else like it.
Souffle is an indulgent body scrub that we created alongside Glove. We found a soft, almost creamy salt from the Dead Sea, infused with nourishing minerals and vitamins. The formula gently exfoliates dead skin cells, leaving your skn clean, silky smooth and revitalized. This is perfect for the shower or pampering yourself in a bath. Again, we believe that if salon professionals love it, our clients will, too.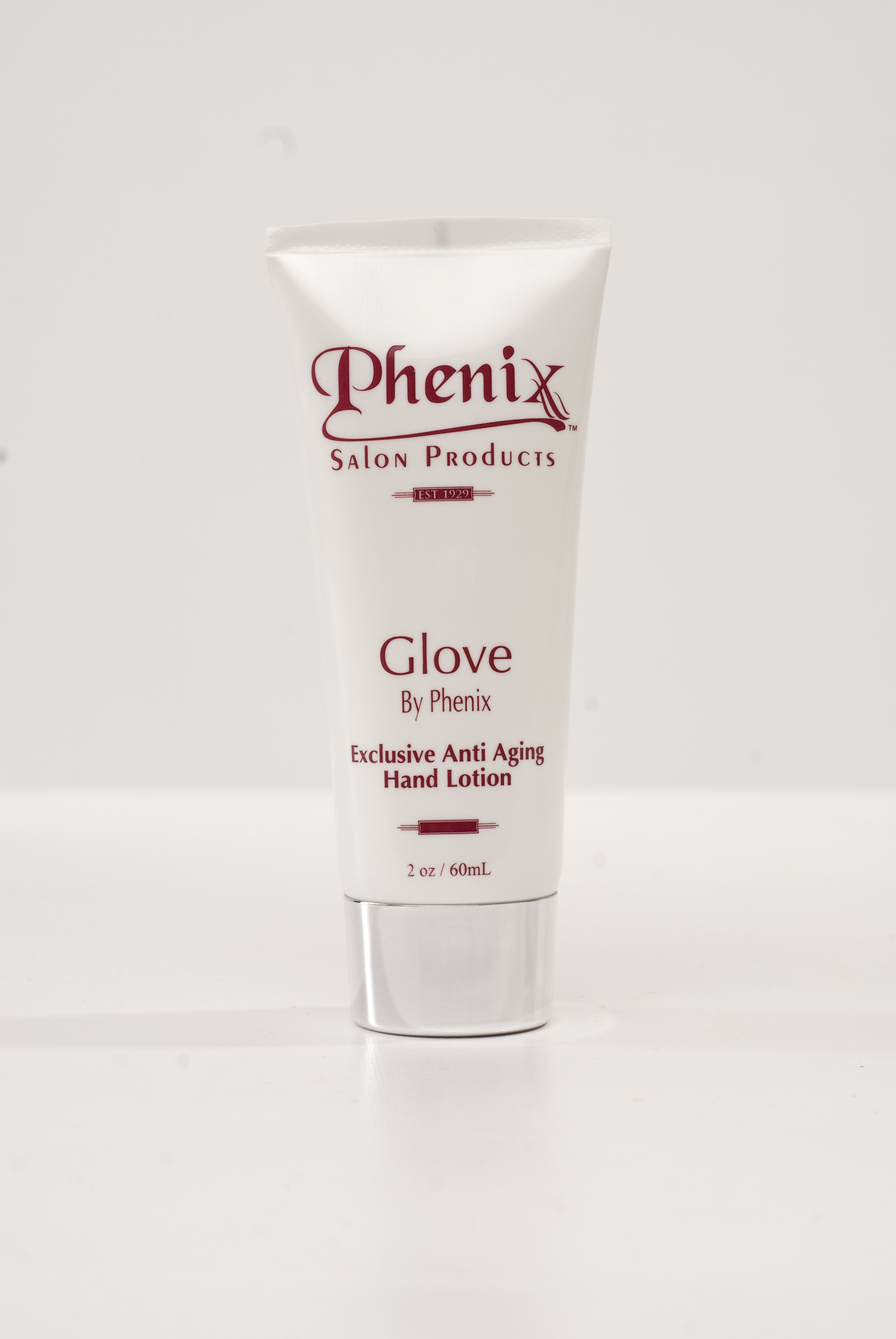 We'll be introducing other wonderful products in coming months. Stay tuned. Please give Glove and Souffle a try. We know you'll love it. Logon at www.PhenixSalonProducts.com.
As always, be open to change!