Phenix Suites Professional Information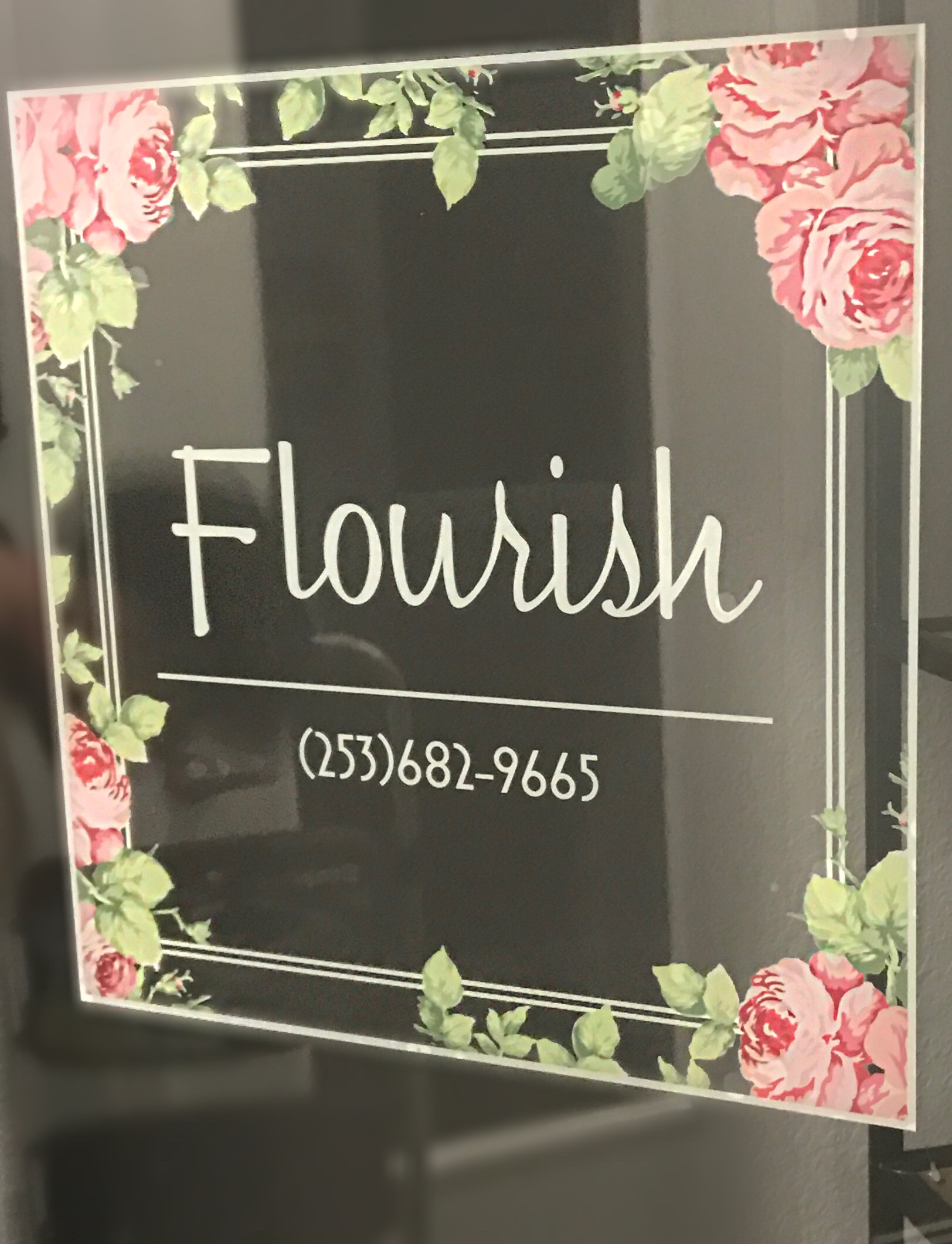 Suite#120 Flourish
Connect to us:

Service Provided
HAIR
Cut / Style, Color, Special Occasion, Corrective Color, Balayage, Ombre
Salon Professional Info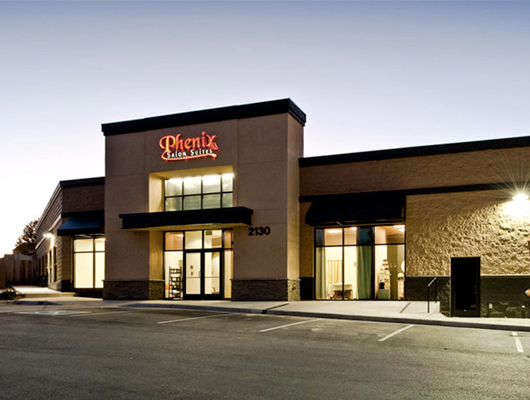 Welcome to Flourish!
/flour ish/
verb
1.
(of a person, animal, or other living organism) grow or develop in a healthy or vigorous way, especially as the result of a particularly favorable environment.
I'm Kenzie,
I am from Seattle Washington. I have been in the industry for 11 years. I recently moved to North Carolina October of 2017. I love continuing education and meeting new people. My passion is "lived in color" and beach hair. Along with complete hair makeovers. Flourish offers a multitude of hair services. Such as Color Balayage Highlights, Hair Painting Ombre, Corrective Color, Women's Cuts, Men's Cuts, Kids Cuts, Special Occasion hair. Flourish also offers Ammonia Free color and Animal Cruelty Free Retail for at home use.
Please check my work out on Instagram @Kenzie_CreatesHair