Phenix Suites Professional Information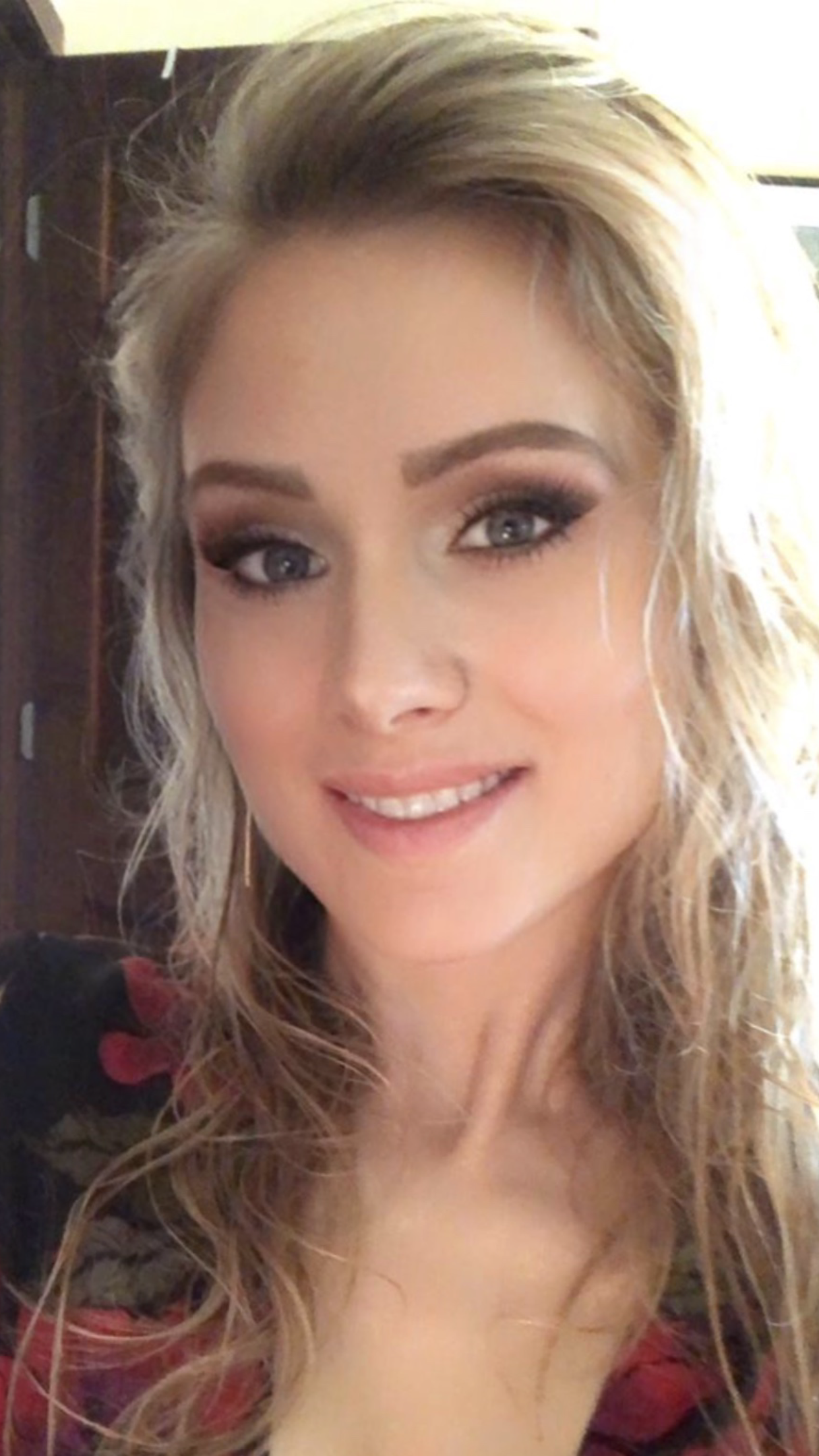 Suite#108 & 113 Bodyscapes Salon & Beauty Spa
Name : Ashley Swenson
Hours of Operation:
Sun. Closed, Wed.-Fri. 8:00 a.m.-9:00 p.m. and Sat. 8:00 a.m.-5:00 p.m.
Web Site:
Service Provided
HAIR
Cut / Style, Color, Perm, Hair Extensions, Special Occasion, Relaxer, Corrective Color, Hair braiding, Ethnic hair, Balayage, Ombre, Trichologist Hairloss Treatments, Brazilian Treatments, Keratin Treatments, Blowouts, Hair Restoration, Smoothing Systems, Amino Acids Systems, Silk-wrap/Silk-press, Twist Out, Rod Set, Dry Curl, Straw Set, Wash & Flatiron, Braid Out, Press & Curl, Loc Maintenance, Loc Extensions, Loc Repair, Protective Styles, Weaving, Crochet Weaves, Crochet Braids, Sisterlocks(TM), Microlocs, Interlocks
NAIL
Manicures, Pedicures, Acrylic, Rebase, Gelnails, Silkwrap, Overlay, Polish, Nail Art & Design
SKIN CARE
Facials, Botox, Chemical Peel, Fractional Dermabrasion, Skin Growth and Capillaries, Micro Dermabrasion, Removal, Body Wraps, Waxing, Acne, , Essential Oils Therapy, Chemical Free Skin Care, Sugaring, Organic, Anti-Aging, Teen, Dermaplane, LED Therapy, Microcurrent, Microneedling, Rezenerate, Ultrasonic, HighFrequency, Cavitation, Oncology Esthetics, Microblading, Dysport, Dermal Fillers, Juvederm, Voluma, Kybella
MASSAGE

OTHERS
Permanent Makeup, Eye Lash Extensions, Tanning, Tattoos, Teeth Whitening, Henna tattooing, Makeup Artist, Electrolysis Hair Removal, Boutique, Eyebrow Threading, Laser Hair Removal, Body Sculpting
BARBER
Head Shaves, Fades, Razor Fades, Facial Shaves
Salon Professional Info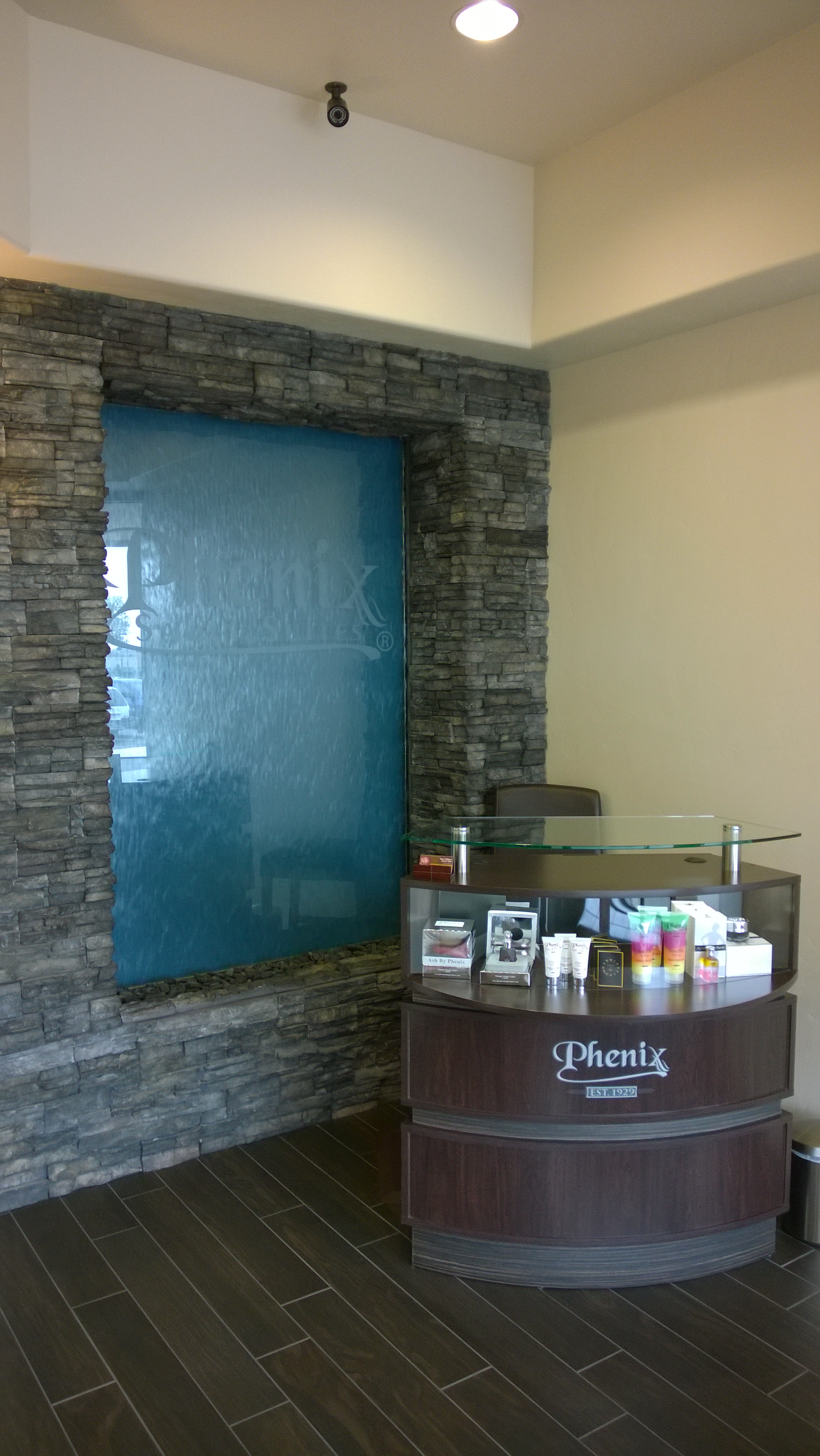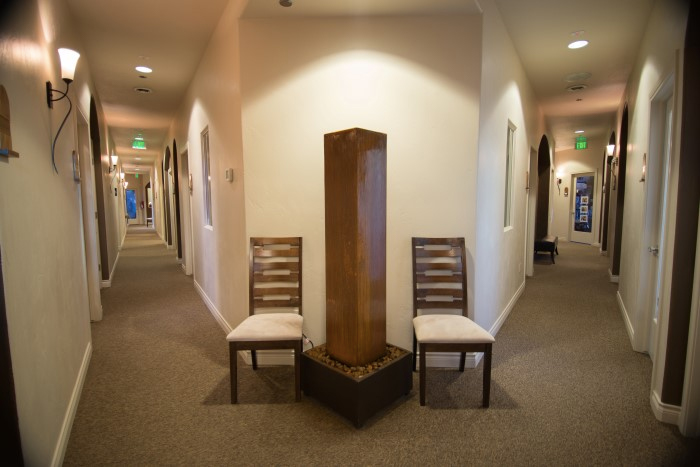 Bodyscapes Salon & Beauty Spa - Madison, WI Madison's Best Waxing, Facials, Dermaplaning With Treatments, Massages, Natural & Artificial Nails, Makeup, Microblading, Henna Brows, Eyebrows, & Eyelash Services, & Eyelash Extensions! Superior Customer Satisfaction, High-Quality, And Professional Customer Service Is Our Top Priority. Why Choose Us? We Specialize In And Offer Experienced, High-Quality Services... ~Professional Facial & Full Body Waxing, & ~Brazilian Waxes ~Facials & Dermaplaning With Treatments ~ Massages ~Natural & Artificial Nails ~Makeup Consulting ~Microblading & Henna Brows ~Keratin Eyebrow Lamination/Lift & Tinting ~Keratin Eyelash & Eyebrow Tinting ~Keratin Eyelash Lift/Perm & Tinting ~High-Quality Eyelash Extensions! We Can't Wait To Meet You And We Hope To See You Soon! Schedule Your Appointment Today! @BodyscapesSalonAndBeautySpa 2358 East Springs Dr., #300, Suite, #113 Madison, WI 53704 Phone# (608) 571-7659 Click On The Link To Schedule Your Appointment Today! https://square.site/book/TVB1P8ZSFXYM6/Bodyscapes-salon-beauty-Spa-Madison-wi About Our Experienced Specialists: We are an enthusiastic and proficient team dedicated to you and your needs. We are extremely passionate about the services we provide. We are always learning the newest and best techniques. Professionalism, your happiness, cleanliness, and high-quality are our top priorities.