Phenix Suites Professional Information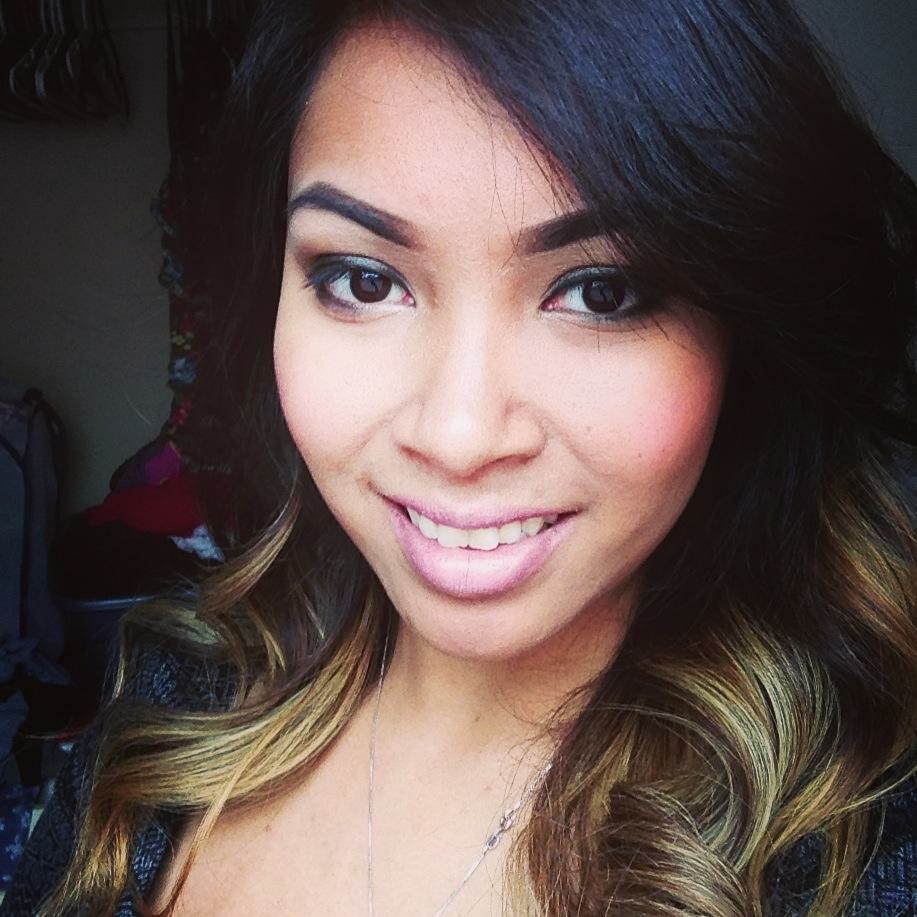 Suite#104 Suite Nails By Dana
Name : Dana Chau
Hours of Operation:
Tuesday 10am-6pm Wednesday 10am-6pm Thursday 10am-6pm Friday 10am-8pm Saturday 9:30am-2pm
Web Site:
Service Provided
NAIL
Manicures, Pedicures, Acrylic, Rebase, Gelnails, Overlay, Polish, Nail Art & Design
SKIN CARE
Waxing
Salon Professional Info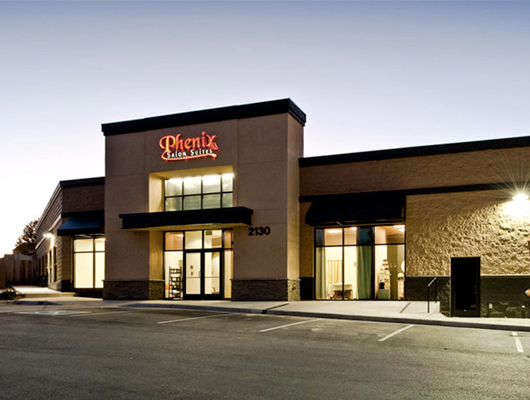 Hello! I am Dana, and I am a Cosmetologist that specializes in Nail care and beauty. I graduated beauty school in 2011 and got certified in lash extensions in 2013. I take pride in taking care of all my guests and making sure that they're both comfortable and knowledgeable about their visits. I strive to provide great services and the best products the industry has to offer; all in a safe and sanitary environment!