Phenix Suites Professional Information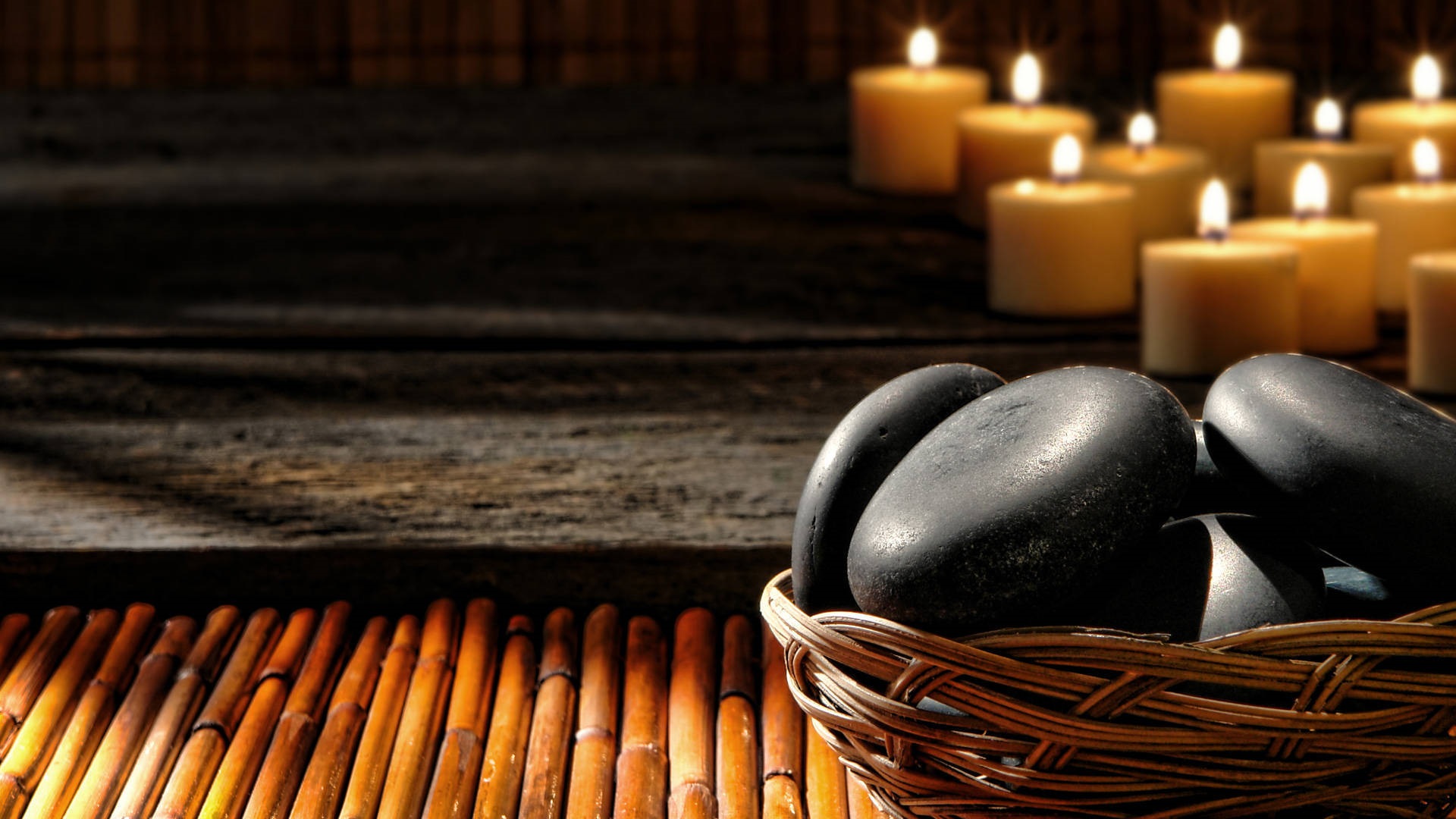 Suite#114 Massage by Sherri Sparrow
Name : Massage by Sherri Sparrow
Hours of Operation:
8:00 am - 10:00 pm ( by appointment)
Web Site:
Connect to us:

Service Provided
HAIR
Color, Special Occasion, Ombre
SKIN CARE
Body Wraps, Essential Oils Therapy, Chemical Free Skin Care
MASSAGE

Salon Professional Info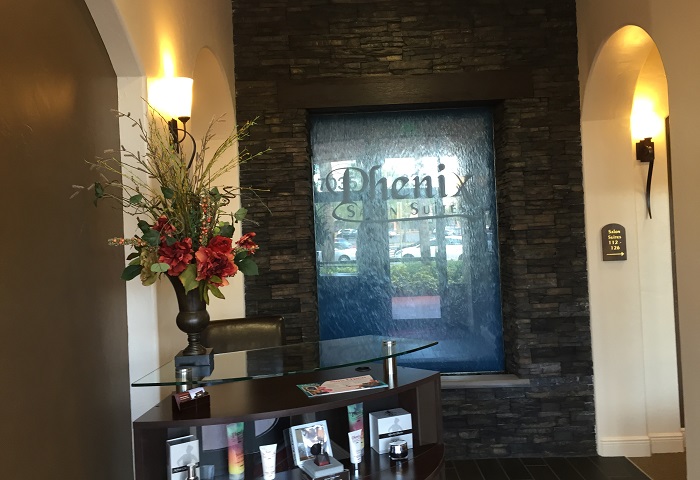 Massage by Sherri Sparrow - Massage, Stretching, Body Wraps and Body Scrubs, Training and Wellness
Through special work and outstanding results, we have earned the respect of the spa community. Our services enhance your body and skin health and natural beauty while offering you rejuvenating relaxation.
Massage by Sherri Sparrow offers the following services:
On the Svensk (Swedish massage) relieves aches and pains, decreases stress levels in the body, enhances mental clarity, improves appearance and greater flexibility.
Still Waters Run Deep (Deep Tissue Massage) relieves tension in the deeper layers of tissue and releases chronic stress areas due to misalignment, repetitive motions, and past lingering injuries.
Papa Was a Rolling Stone (Hot Stone Therapy) Muscles are heated with stones to release tension and stress much more deeply and quickly than with a traditional massage.
Call the Plumber (Lymphatic Drainage Therapy) utilizes ultra light pressure which gently and rhythmically move the lymph through the body, especially swollen areas of the body, relieving pressure and enhancing the functioning of the immune system.
Footloose (Reflexology) relieves pain by stimulating predefined pressure points on the feet and hands.
On Your Mark, Get Set, GO (Sports Massage) designed for highly active people who engage in athletics.
Body Wraps and Scrubs Variety of wraps and scrubs. Enjoy a whole-body sugar scrub followed by massage with warm essential oils
Stretch Armstrong (Dynamic Stretching) This active isolated stretching session will increase flexibility as well as lessen pain from tight muscles and stiff joints.
Ice Ice Baby (Cryothermal Therapy) alternating cold and hot therapy in one massage to improve circulation, decrease pain and swelling and flush the tissues.
Other services include Prenatal Massage, Migraine Therapy and many more!
Learn more about our services at sherrilynnesparrow.amtamembers.com!
To make an appointment click here or call Sherri Sparrow at (843) 460-4654!
Follow us on Facebook !