Phenix Suites Professional Information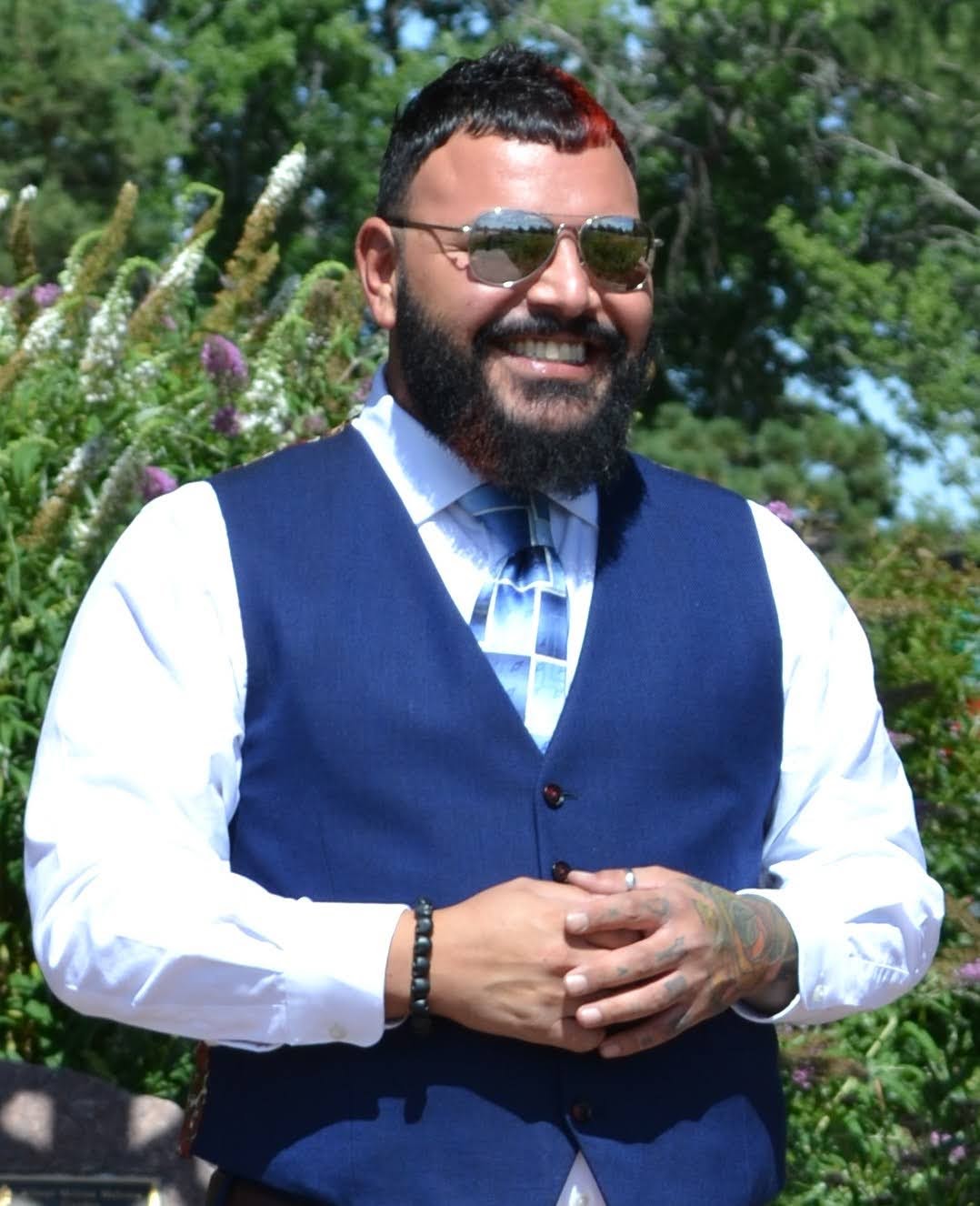 Suite#108 Jermz Barbershop
Name : Jeremy Saiz
Hours of Operation:
Opening October 5, 2021
Service Provided
HAIR
Cut / Style
SKIN CARE
Waxing
BARBER
Head Shaves, Fades, Razor Fades, Facial Shaves
Salon Professional Info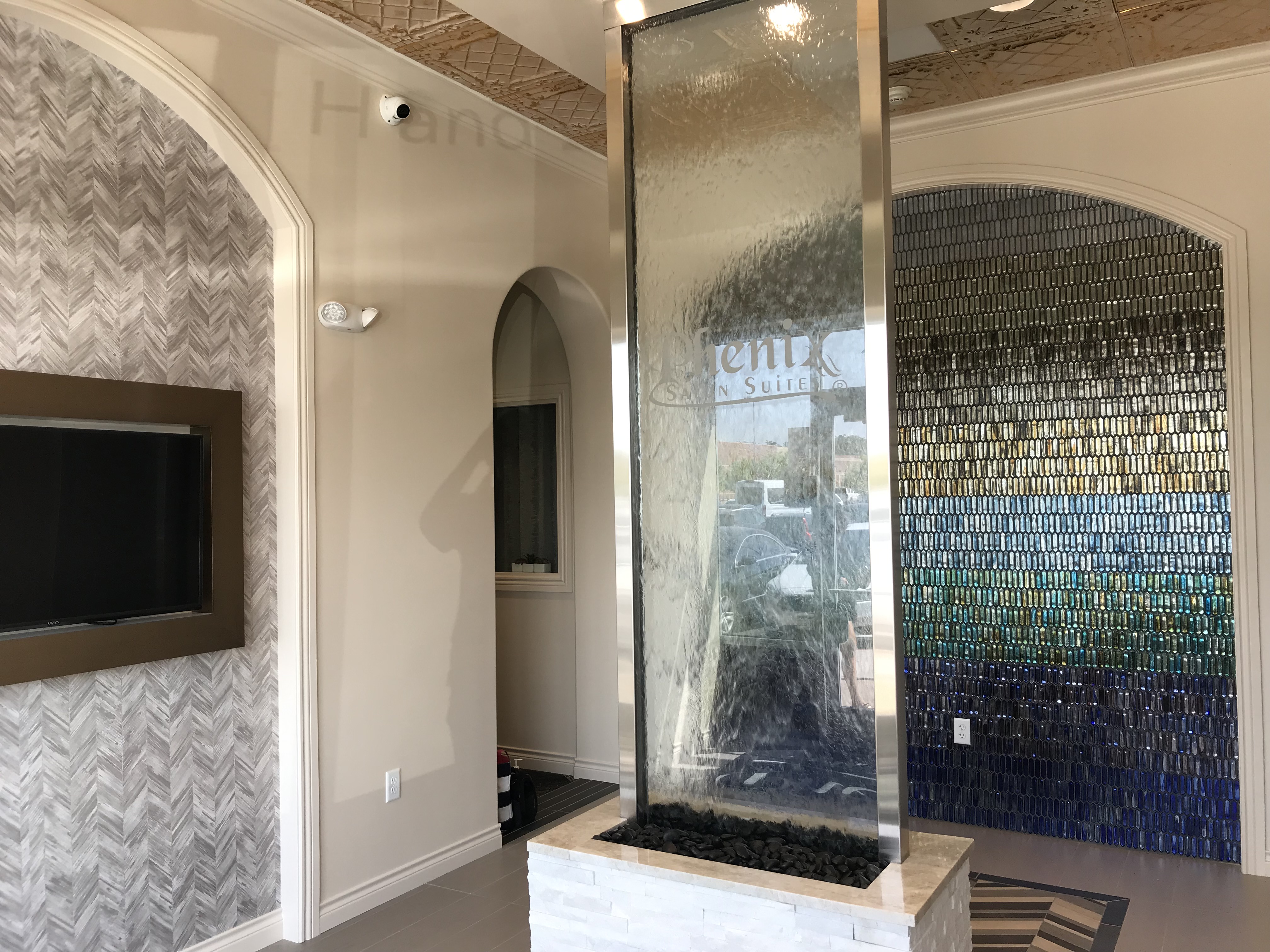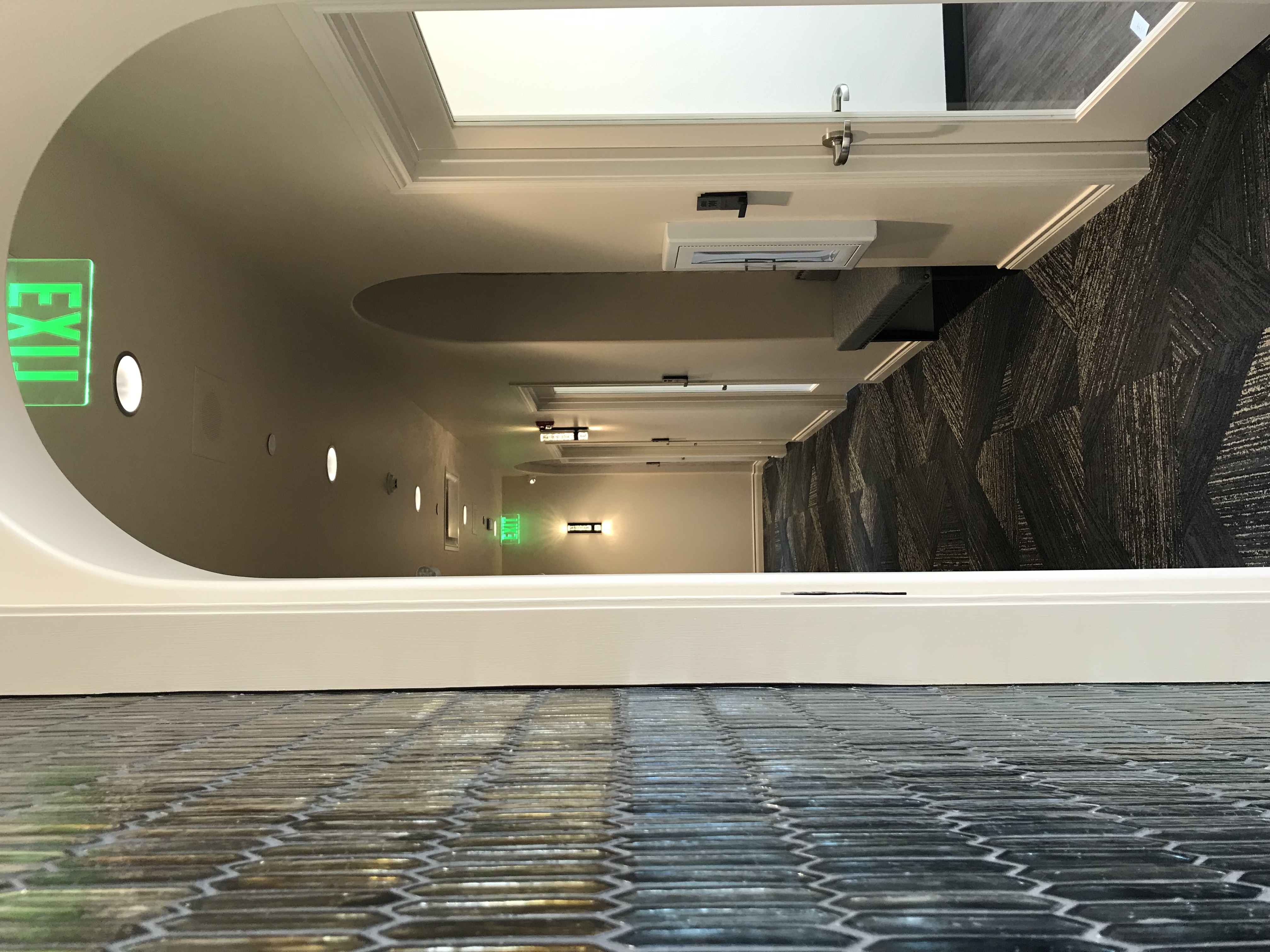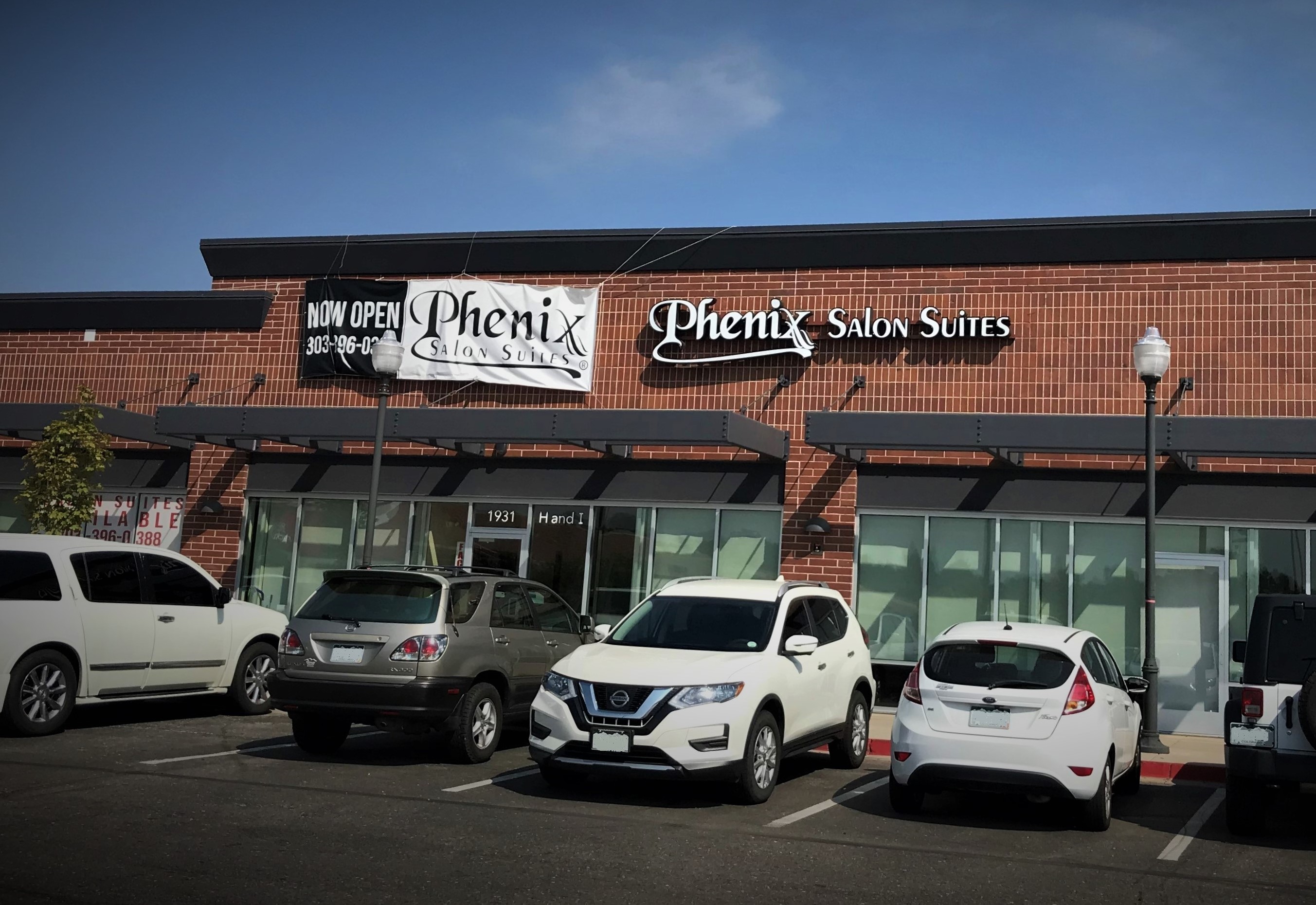 Jermz Barbershop is an urbane upscale, clean, modern studio. Here, I find great satisfaction in helping my clients look and feel good. As most men know it can be difficult to maintain that sharp looking, fresh-from-the-barber appearance with a grown-out hairstyle or beard. So being able to assist in making over a client and giving a man a fresh new look makes me feel good, because they feel good. At Jermz Barbershop, I will provide an excellent haircut that will get you compliments all week. I can help decide what suits you best and ensure sustainability. Thankfully, I have evolved in my skills just like everything else. I have more knowledge, better tools, formulated and effective products to work with and so on. This progress I have experienced is what guarantees that men and women can create the identity or look they desire. I can customize styles, stay faithful to the most fitting style or try new looks every now and then. Men Deserve A Luxe Barbershop. I love to focus on helping men look and feel their best. If it's from a quick clean up, beard trim, shave to any hair removal service. Indulge in a Cleansing Shampoo, Scalp Massage, Hot Lather Neck Clean Up, Precision White-Collar Haircut and Hot Towels. BOOKING BY APPOINTMENT ONLY. -Motto "Consistency Is Key"