The first time Sherrie Wilson worked with Jason Rivera, CEO and co-founder of Phenix Salon Suites, wasn't in a beauty salon or board room, they were on the judo mats.
Before they worked together as superhero execs in the salon industry, both Wilson and Rivera were members of the U.S. Judo Team at the Olympic Training Center in Colorado Springs, CO.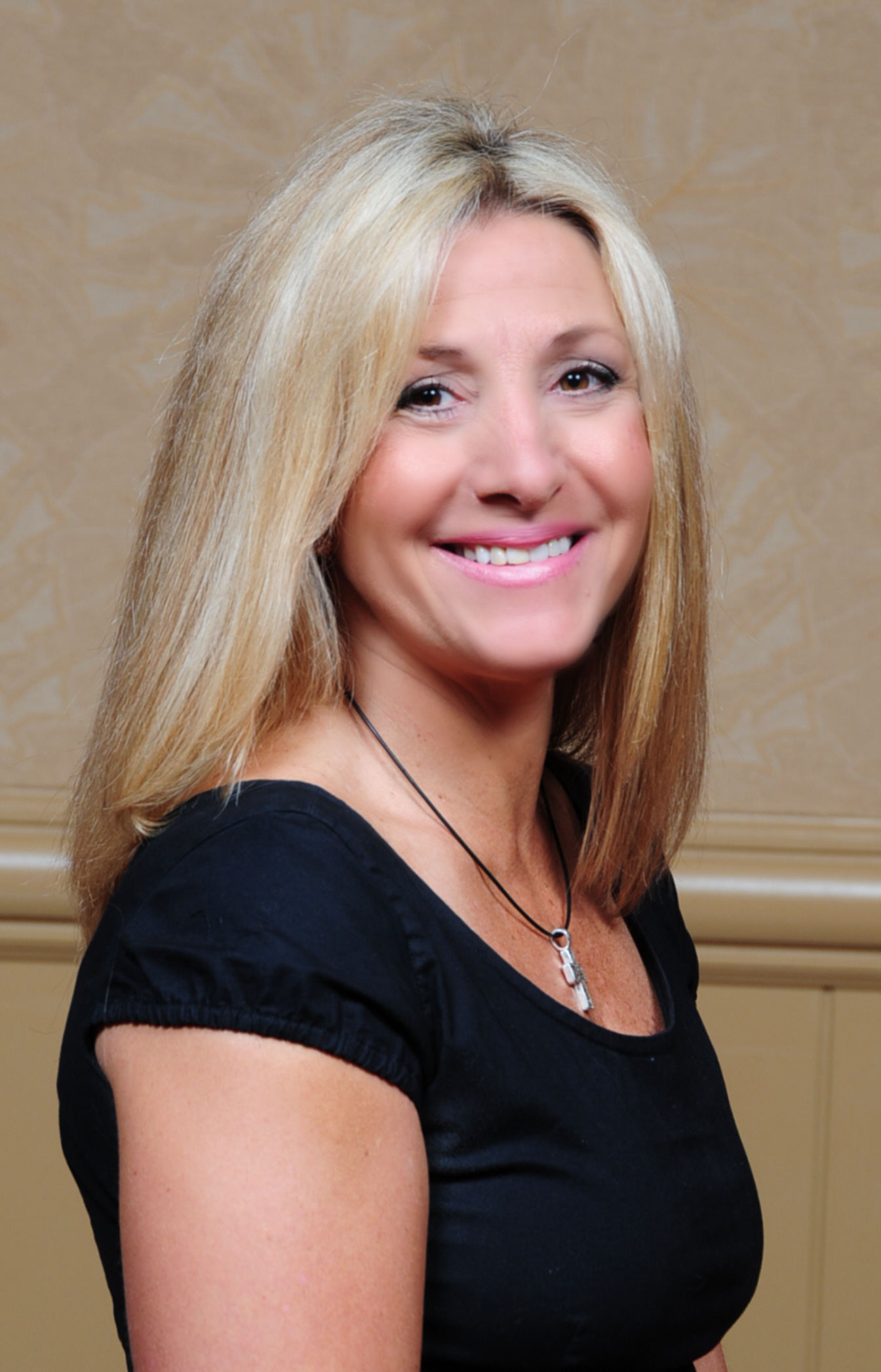 During her tenure representing the United States against the toughest judo fighters around the planet, Wilson began working professionally in the Olympic movement. She earned an MBA from the University of Oklahoma and continued in marketing and event management with the US Olympic Committee, USA Judo and other Olympic entities for 24 years.
Rivera brought Wilson on board in 2012. She's now Director of Marketing and Public Relations for the rocketing multi-faceted organization, which now includes Phenix Salon Suites, Phenix Salon Products and all of the other Phenix holdings. Phenix Salon Suites was named to Entrepreneur Magazine's Top 500 Franchises List last year and plans to crest 100 locations across the country by the end of this year.
"I've been in fast-paced business all my life," said Wilson. "I love learning a new industry and the energy and momentum this companies offers. It's incredible being a part of something that provides such a positive force," she said, pointing to the opportunity provided by Phenix, the affordable suites where stylists can run their independent salons, insulated from the distracting drama that can dominate a typical booth-rental salon.
"I feel really good about what we're doing," said Wilson. "And I love the family environment that Gina and Jason embody. One of the most valuable qualities of the organization is that sense of belonging to a larger family."
Gina Rivera, President of Phenix Salon Suites, comes from a long line of stylists that started in the industry more than 80 years ago. Gina still does hair two or three days a week in her Colorado Springs Phenix salon. "Gina and Jason are two of the warmest and most ethical people I've ever met. They truly cares about the people in their business," Wilson said.
Contact Sherrie Wilson:
swilson@phenixsalonsuites.com.