Charlotte
4735-2A Sharon Road
Charlotte,
North Carolina
28210
Connect to us: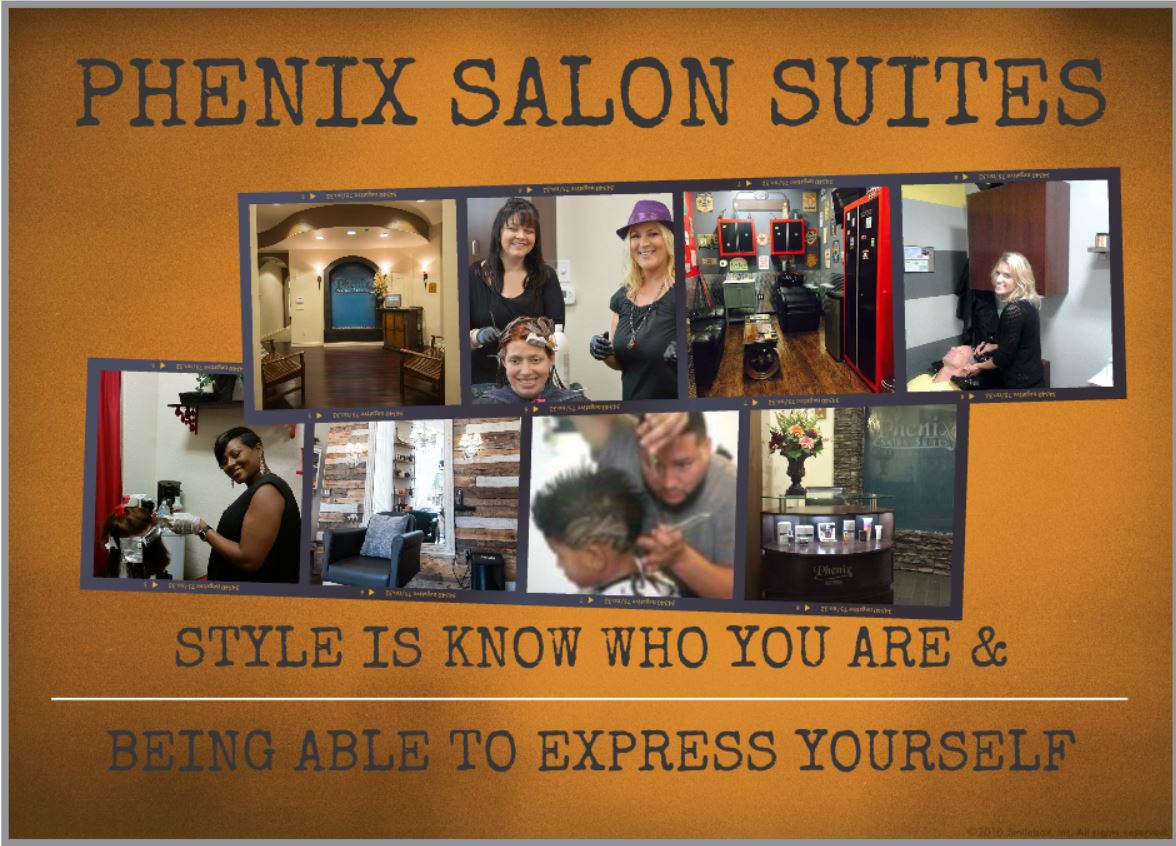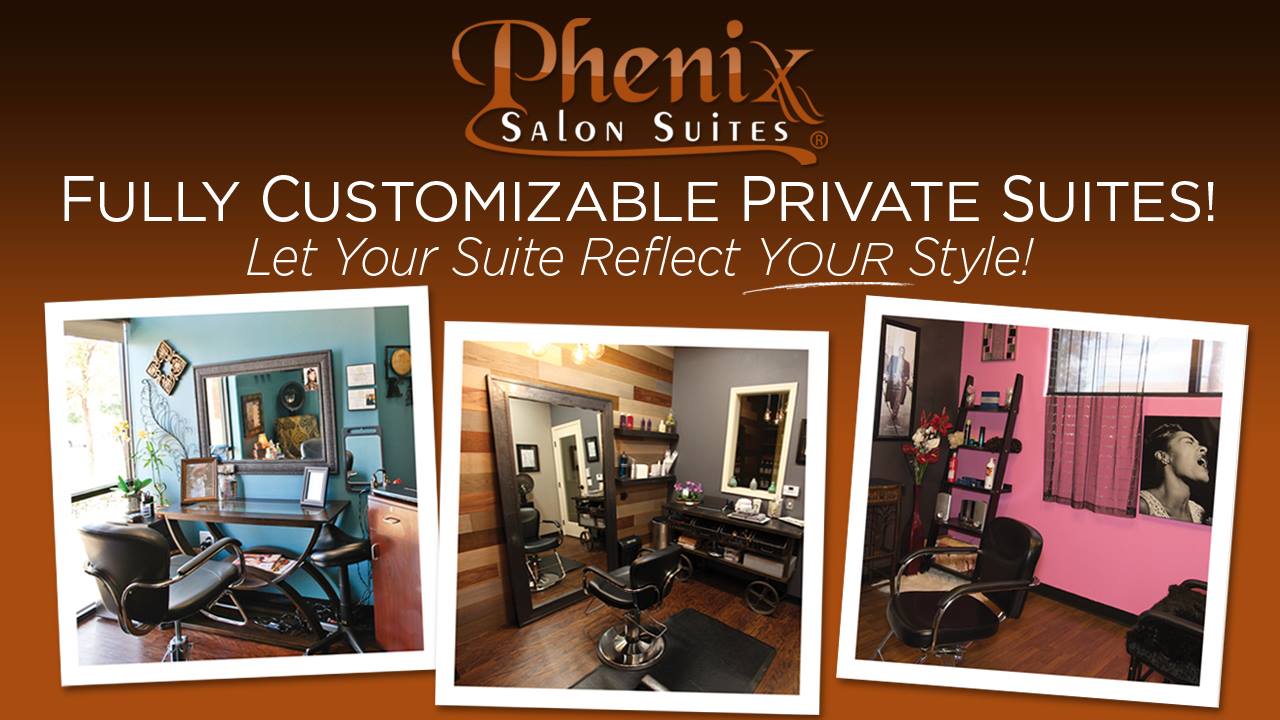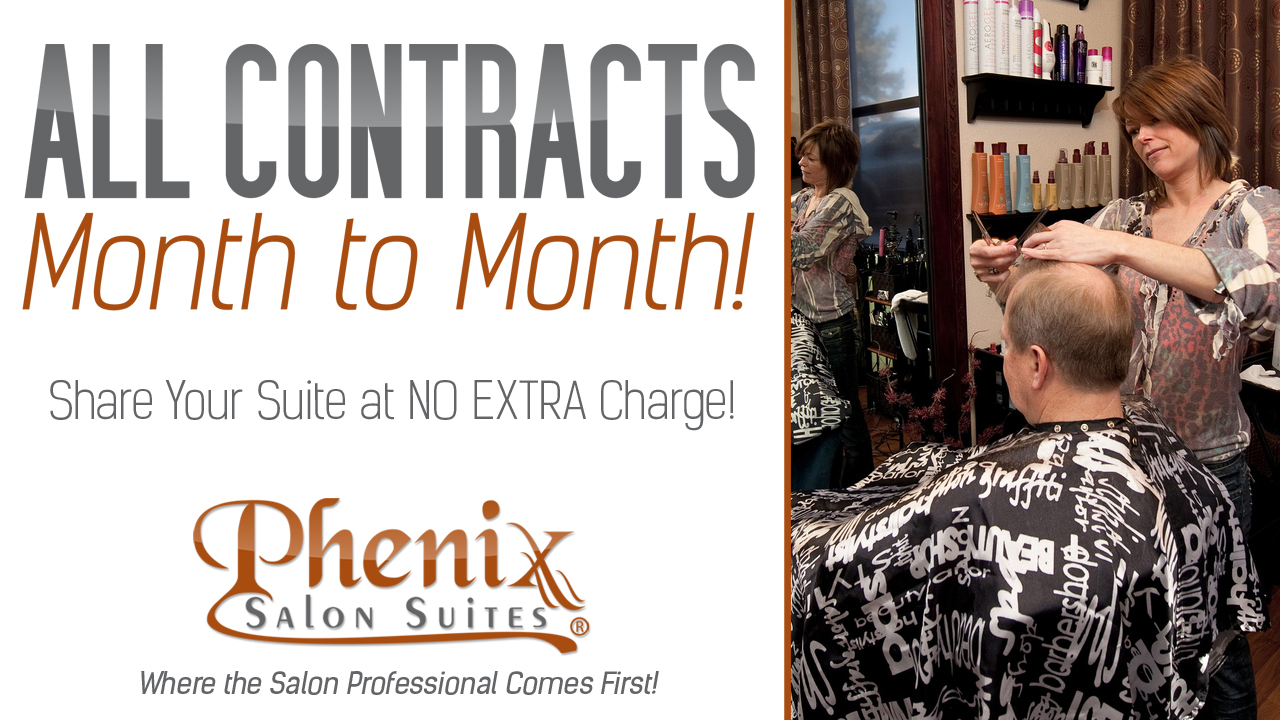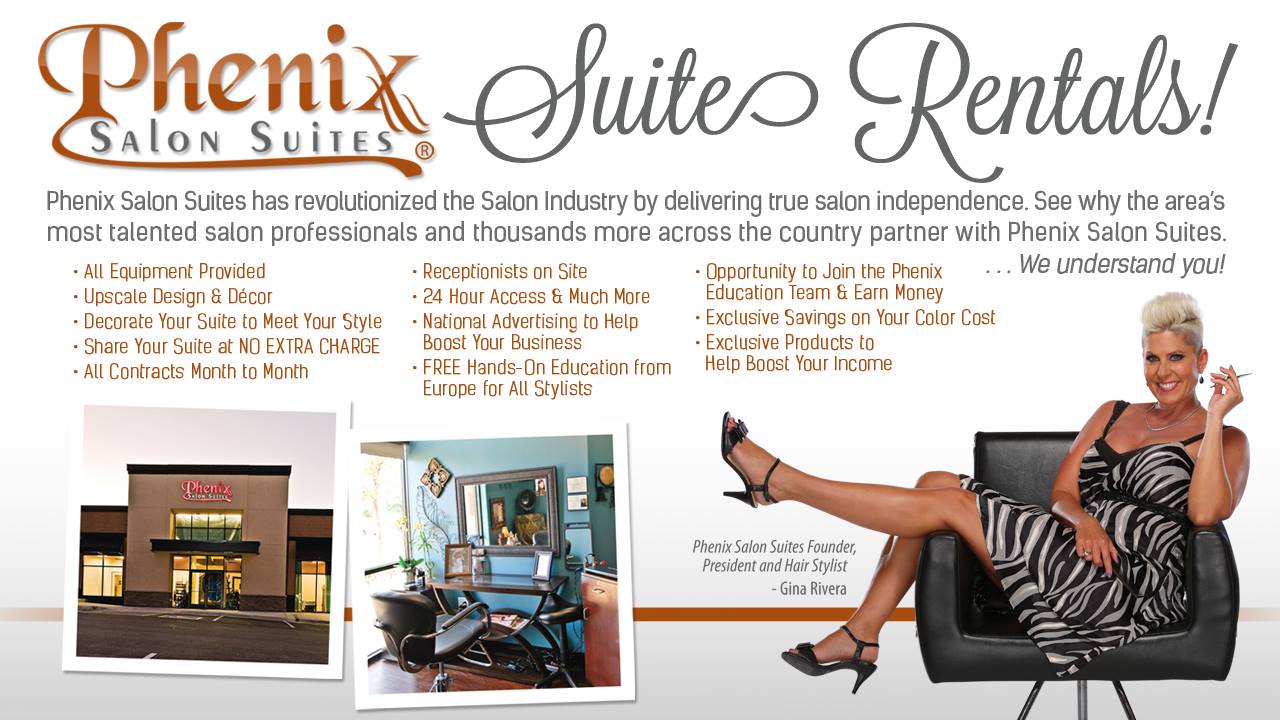 Reserve Your Suite
Call Us 919-341-9809 and join the Phenix Family today!
Location Information
Phenix Salon Suites in Charlotte is located at the Terraces at Southpark, situated near the intersection of Sharon Road and Fairview Road in the heart of South Park. Parking is free and convenient with spaces right in front of the salon.
Suite #108
Emma Jack Studio
Services/Specialties:
Cut / Style, color, Special occasion, relaxer, Corrective color, Ethnic hair, balayage, Hair Restoration, Silk-wrap/Silk-press, Twist Out, Dry Curl, Braid Out, Press & Curl, Protective Styles, Weaving, Crochet Weaves, Sisterlocks(TM)
Suite #116
Rose Beauty
Services/Specialties:
Eyelash Extensions