Westwood
1051 Glendon Ave
Los Angeles,
California
90024
Connect to us: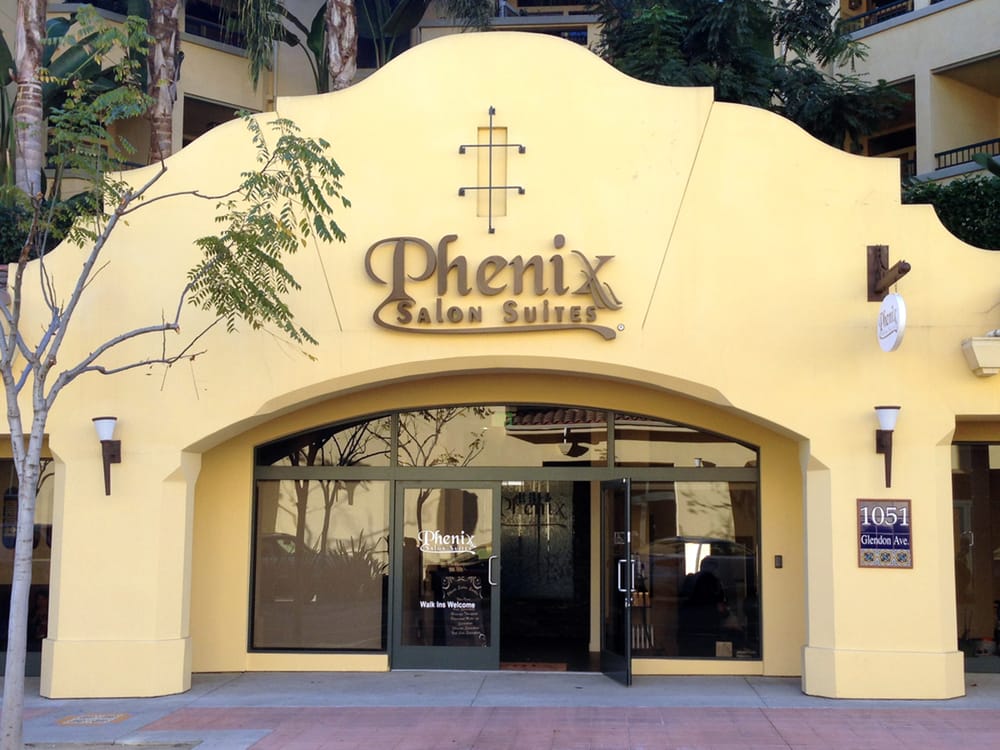 Reserve Your Suite
Call Us 213-293-6726 and join the Phenix Family today!
Location Information
The Westwood Village is a neighborhood that welcomes everyone, right in the middle of everything. Come by and see why dozens of Salon Professionals have made the switch to Phenix Salon Suites!